Selected work
We build digital experience that generates business value.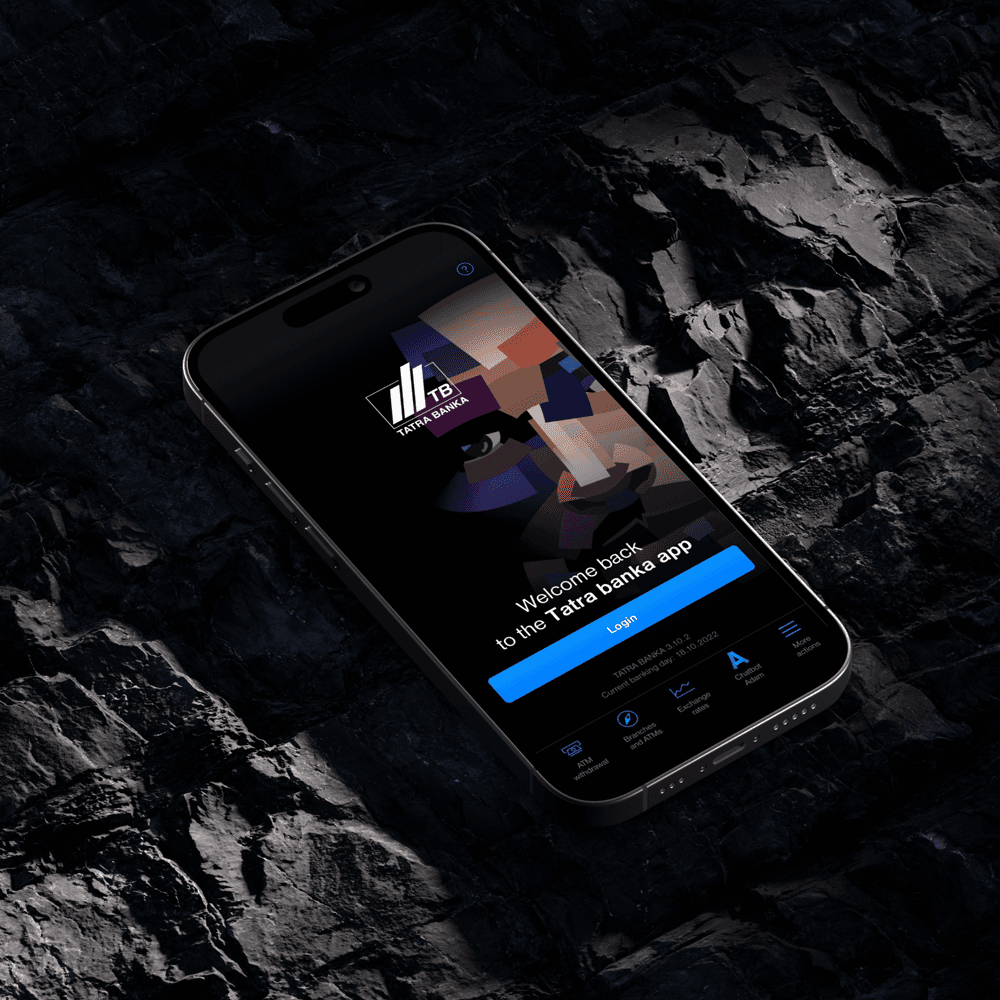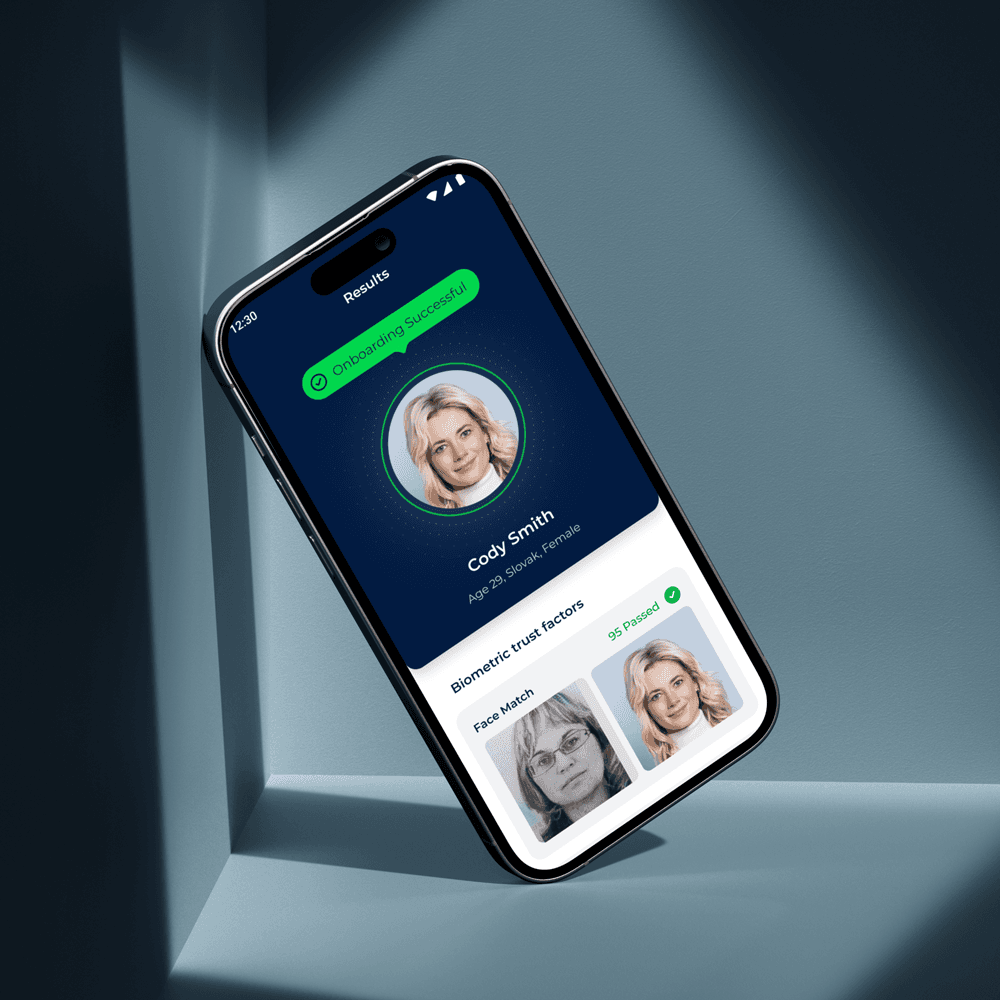 DESIGN, ANDROID, IOS, DEVELOPMENT
Innovatrics DOT
We've created mobile apps for the iOS and Android, which integrate all key technologies offered within the DOT package and thus provide space for their demonstration.
NIST FRVT
top-ranked facial biometrics
iBeta Level 2
accredited liveness detection
Testimonials
"They use the latest technology, are constantly learning and are not afraid of challenges. I felt their energy and desire to work on the project from the beginning. At the same time, I would highlight their reliability, which is key for me. If there is a problem, they know about it and solve it before I even notice it. They have my great admiration for this promptness."
Peter Švaral
Co-owner & CEO, Fitshaker
"Their dedication to the project is impressive. We clearly felt, that thay think about this project as their own and so they were comming up with their own ideas and solutions."
MUDr. Andrej Vondrák
Product owner, Izotopcentrum
"GoodRequest has been passionate, focused, and responsive to the client. The project's rating in the app store has been continuously improving alongside the customers' satisfaction. So far, they have been able to provide a quality workflow."

Lukáš Mochňák
Head of Mobile banking department, Tatra banka
About us
What makes us different?
100% in-house
We can build whole experience from idea, MVP to big solutions. We have large, scalable, in-house team consisting of designers, developers, project managers and QA testers.
Data driven
We don't rely on guesses, instead we test & validate everything during the process. We make decisions based on research and data.
User-centreded
No matter what we do, we put people in the center of the process. We listen to their needs, emphasise and learn from them.
Custom tailored team
We work in cross-funtional teams build on client's specific needs. Example of a team composition - desinger, developer, product owner, QA tester and client stakeholders.
Working in agile sprints
Our certified PM use scrumban metodology to manage our projects. We work in 1-2 weeks sprint. We have track record full of huge project from multiple industries.
Amazing collaborators
We invite you to be part of the team. Together with us, you will co-create ideas on workshops. All our work can be done 100% remote.