Business
#grpartners: DOT - digital onboarding by leader in the field of biometrics Innovatrics
Design, mobile app for iOS and Android and QA? No problem! We have created a solution for our partner Innovatrics, thanks to which they can demonstrate to their clients a leading solution in the field of biometrics and onboarding.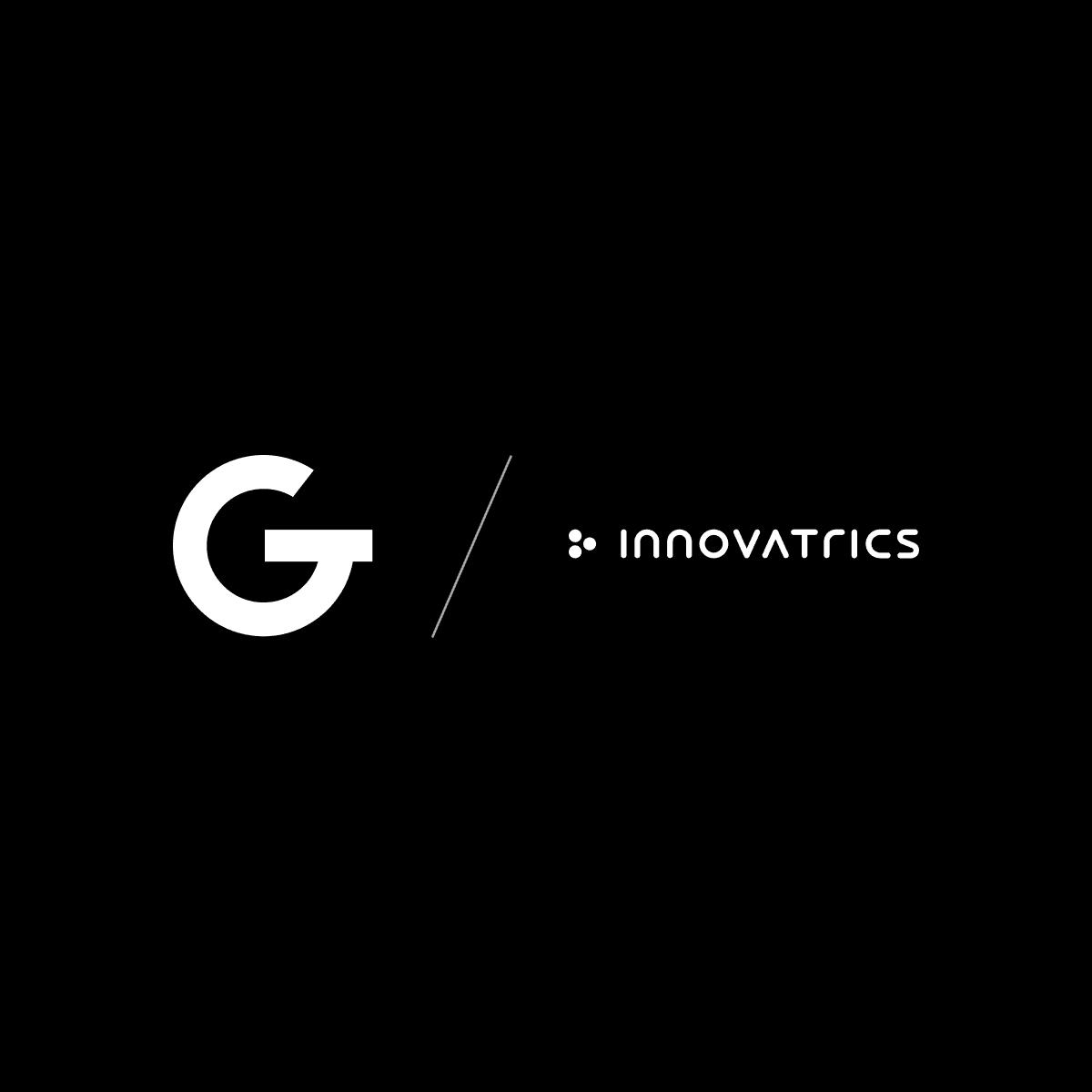 Innovatrics has been active in the field of biometrics for more than 16 years and has long been one of the leading providers of biometric solutions for governments and businesses in dozens of countries around the world.
Innovatrics DOT (Digital Onboarding Toolkit) is a comprehensive technology package designed for the development of online authentication systems. The package includes top-notch identification of identity documents and verification of their authenticity, facial biometrics of NIST FRVT, or accredited iBeta Level 2 liveness detection. All of these components are an effective part of preventing identity theft for businesses and government organizations.
Our role? Design, mobile development and testing
According to the requirements of our partner, we have created mobile apps for the iOS and Android platforms, which integrate all key technologies offered within the DOT package and thus provide space for their demonstration. In addition to development, we also focused on UX and UI design of mobile applications, thanks to which users of the application can quickly find their way around and be able to go through the entire onboarding process, from photo ID, through selfie to live verification in less than 1 minute.
The project was managed by the Scrumban method, thanks to which we managed to meet the agreed customer deadlines. The individual functional units were presented and revised by the customer in the form of regular demo meetings, which ensured the required quality of deliveries and, most importantly, we were able to react quickly to any change in implementation or design.
In addition to regular statuses, where we regularly discussed mutual expectations, we also introduced weekly reports during the project. Thanks to the reports, the partner was constantly informed about the progress of the project, which increased the transparency of communication and created valuable inputs for the retrospective.
The latest innovations in the DOT project
The hottest new feature in DOT is Smile liveness detection, which combines the advantages of active and passive liveness detection. The result is the achievement of high security with almost no compromises. After capturing a selfie, it's enough to just make users smile. No eye movements, spoken phrases or complex prompts. The SDK can capture multiple images of the face and its expressions in real time, based on which the accredited iBeta Level 2 algorithm can evaluate the situation.
‍
Description of the platform and technologies used:
Check out the project⬇️