About us
We are GoodRequest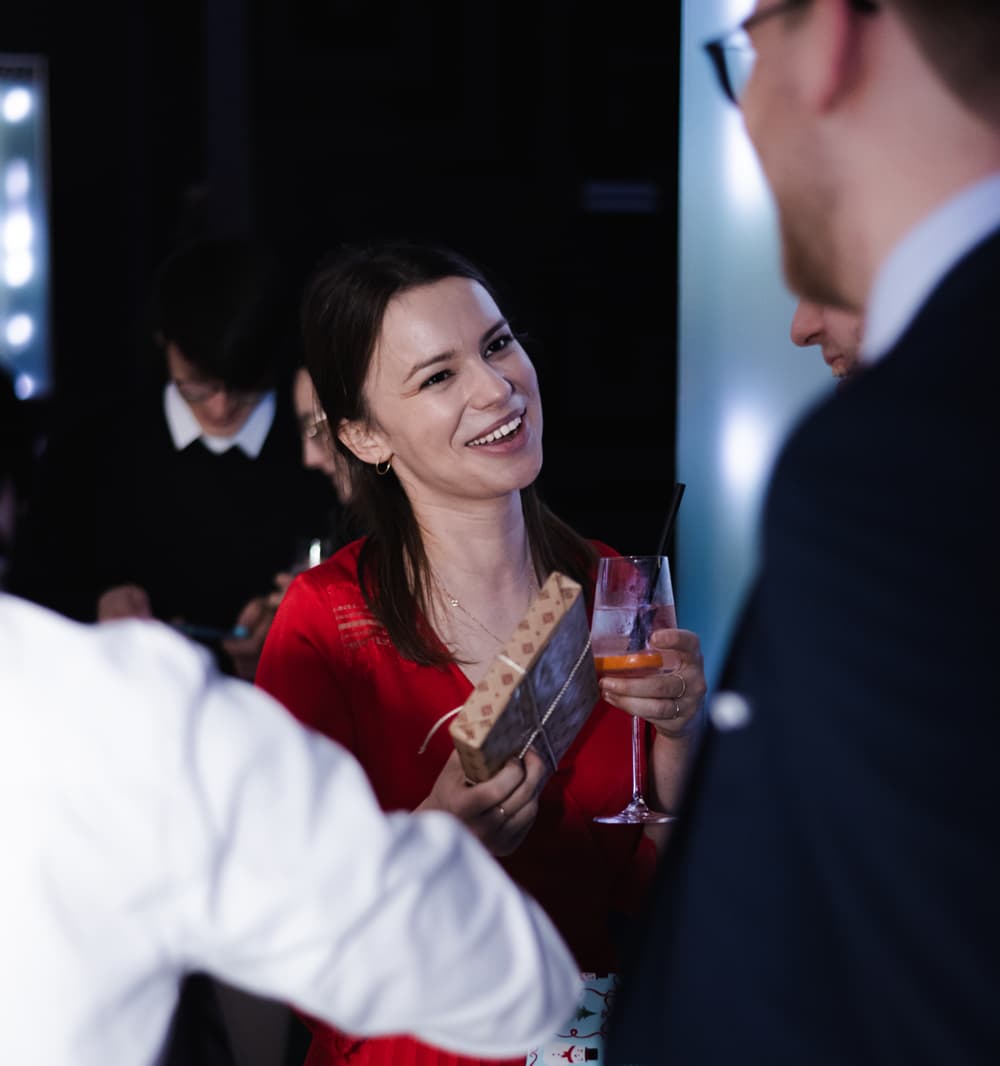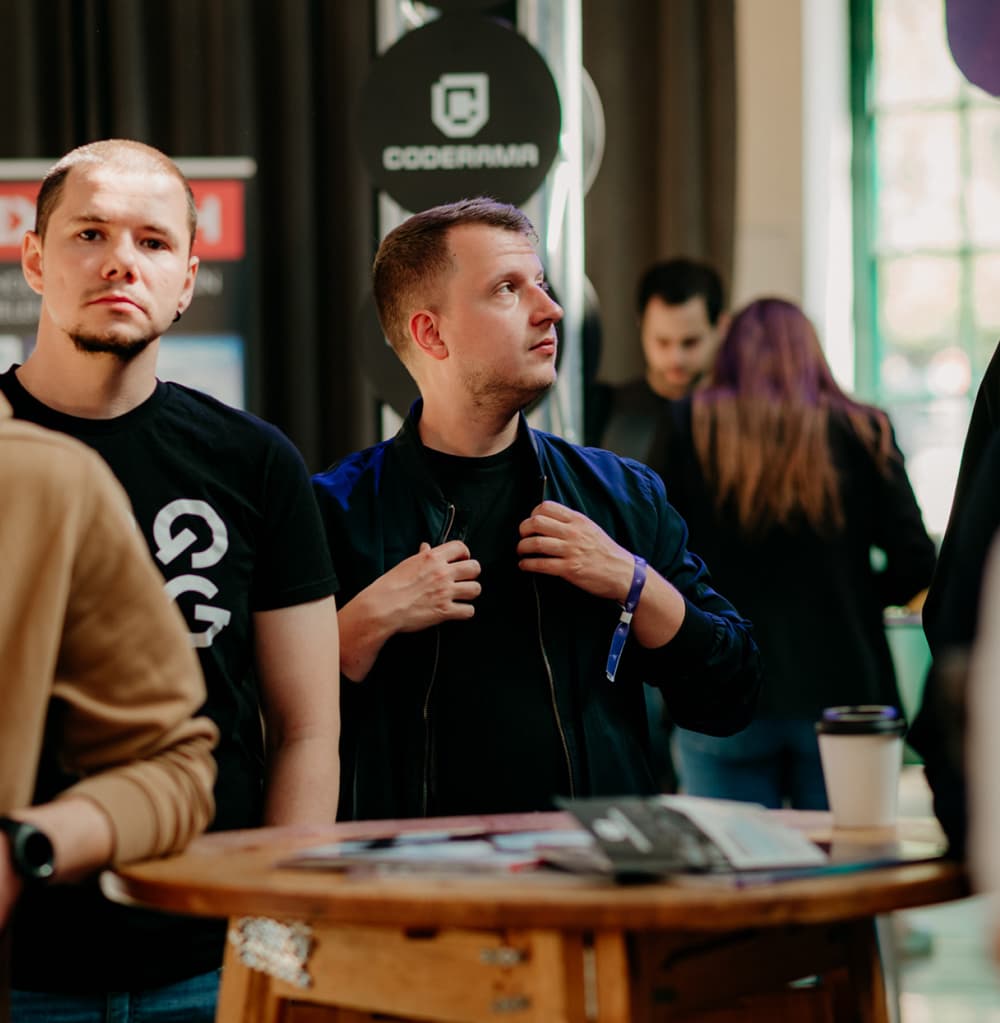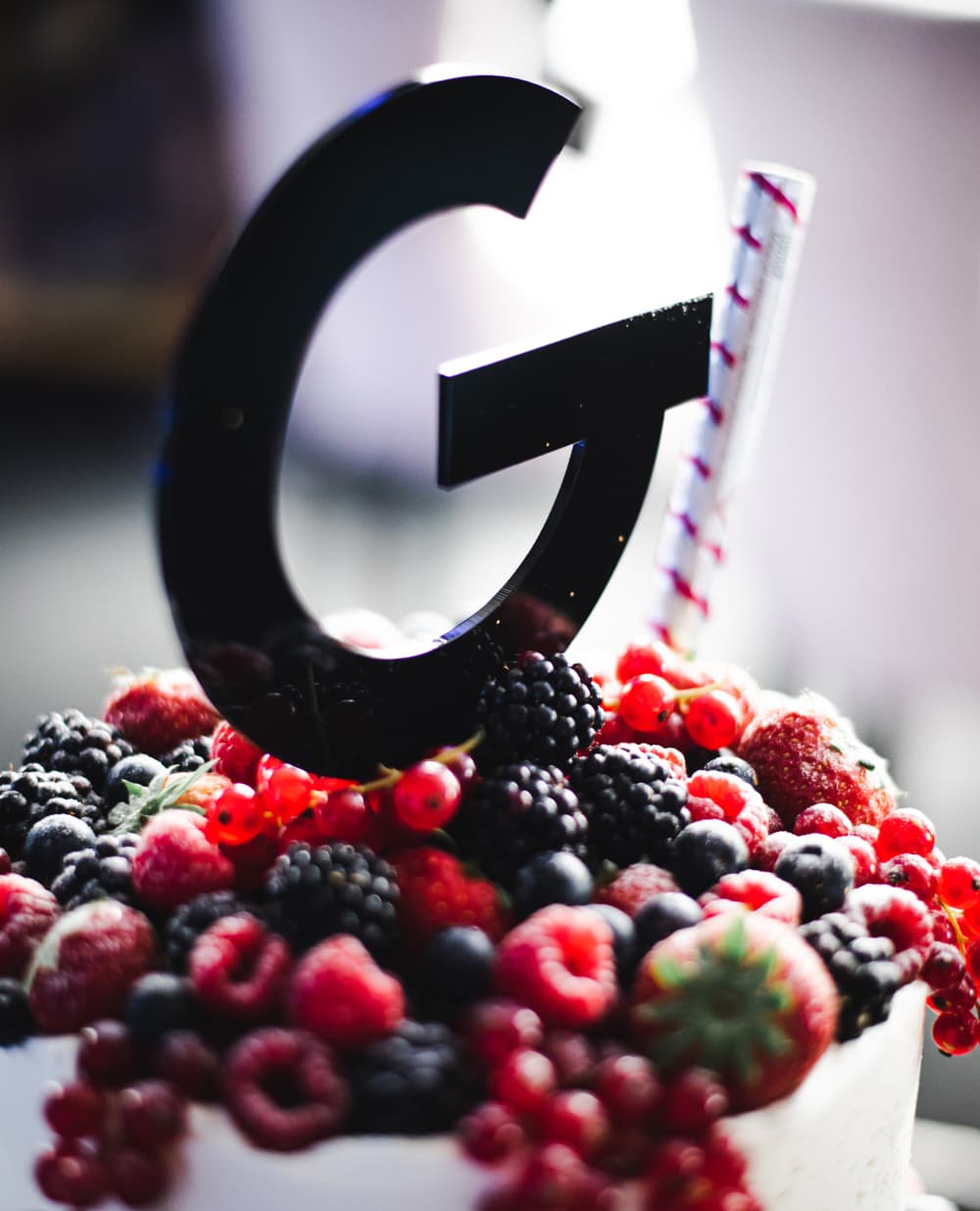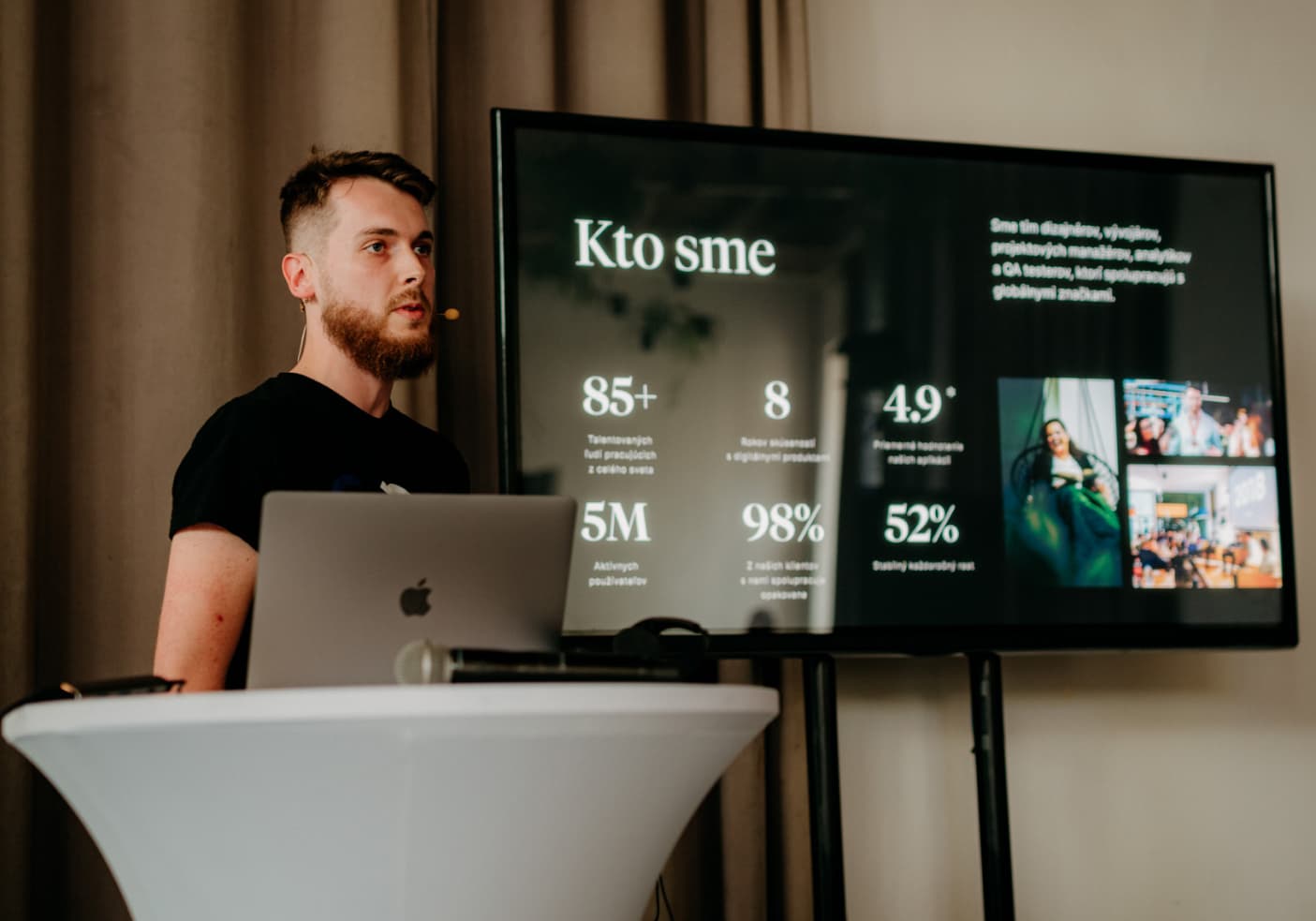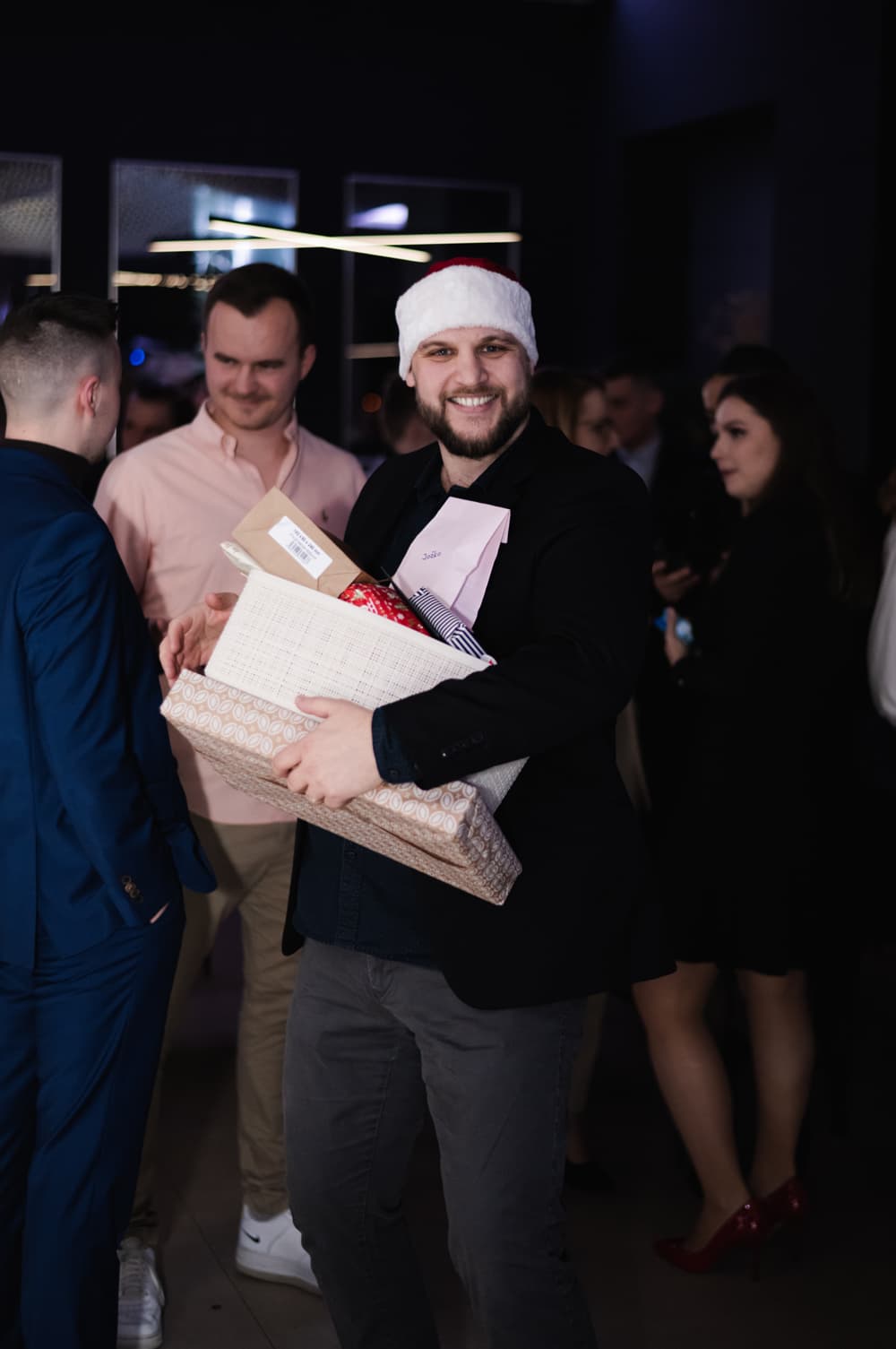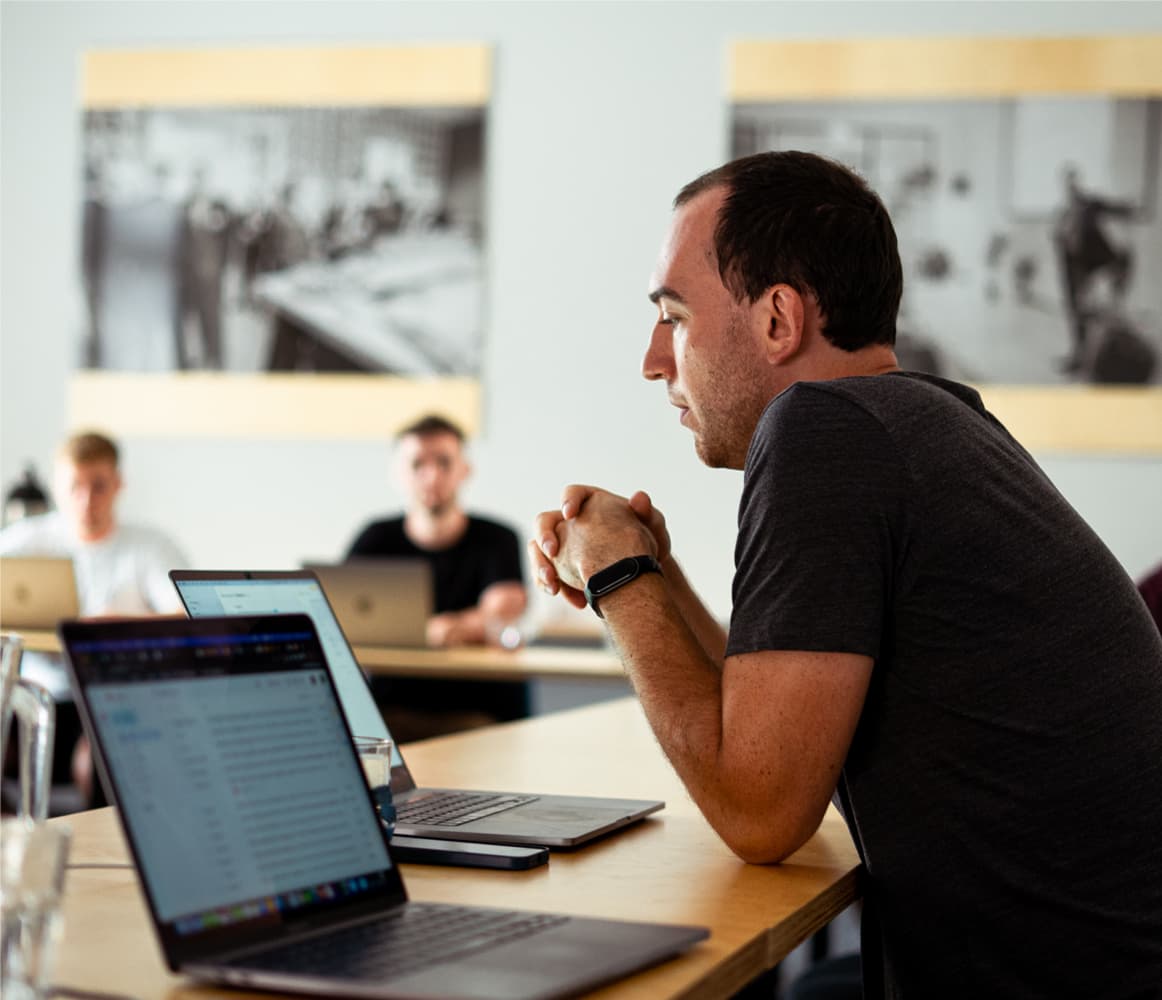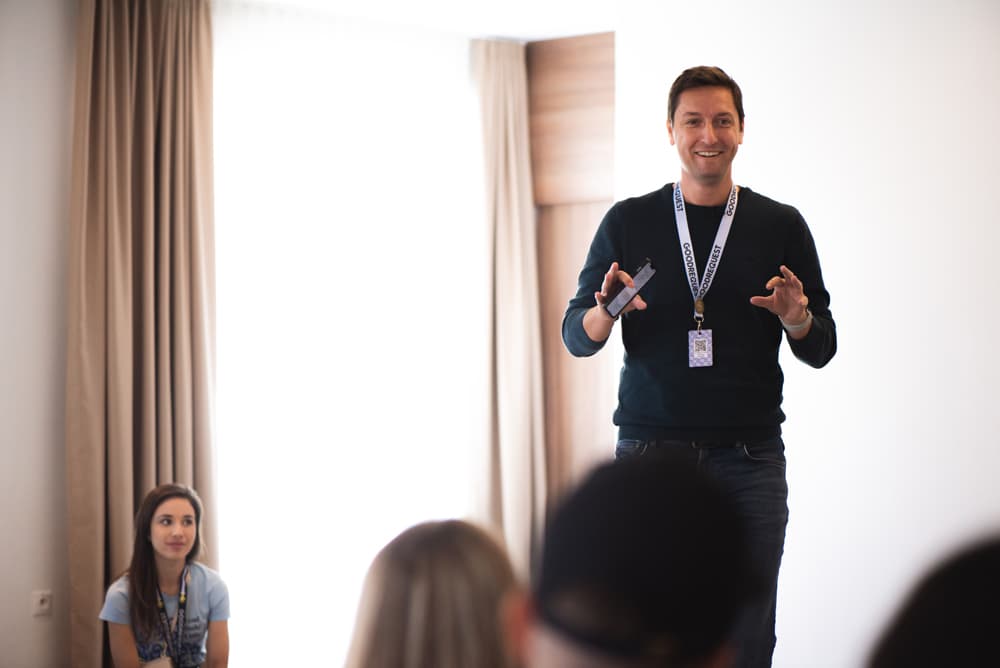 We are a technology partner for companies that want to bring innovative digital solutions to the market. Thanks to our technological knowledge, top team of designers and programmers, and experience in UX and analytics, we are able to provide our partners with functional and sustainable solutions.
100+
professionals delivering
award-winning products.
200+
Successful projects
delivered.
#1
Clutch B2B services
provider in Slovakia.
98%
Of our clients return-back
to us with their future projects.
4.7*
Average rating of our apps
in the App Stores.
1.5M+
People use our products
on regular basis.
Our story
In the game since 2013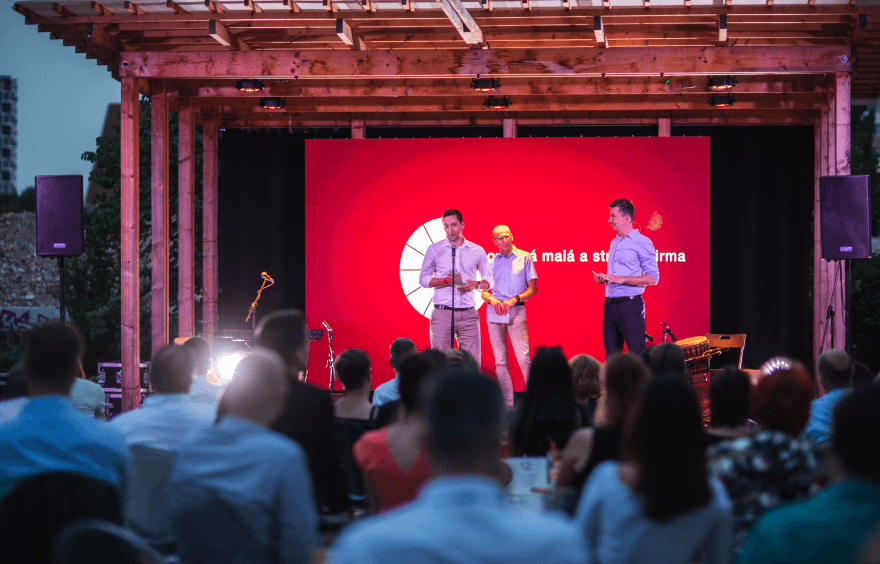 Via Bonna
Via Bona We were awarded as a Responsible Small/Medium Business, Via Bona Slovakia 2021.
2022
New office
We opened a new office in the Slovak capital Bratislava 🏢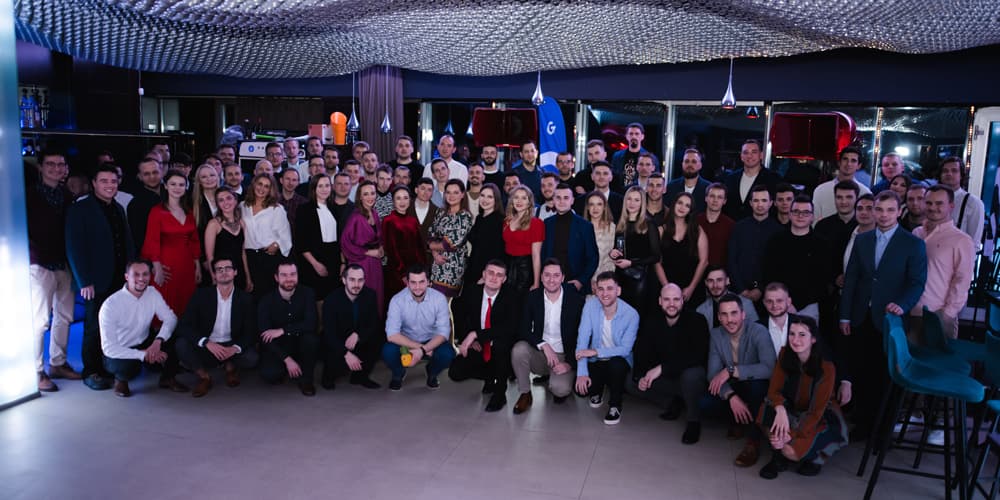 100 employees
We passed the milestone of 100 employees🚀.
We became a member of the association Slovensko.digital, which aims to improve the quality of digital services in Slovakia.
2021

We officially launched the GoodRequest Academy.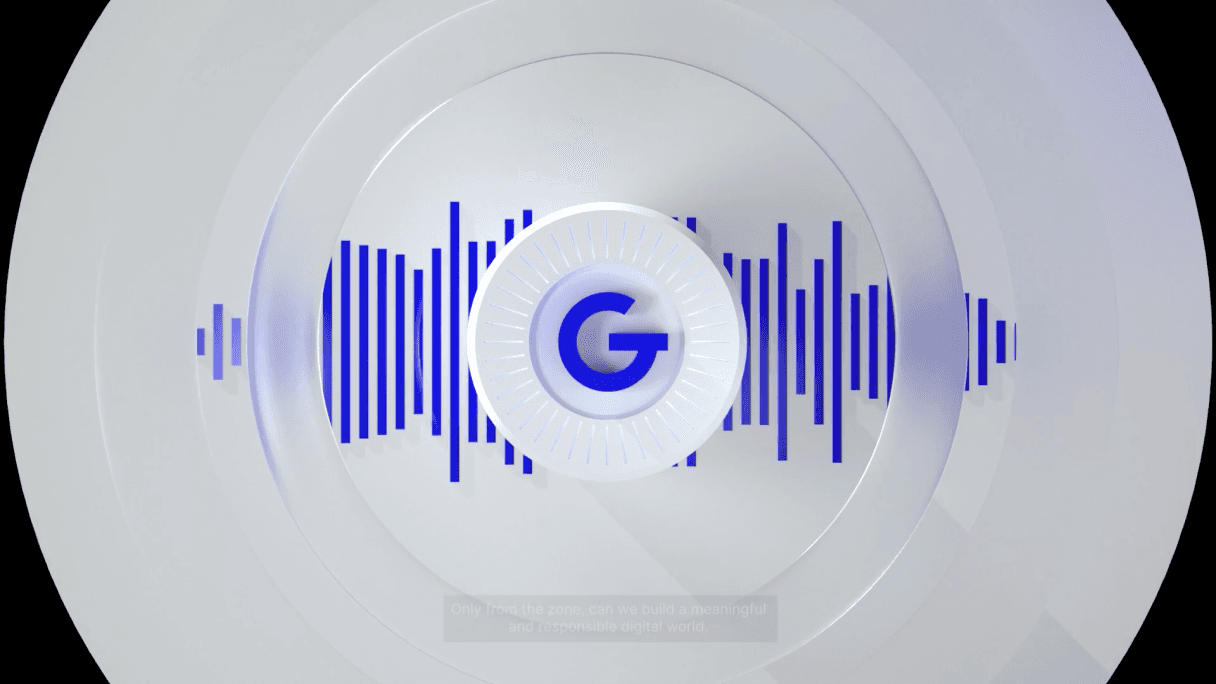 The current GoodRequest brand
A new and mature brand that brings design, technology and people together.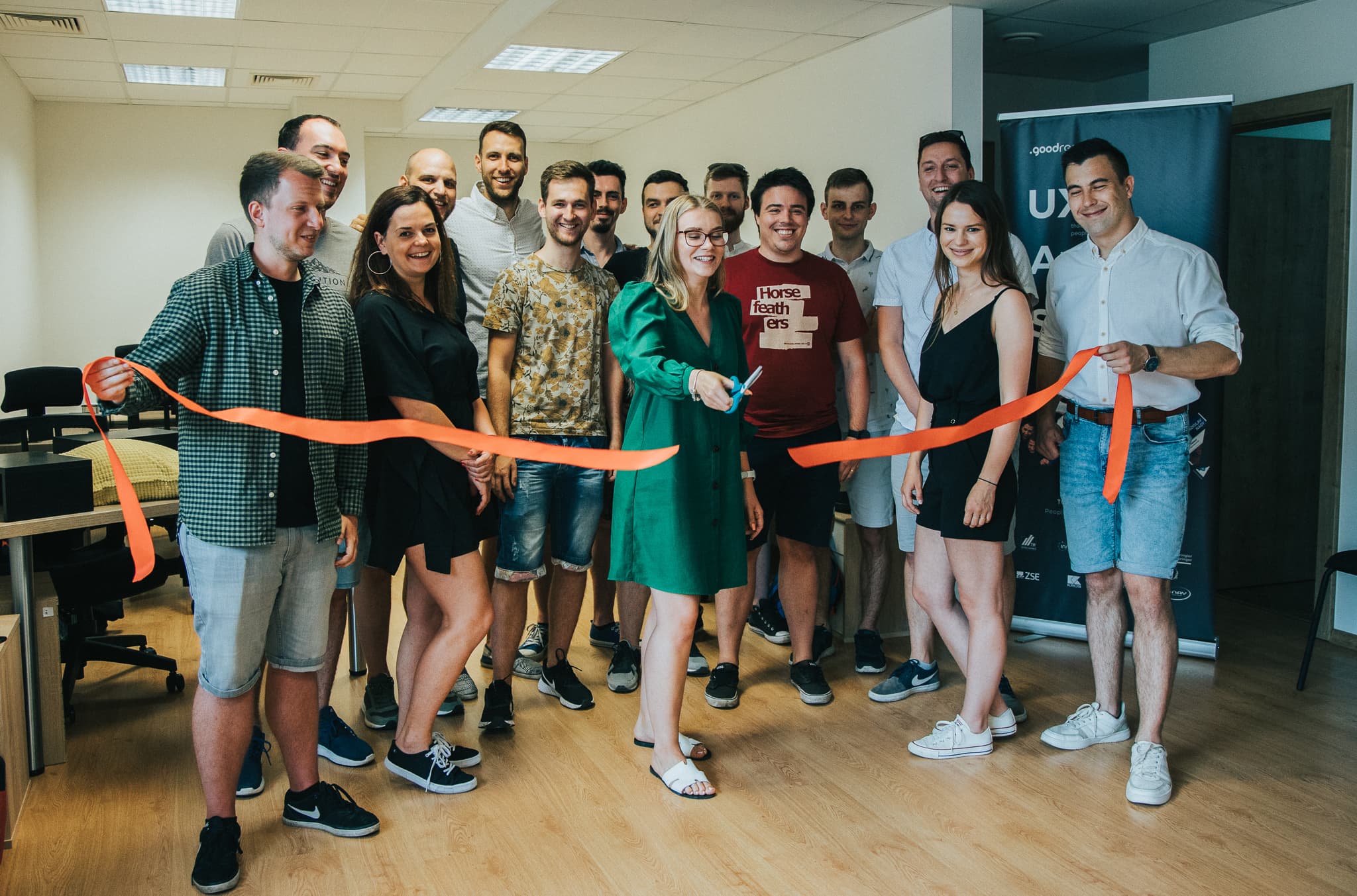 New office in Košice
Since summer 2020 you can also find GoodRequest in the metropolis of eastern Slovakia!

We established the first Kotlin user group in Slovakia.
2020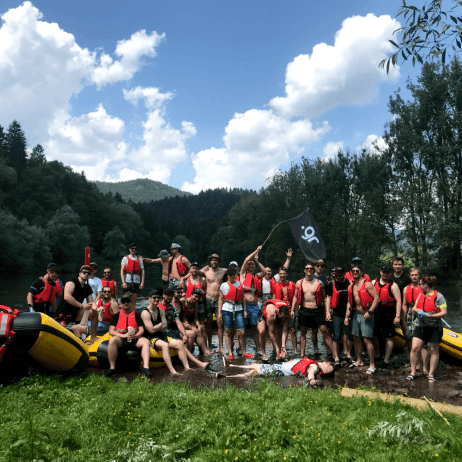 50 members
We celebrated the round number of employees with one of our legendary rafting tours.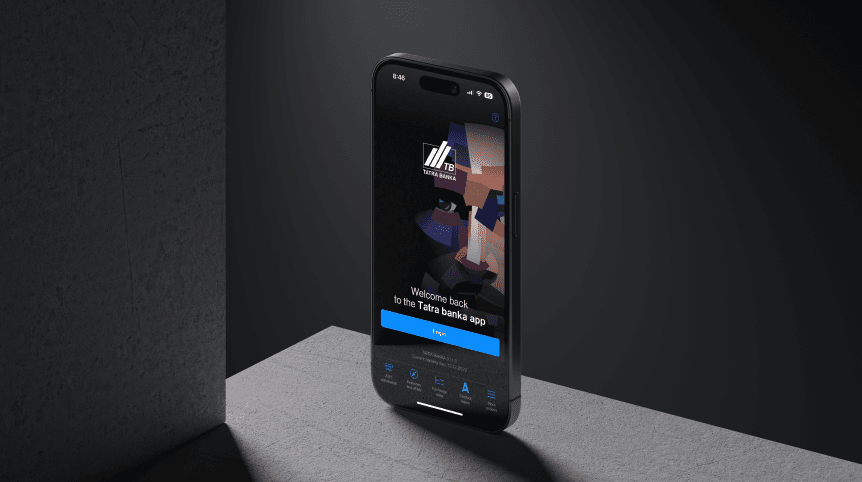 Collaboration with Tatra banka
We started to develop the frontend of the most successful mobile banking in Slovakia - Tatra banka.
2019

Our first life-saving project began.
2018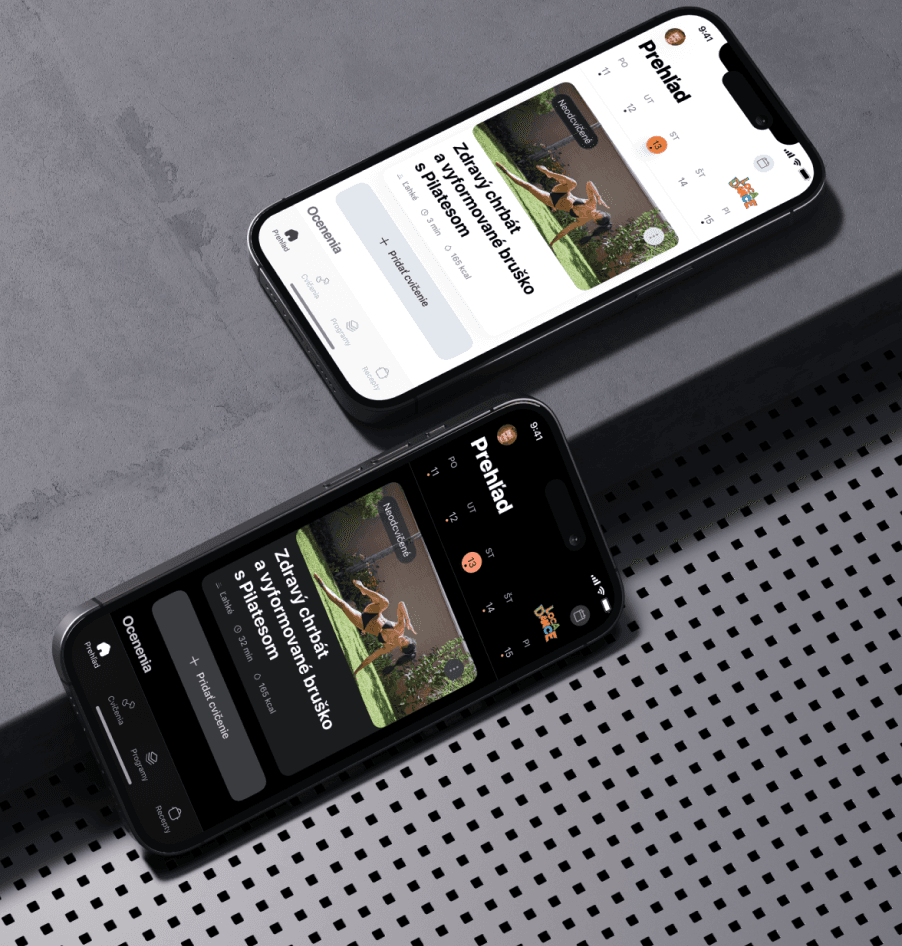 Fitshaker ❤️
We started a collaboration with the online fitness love brand.

Our first major rebranding that accompanied us for 4 years.
2017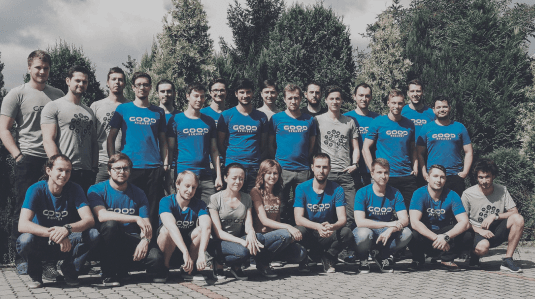 30 team members
In 2016, we already totalled more than 30.
New offices
We moved our "headquarters" in Žilina to Framborská Street.

Our iOS team started "flirting"
with Swift in version 2.3.
2016
Jozef's visionary approachled us
to the Kotlin programming language.
2015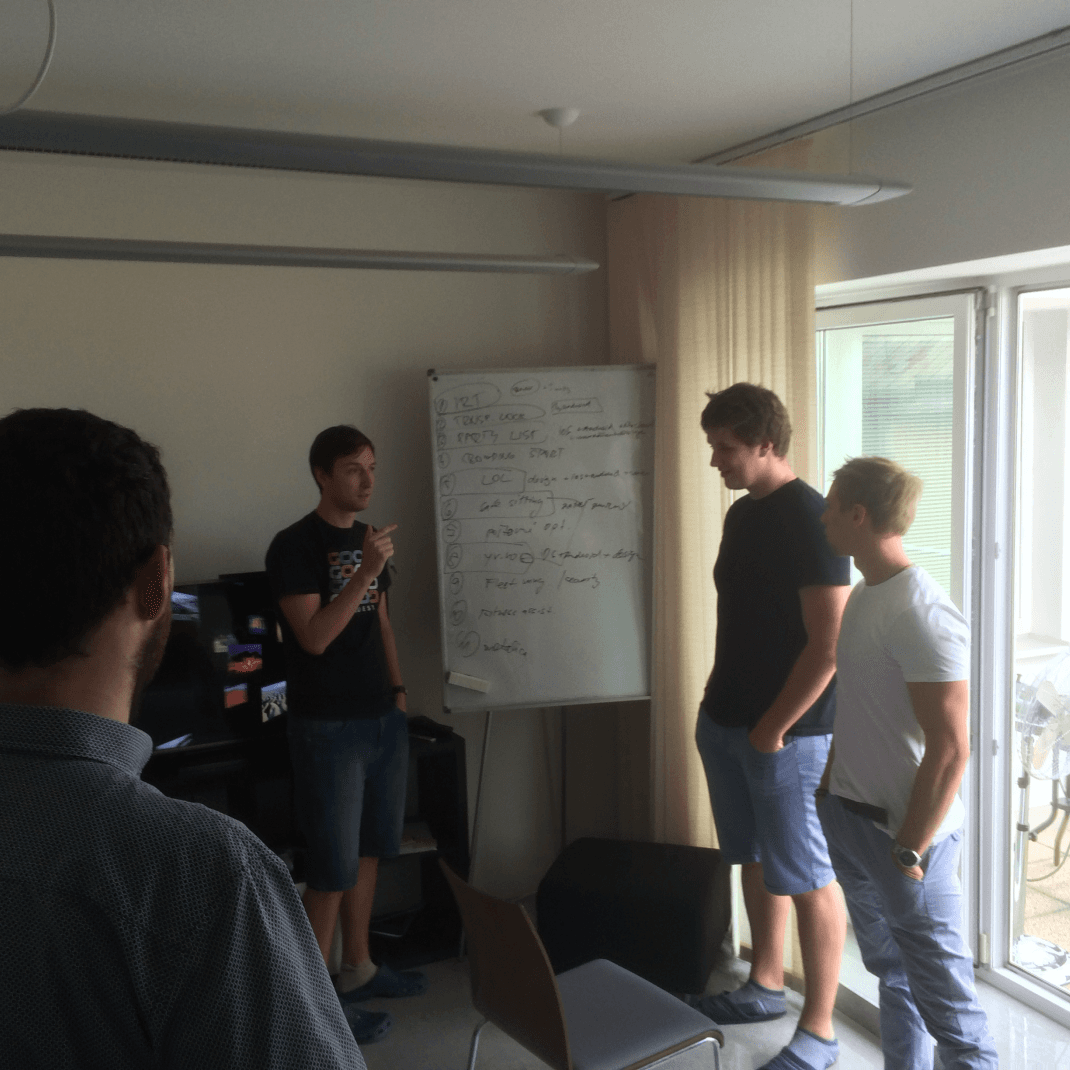 First internal hackathon
The tradition of our internal hackathons has started.

From the very beginning, we worked on one of the most well-known Slovak projects – Bistro.sk.
2014

We started working with the market leader in biometrics – Innovatrics.

For years, the core of our applications had been the well proven Node.js.
2013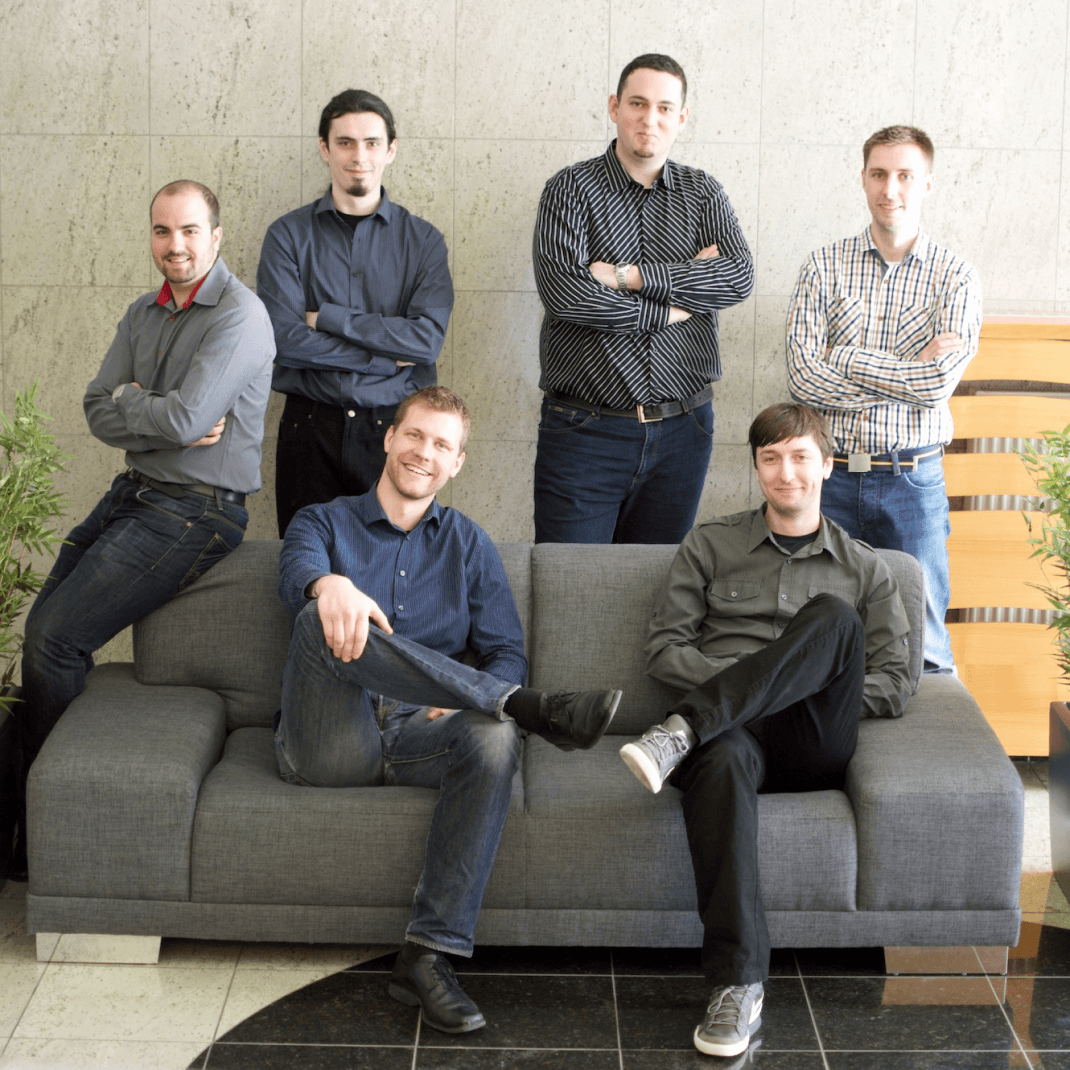 GoodRequest was born
In 2013, GoodRequest was founded by 5 members of the successful startup TrashOut. Since then, we have been writing our own history.
Vision & Mission
Our vision is to create a meaningful and responsible digital world.
Our mission is to help ambitious companies come up with breakthrough digital solutions that create value and move society forward.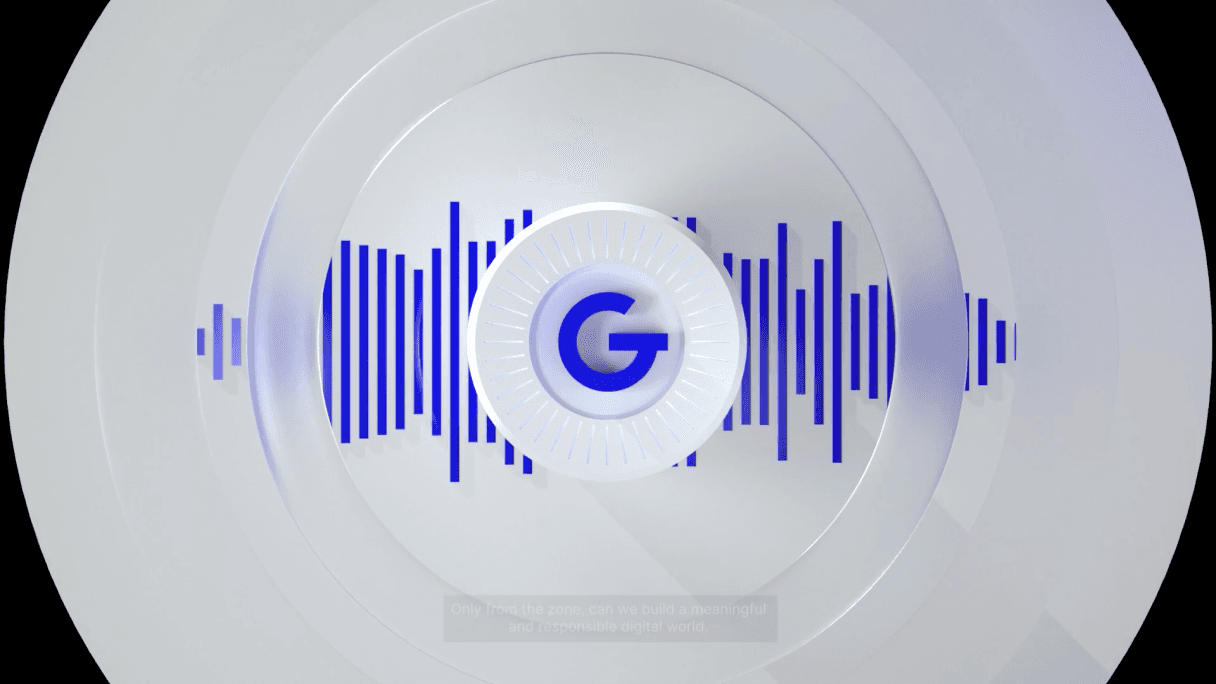 Our values
We believe in
Build to last
We build to last; sustainable technology to save the world not only for us, but also for future generations.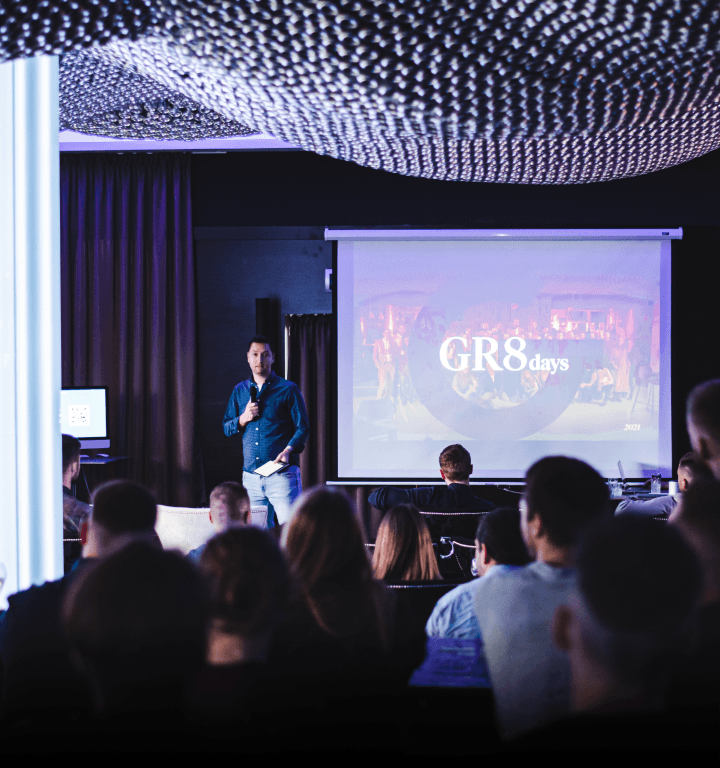 Lead by example
We take the lead, and lead by example; we initiate the change we want to see in the world and accept no other approach.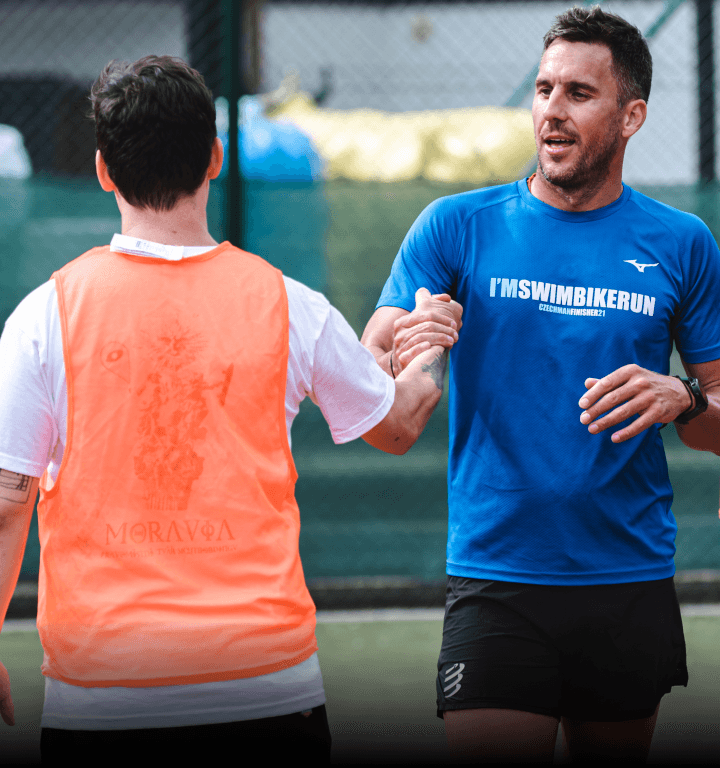 United like Manchester
We do all of this united, caring for each other, achieving results together.
Lead by example
We take the initiative and set a good example for the team, customers and society. We initiate the change we want to see in the world. We do the right things, not the easy ones, and we inspire others to join us.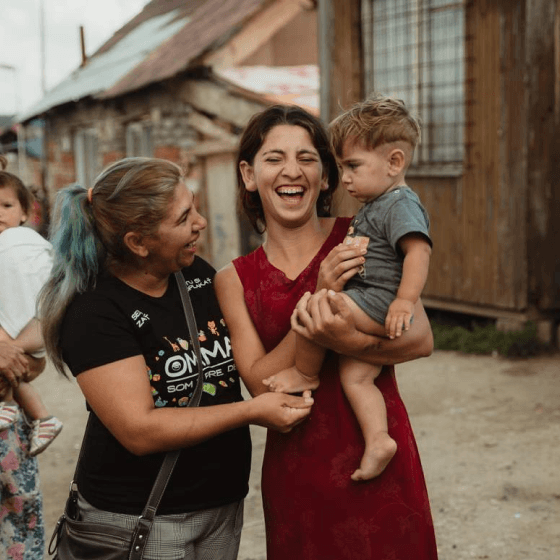 Kindness
Coming soon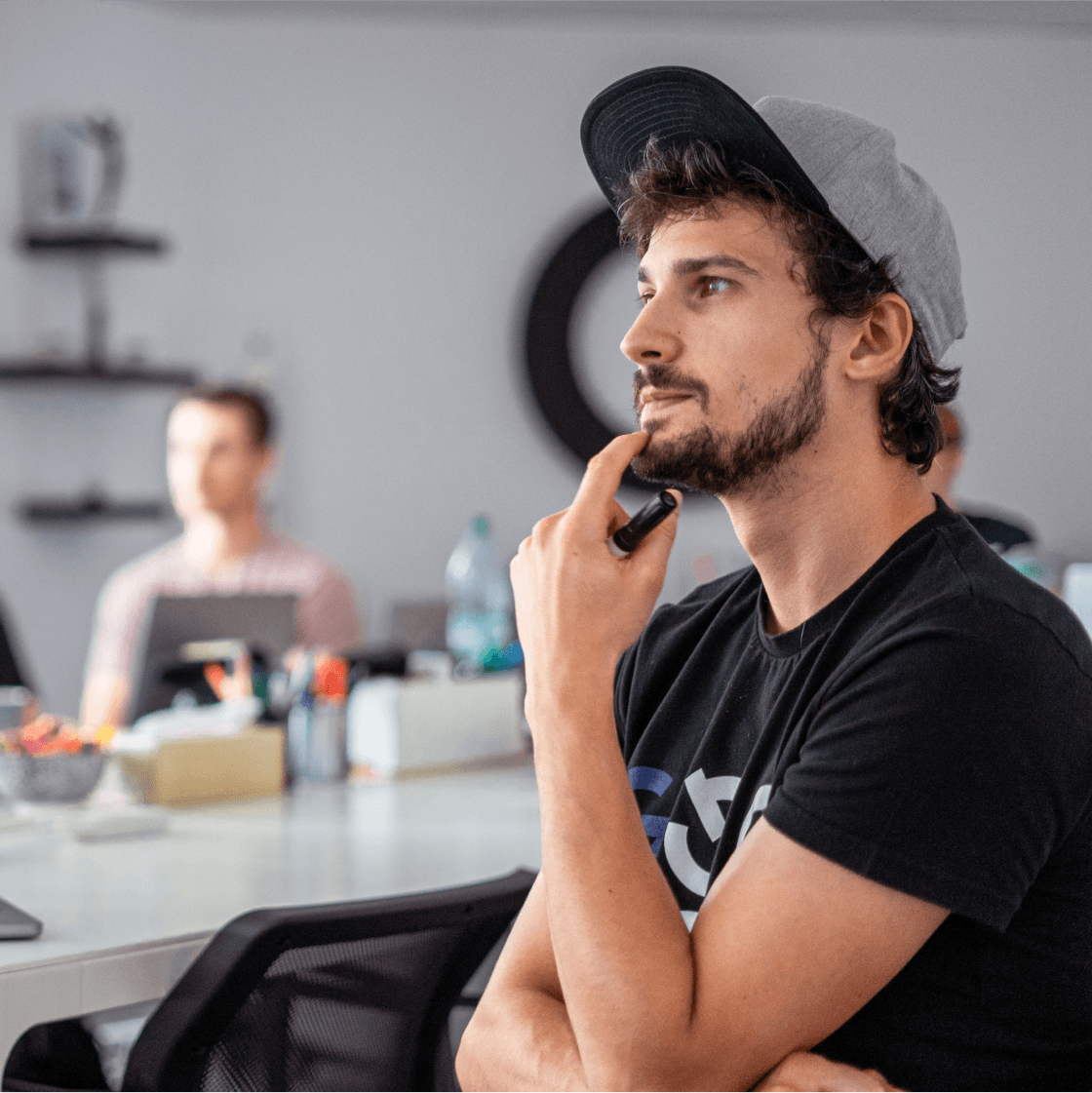 Academy
Coming soon