Automating nuclear medicine with information system for Izotopcentrum
The Nuclear Medicine Information System abbrev NuMedIS is a big innovation for the Department of Nuclear Medicine. It covers the complete process from making an appointment of the patient to writing the diagnose.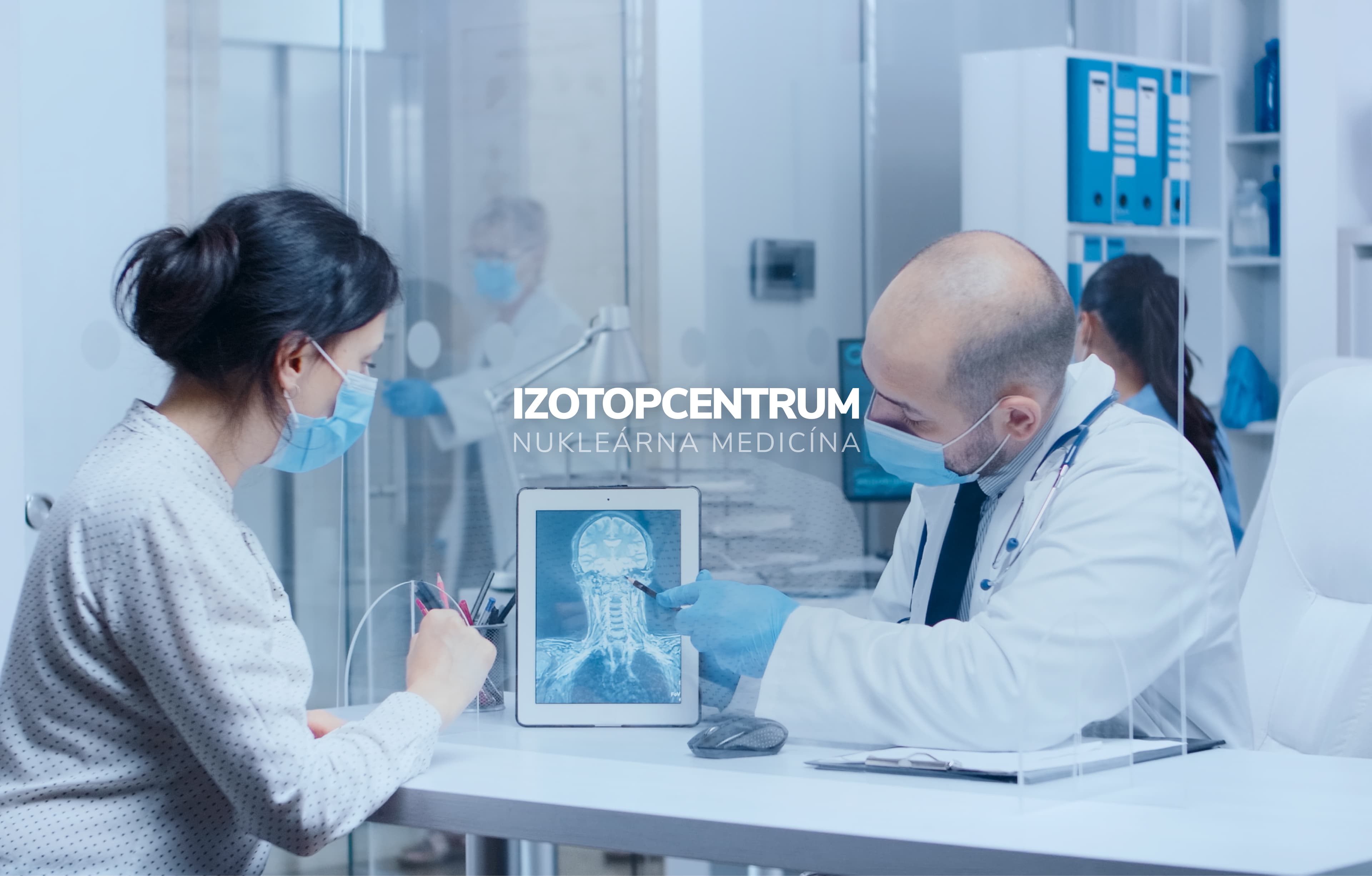 Informations
Client:

Izotopcentrum

Project type:

web app

Services:

design, frontend a backend development, QA, DevOps, project management

Years:

2018 - present
Our role
Automate processes, reduce the error rate and save time. Analyse processes, design, develop & deploy the system to the cloud.
The goal of the system is to automate processes. This will reduce the error rate of processes and save time that can be devoted to patients. The task of GoodRequest team was to create a new information system that will allow the entire team of the Izotopcentrum to work in the cloud. The whole development process was divided into analysis, UX / UI Design, prototype testing by employees, development, QA testing and the complete process of deployment into operation.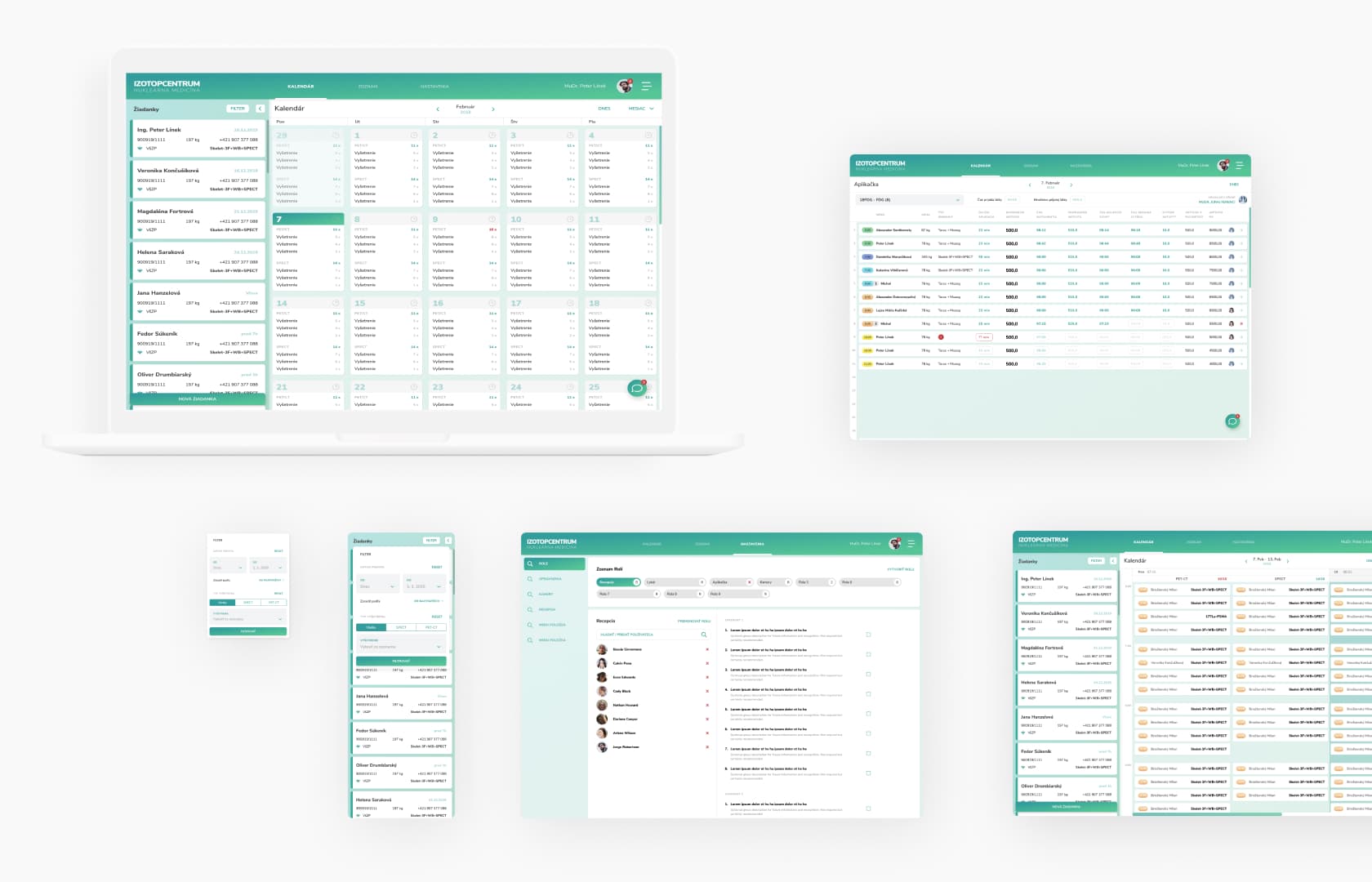 Planning examination & making appointments. With just drag and drop.
A clear planning system will allow the department to plan in advance all types of examinations and the number of patients on a given day. The work can be speeded up by creating planning templates. Patients can be appointed into the system by IZOTOPCENTRUM staff or external specialists for a specific day. This is made possible by pre-planned blocks for examination.

Digitalised patient card and detailed administration of employees. Online, safe, accessible.
All patient information is displayed and arranged in one place in digital form. Online, safe, accessible. The application places great emphasis on managing permissions within the system, where roles can not only be assigned but also created.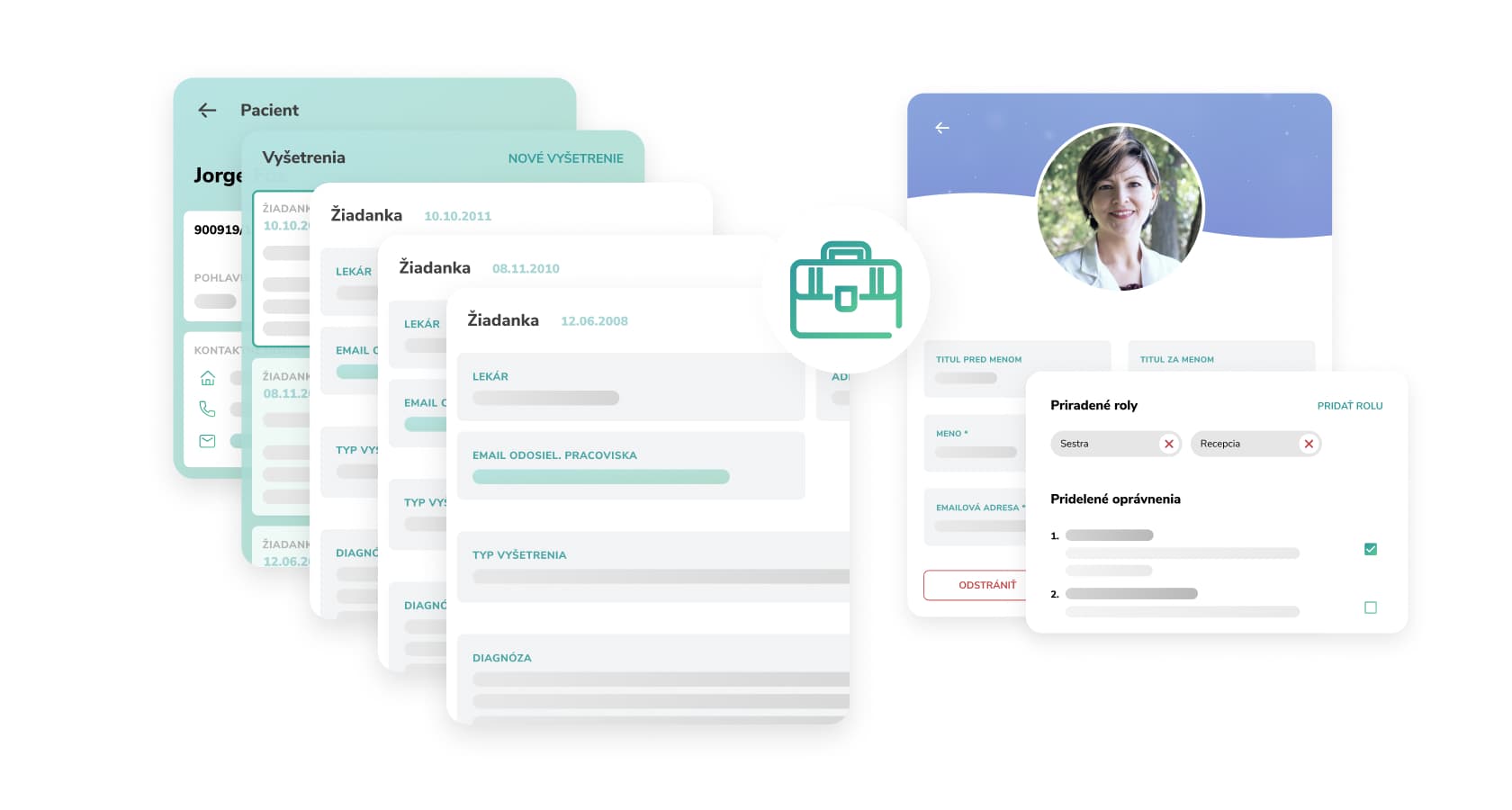 Collective approval of diagnosis. Records of all actions
The patient's diagnosis is written and consulted collectively by several doctors. It is possible by the comments that are part of the system.
The system automatically suggests the values of the radioactive contrast agent given to the patient and records the partial actions such as the application of the radiopharmaceutical and the examination on a CT device.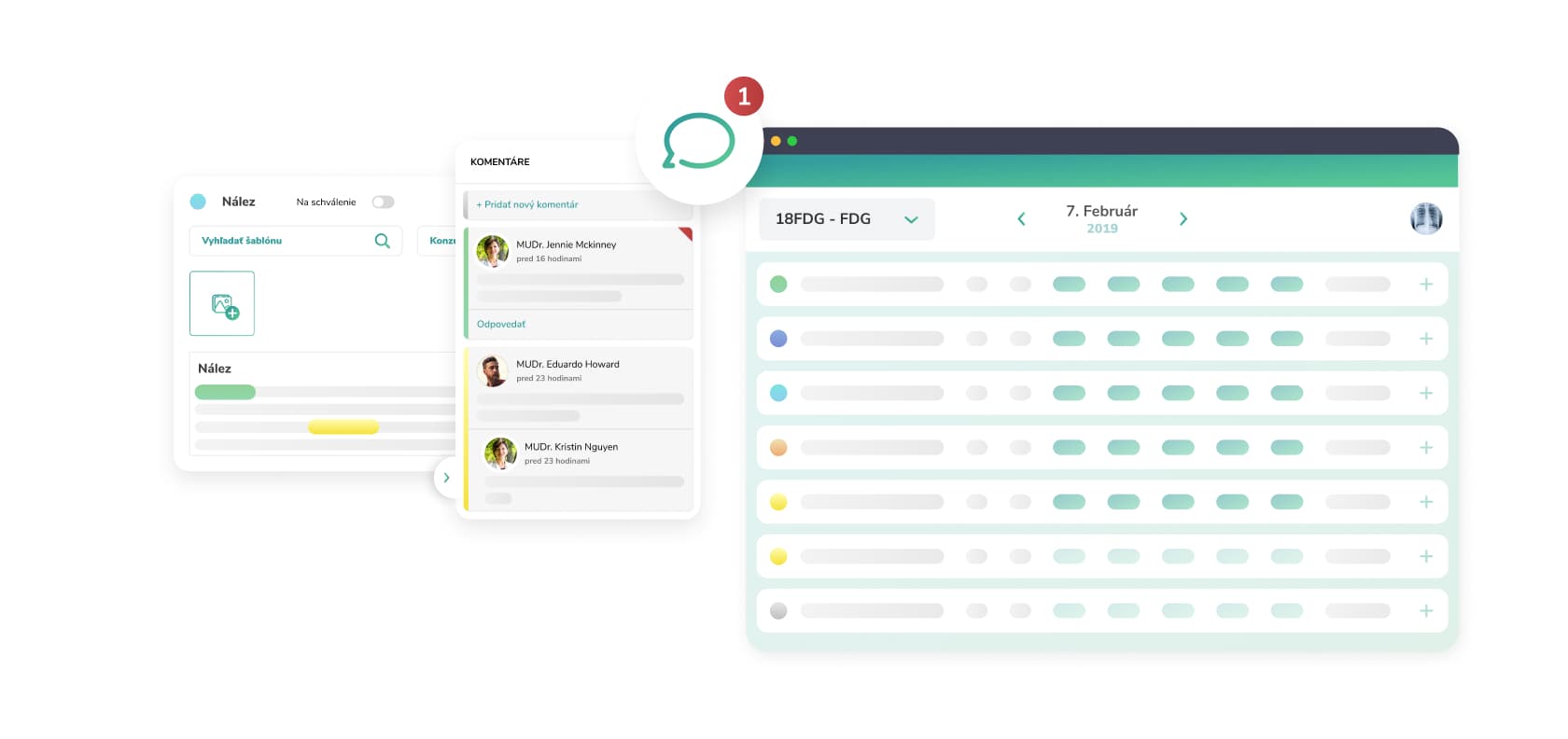 Data import and reports for health insurance companies. With ease.
It is also possible to import the international classification of diseases into the NuMedIs system to keep the list of diagnoses up to date and the list of doctors in the Slovak Republic. The system enables the export of scored performances of individual examinations for the needs of reporting to insurance companies.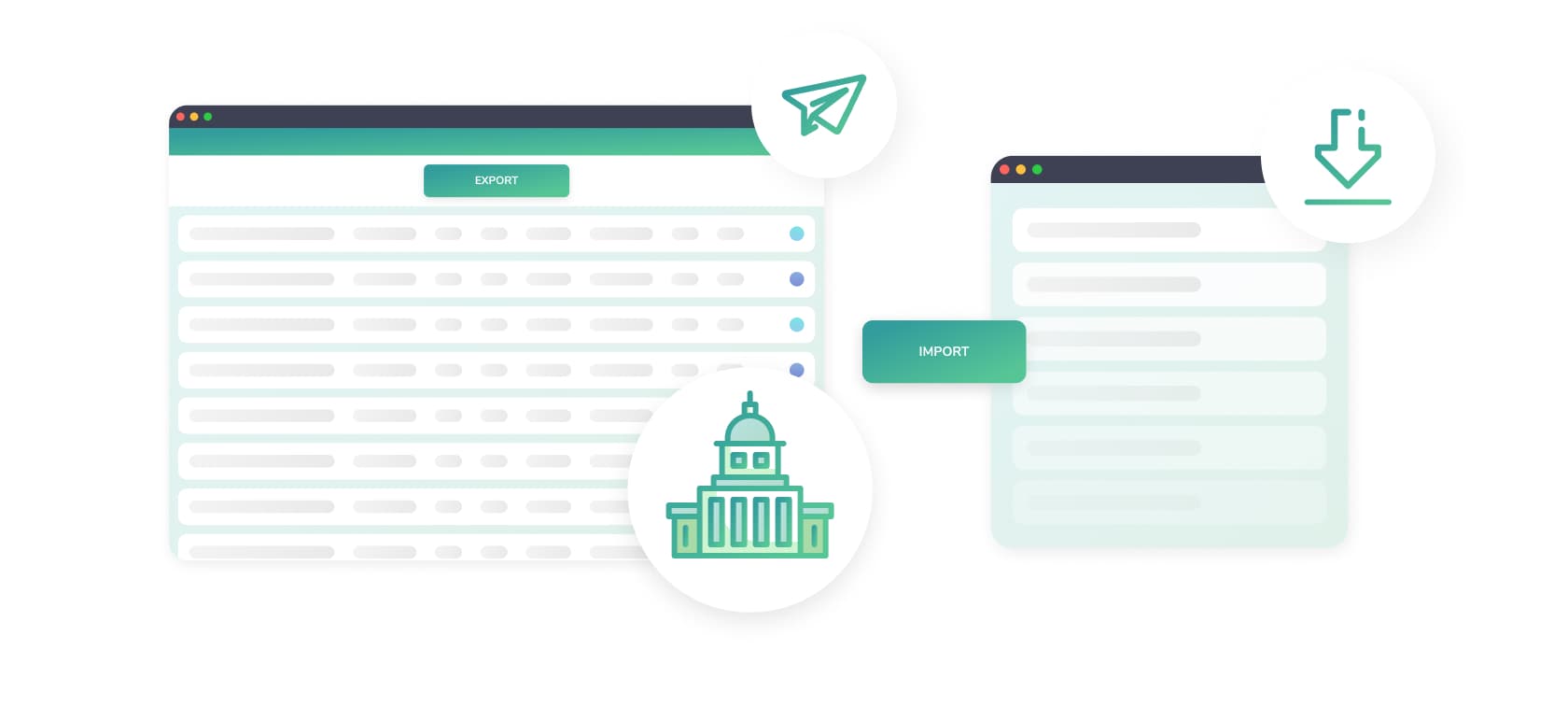 results
The information system in which implemented PACS is used daily by dozens of specialists. It makes their work more effective and simplifies it. More than 700 patients are registered and appointed per month.