Business
#grpartners: After new web site Fitshaker is introducing a new Android TV app!
The largest online fitness club in Slovakia brings its active members another novelty. It is a Android TV application, thanks to which it will be easier to exercise from the comfort of your living room.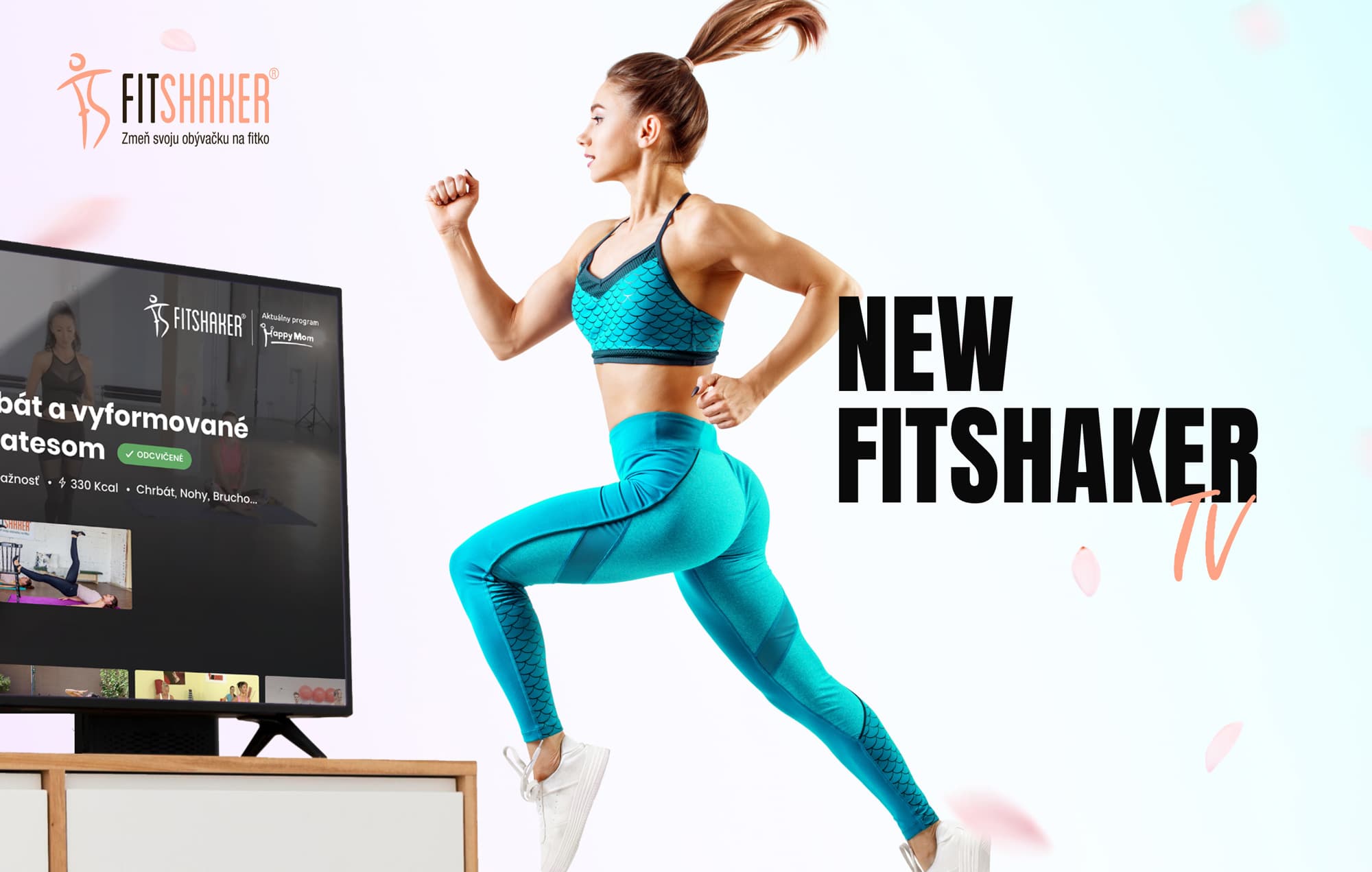 For last 7 years, Fitshaker has been bringing online training with professional trainers to the comfort of your home, thanks to which tens of thousands of women can exercise regularly and take care of their health. A few weeks ago, we informed you about the arrival of a new website with a new design. This time we are introducing a new TV app for Android TV.
User comes first
As with the new Fitshaker website, Android TV applications place maximum emphasis on the user experience for active Fitshaker members. The TV application is based on a web application, which ensures the availability of the main functionalities across platforms, but in addition, the Android TV application is enriched with native elements of television. Consistency across platforms is ensured by a unified UX/UI design system.
What's new in Android TV app?
The role of Fitshaker TV is to provide registered and Premium members with a quick, accessible and user-friendly environment for a comfortable workout. On the home page, users can find the most important reports, including today's workouts, favorite exercises, categories or personalized suggestions, and more.
‍
The application allows Fitshaker members to search for exercises and programs by category and for the more experienced, by name. In addition, live broadcasts can be found in the application. Users can also change their exercise program at any time.
As with the WEB page, access to the Fitshaker ecosystem is simple, secure and consistent, thanks to logging in via Facebook or Google services.
Fitshaker TV for Android:
Are you interested in our work? Don't forget to visit our portfolio.