Business
#grpartners: Basic self-diagnosis without a doctor present? Reality also thanks to the Android application for Scase
An affordable and portable medical device that can handle basic self-diagnosis without the presence of a doctor. Thanks to this, the patient can observe his current state of health. This is SCASE in a few words. A practical and compact solution for data visualization and monitoring, in which the Android application will soon expand the software platform.

Veronika Martišková
1 Jul 2021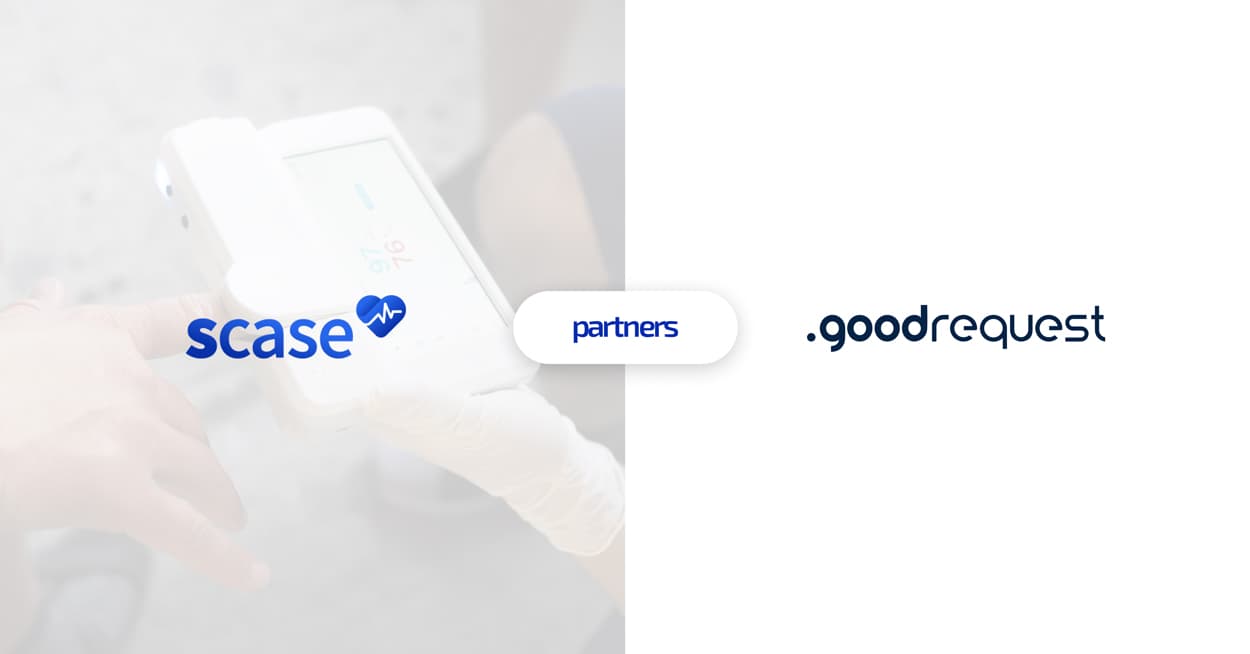 Scase comes to the market with an affordable portable medical device that allows basic diagnostics of patients to be performed even without the presence of a doctor or medical infrastructure. The solution allows you to perform personalized measurements using a pressure gauge, thermometer or glucometer, and other sensors. In addition, the Scase platform provides effective health analytics by monitoring and visualizing data. By collecting information from patients remotely, physicians can also devote more of their attention to hospitalized patients and diagnose the condition of patients from remote areas.
This is not our first experience creating a digital product that can save lives. See a case study on the Izotopcentrum -
Information system for nuclear healthcare.
‍
Remote telemonitoring thanks to Android application
The Scase solution not only enables monitoring and visualization, but also interaction with medical professionals thanks to remote telemonitoring using built-in communication tools. The platform also includes an Android app, on which our Android team is working. Thanks to the connection of the application with the database and other functionalities, the medical staff will obtain valuable information about patients quickly and comfortably.
Android application development in brief:

Veronika Martišková
1 Jul 2021