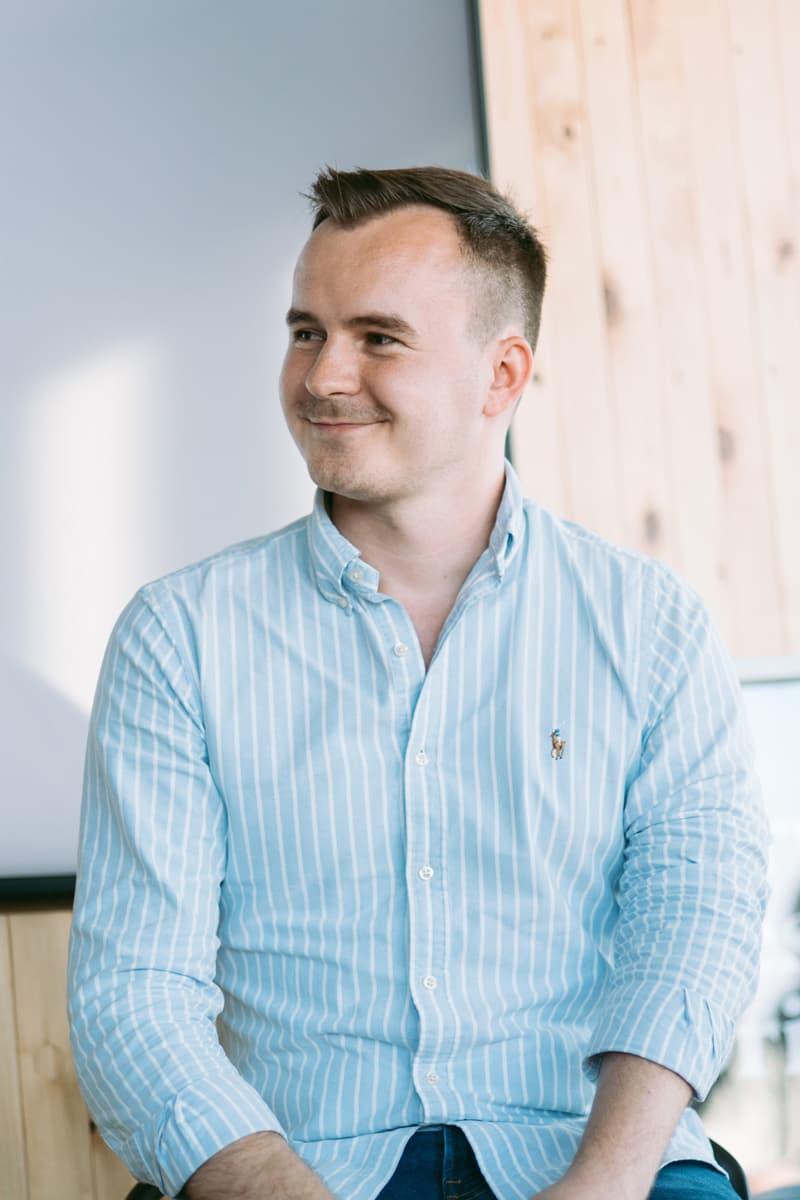 Share your insight with us
Share your experience with us!
We want to understand your needs and the challenges that you encounter during digitization. Take part in our short survey and let us know what bothers you. Your answers will help us create solutions that are responsible and meaningful for the digital world. As a reward, we have prepared a free consultation for you.