Frontend Developer
Andrej Nemeček
I have more than 4 years of frontend development experience. I like to follow the latest trends, which you can see in my series of Frontend Briefly articles. I'm also dedicated to accessibility, which I try to educate others about.
andrej.nemecek@goodrequest.com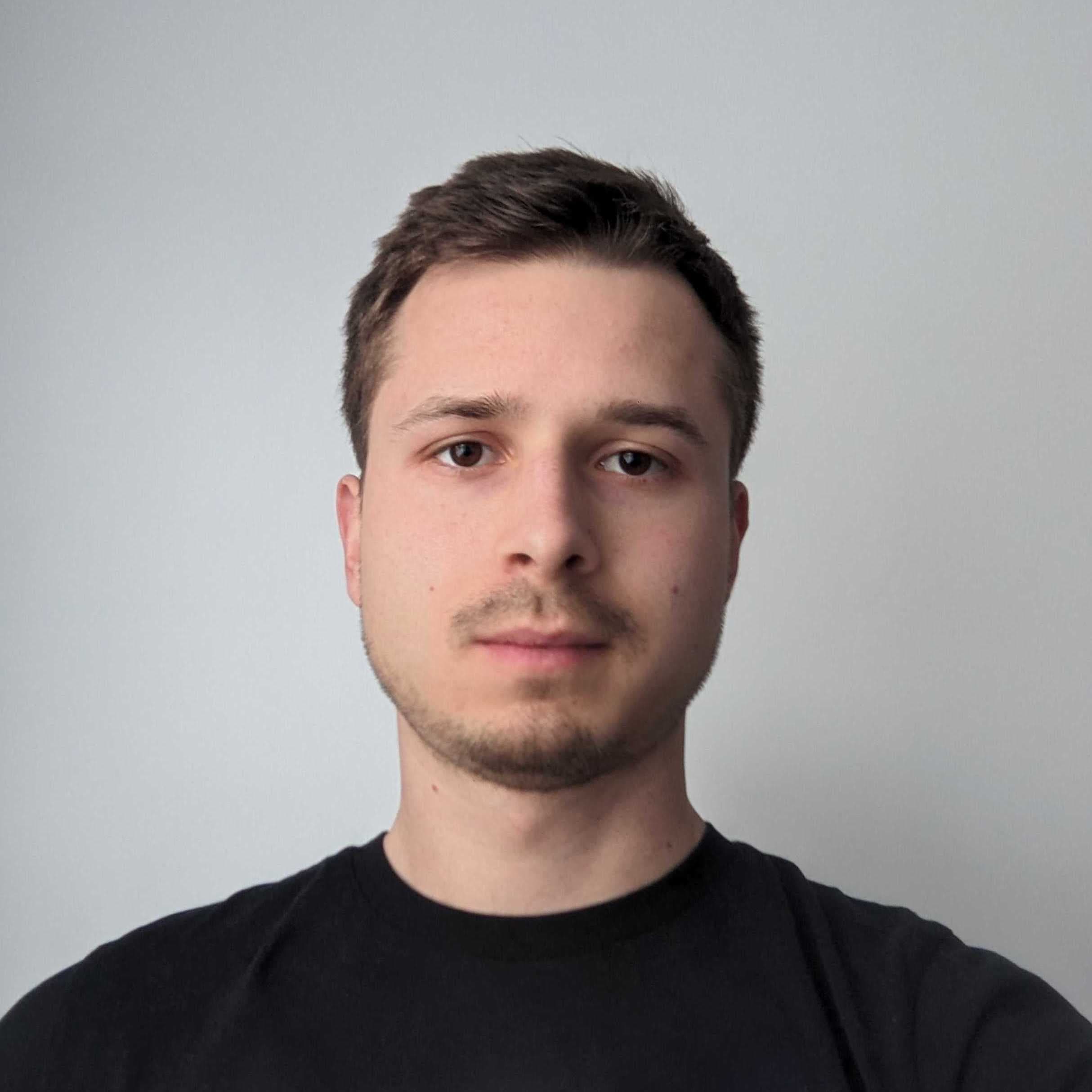 The projects I'm working on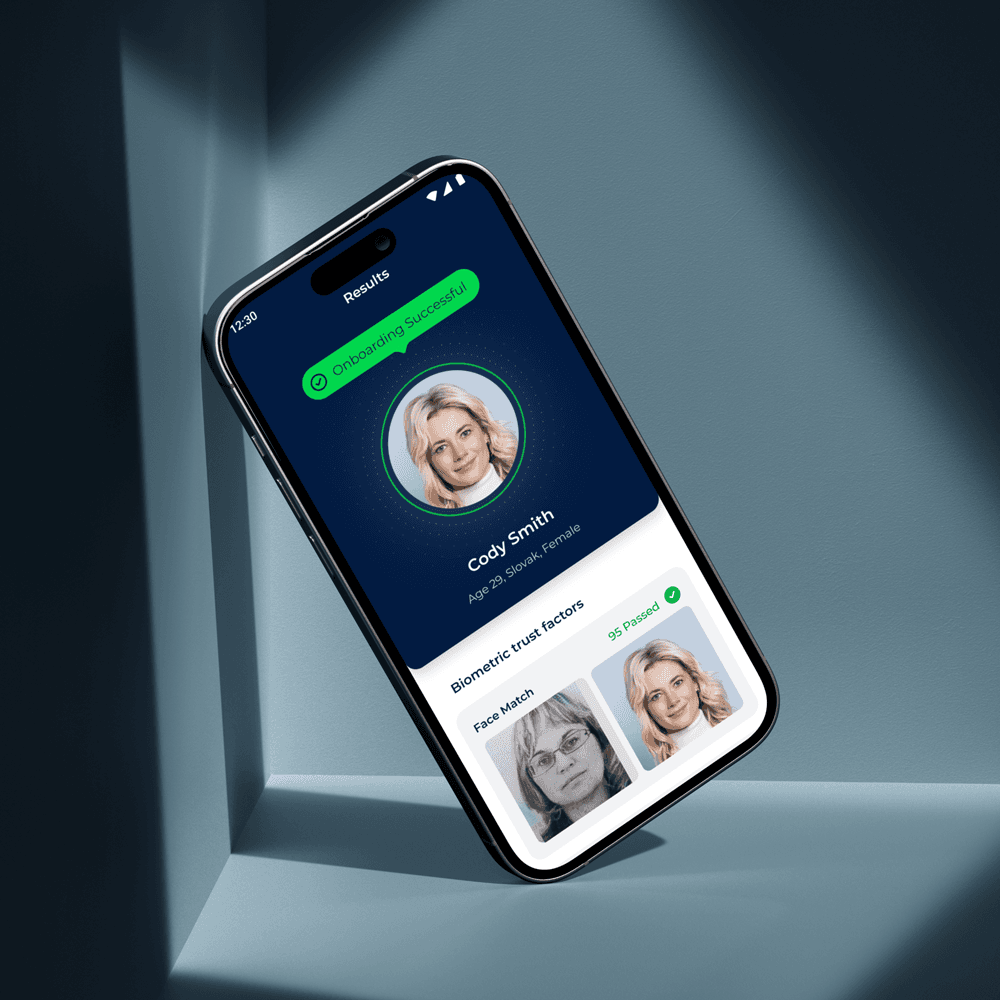 DESIGN, ANDROID, IOS, DEVELOPMENT
Innovatrics DOT
We've created mobile apps for the iOS and Android, which integrate all key technologies offered within the DOT package and thus provide space for their demonstration.
NIST FRVT
top-ranked facial biometrics
iBeta Level 2
accredited liveness detection