Business
Navigation in the world of UX, UI, and CX with Michal Sleziak in the podcast Marketing in Practice
At GoodRequest, we want to bring you valuable insights to help you navigate the ever-evolving digital landscape. That's why we were happy to participate in the Marketing in Practice podcast. Together with Michal Sleziak, we dive into the critical aspects of user experience (UX), user interface (UI), and customer experience (CX) in the context of marketing.

GoodRequest Family
26 Sep 2023

The Marketing in Practice podcast by Levosphere needs no special introduction in the marketing community. It is one of the most listened-to educational marketing podcasts in Slovakia. However, its content is a source of high-quality information and inspiration not only for marketers, but for all those who want to expand their knowledge and experience in this field. It will help you better navigate yourself through the wide range of marketing topics. The topics are diverse and include areas such as strategy, brand, communications, online marketing, and much more.
Meet Michal
Before we dive into the topics covered in the podcast, let's introduce you to the person behind these insights. Michal Sleziak is an experienced professional who serves as the Head of Product at GoodRequest. With his expertise, he helps businesses build sustainable and long-lasting digital products and services. Michal spent years tackling various challenges in the field of UX and UI as the Head of Design. He translated his years of experience into founding a product team, which helps customers with topics like CX, among others. In the podcast, he´ll give you practical, actionable advice to help you really stand out.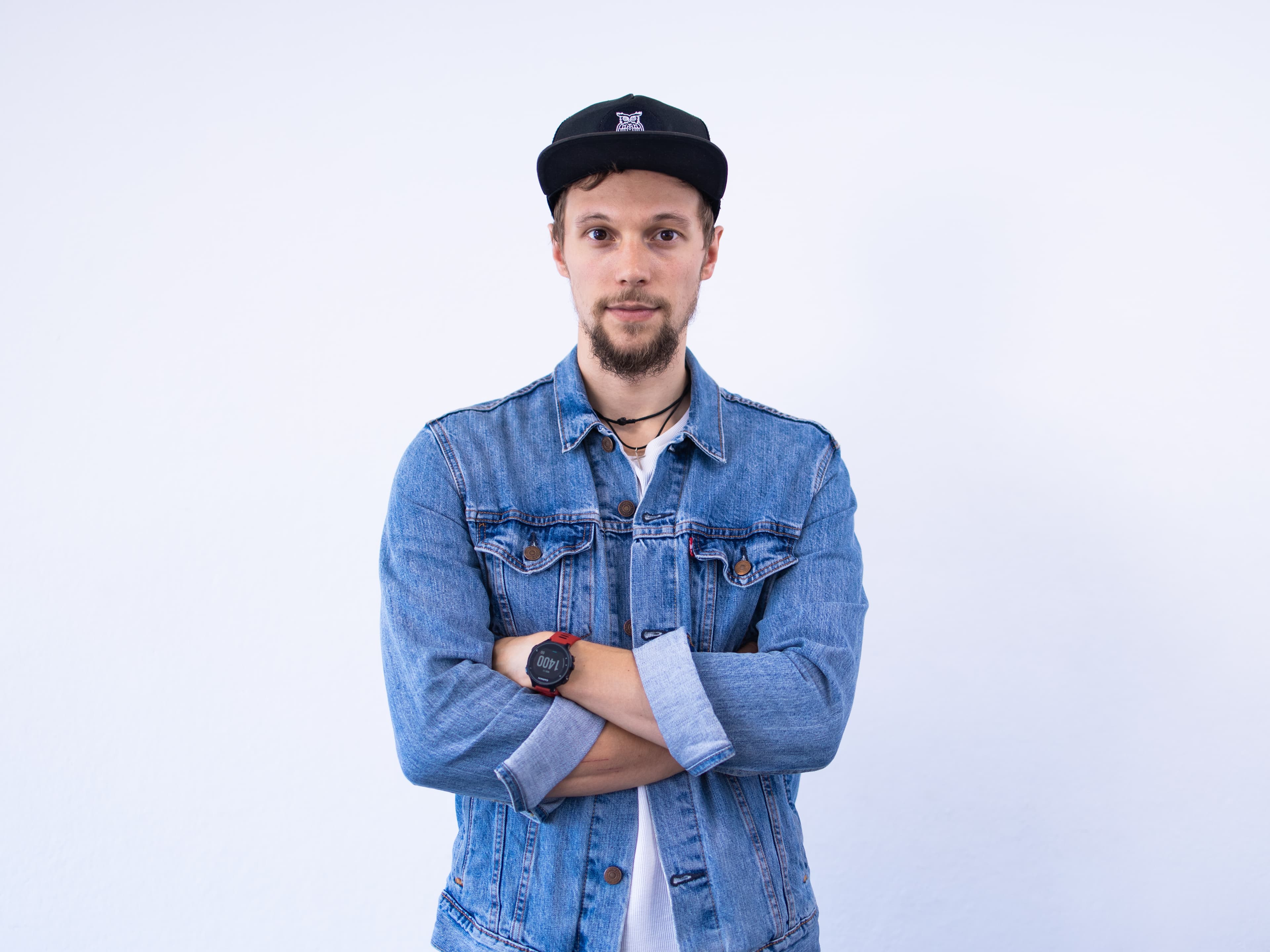 Michal Sleziak
Head of Product
Do you want to discuss collaboration opportunities or are you interested in learning more about GoodRequest? Be sure to drop me a message.
Sneak peek of Michal's observations
In this episode, Michal takes you on a journey through the world of user experience (UX), user interface (UI), and customer experience (CX). He starts from the basics, demystifying what UX really means and why it is a fundamental pillar in the digital world. Michal aptly illustrates the relationship between UX, UI, and CX and shows how they intertwine to create a harmonious user journey. Michal doesn't stop at theory; he also delves into practical aspects that can change your approach to marketing by harnessing the potential of UX, UI, and CX. Tune in, take notes, and with these tips, you can elevate your marketing activities to the next level.
Are you ready to listen to this podcast episode? You can do so on multiple platforms (in Slovak):
We hope this insight into the world of UX, UI and CX has provided you with new insights and inspiration. We look forward to your feedback and hope you continue to explore opportunities from this world in your business.

GoodRequest Family
26 Sep 2023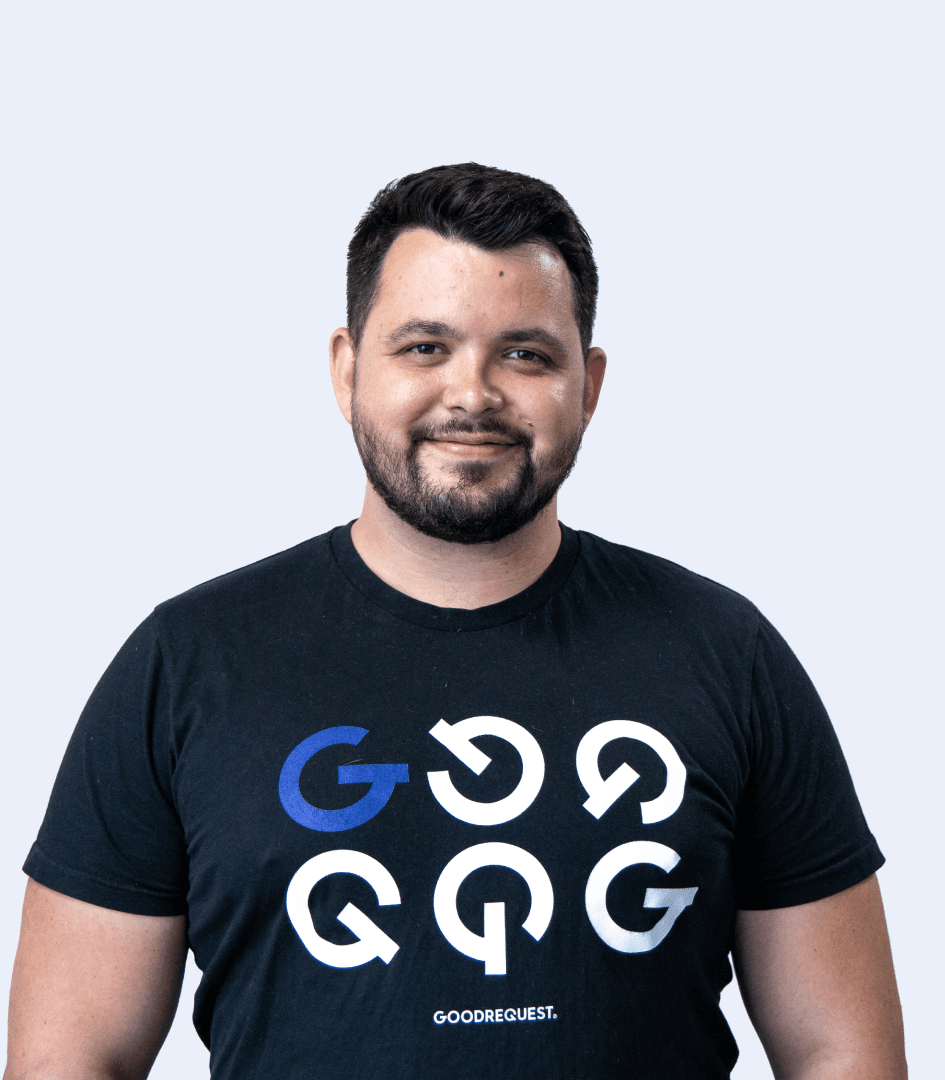 Contact me
Need help with your product?
Need help with UX, UI and CX of your product? We are here for you!