Business
#grpartners: Get closer to Slovak football thanks to REPREzóna app
Joining the Slovak football family will be easier! We have been working hard for some time to develop a mobile application for iOS and Android platforms, which will bring fans up-to-date information and add joy to the game.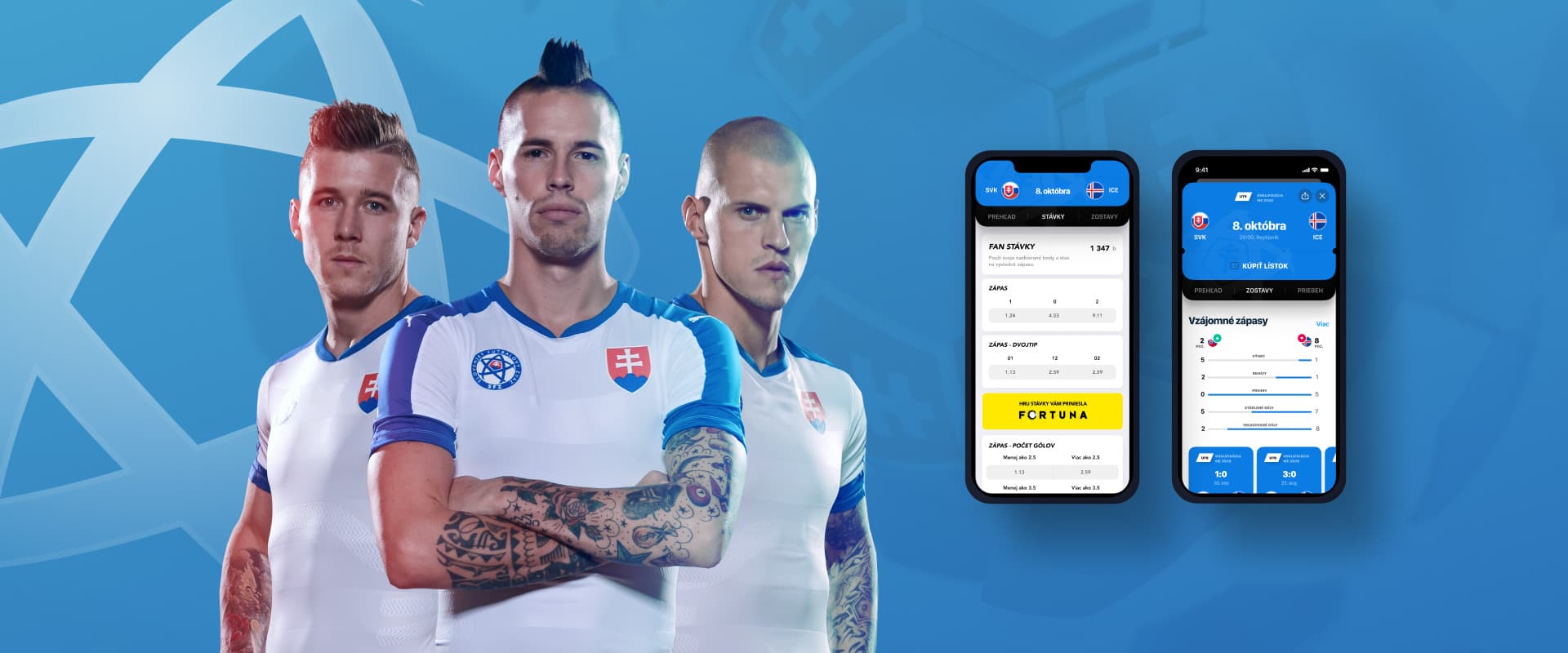 Football lovers are very familiar with the Slovak Football Association, whose history dates back to 1939. SFZ is an important part of sports culture in Slovakia, while currently covering Slovak football competitions, national teams of the Slovak Republic and last but not least the youth and its development.
App design and development for iOS and Android
SFZ decided to surprise its fans with an app that will provide them with an overview of the news conveniently, right from their pocket. Since October 2020, we have been a proud partner of Slovak football and we are working on the development of a mobile application for the iOS and Android mobile platforms. In addition to the development itself, the creation also included the UX/UI design of the entire application. We designed, prototyped and subsequently tested individual parts of the application with users.
In the REPREzóna application you will find all the information you need to know. It varies from fifteen-year-old falcons and girls to senior A teams of men and women.
You can also discover a wealth of information, data and statistics about:
SFZ,
national teams,
football matches,
players,
In the app you will find live text commentary, Fanshop, or even games that will draw you into the world of our national team.
You can download the REPREzóna mobile application for both Android and iOS operating systems.
‍
In addition to the application for SFZ, a mobile application for the Tipsport League was also created in GoodRequest. Get to know it better!