Business
#grpartners: Paradigma - an information system for a leader in communications services
New task for GoodRequest! Creating an information system with a modern and functional design for professionals in the multi-channel contact center Paradigma!

GoodRequest Family
20 Apr 2021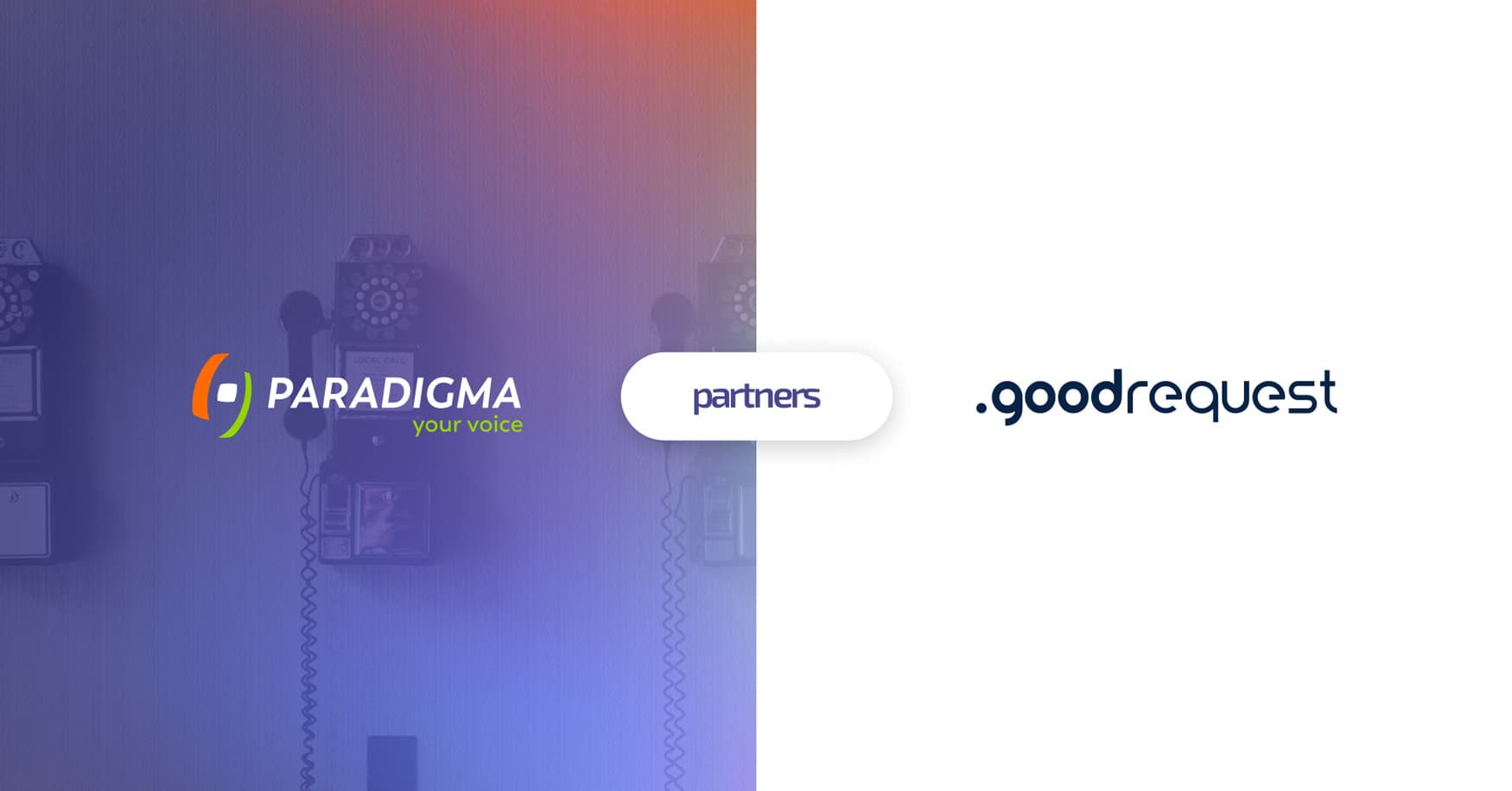 More efficient communication thanks to the information system
The Paradigma Contact Center was established in 2013, today it is one of the leaders in its field on the Slovak and Czech markets. The company provides a number of services, especially in the areas of active and passive telemarketing and additional services such as SMS services or smart numbers. The company builds its success on a professional approach, experience, current trends and technologies. These values are also important for GoodRequest, so we look forward to creating an information system with a design that will contribute to better and more efficient customer service.
‍
What does the information system created in GoodRequest look like? Have a look on case study on the Annotation Platform for Tatra banka.
Platform description
Development of information system in brief:

GoodRequest Family
20 Apr 2021