Business
#grpartners: GoodRequest will create a new internal system for KIA Motors
We are starting the new year with a new challenge. Together with our partner Kia Motors, we are embarking on the design and development of a new internal information system.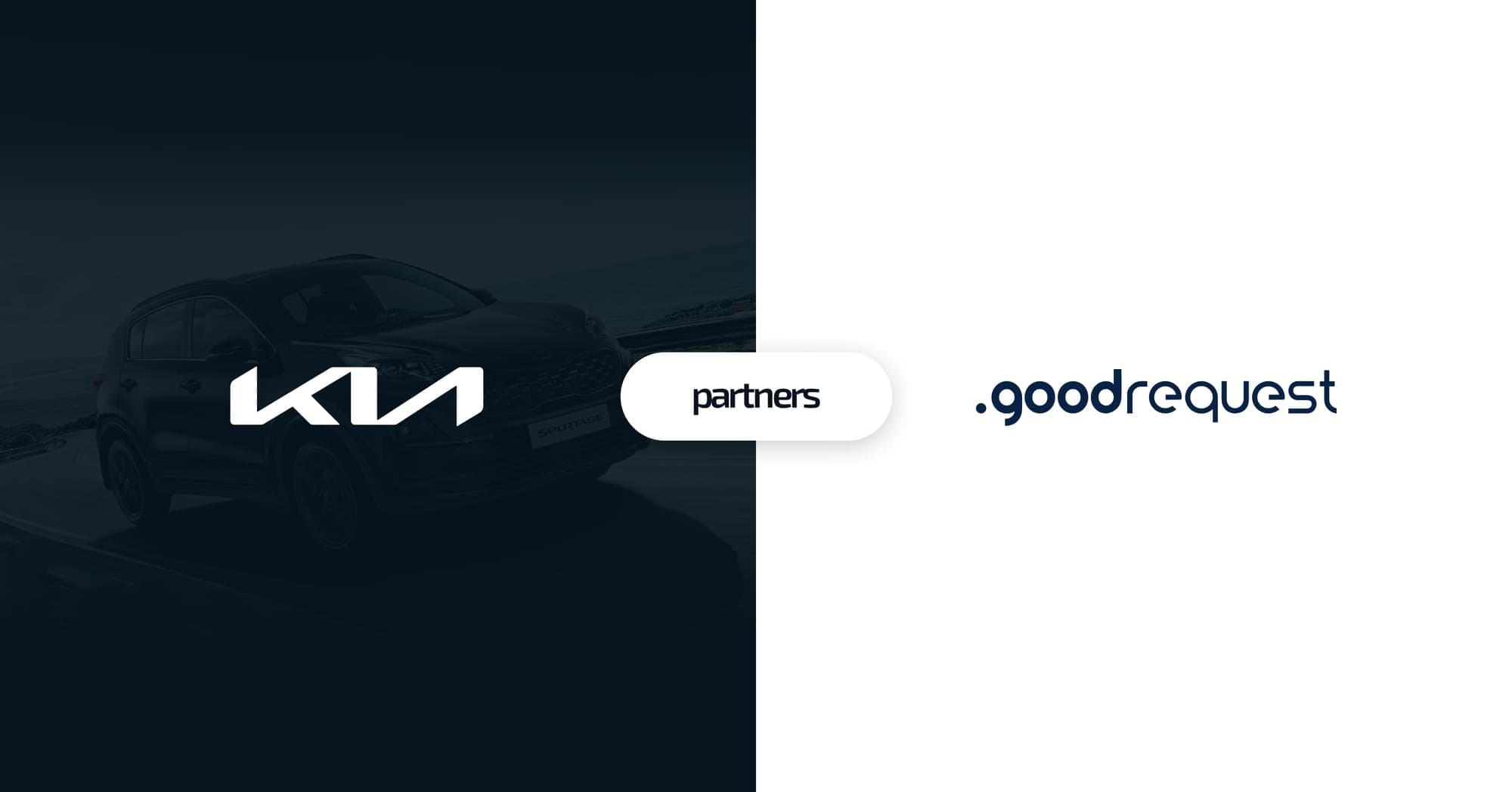 Anonymous feedback system
The project will concern our Web development team. The main purpose of the information system is to offer employees across the entire company the possibility of anonymous evaluation. It will be designed so that every user of the system can be sure that he can sincerely submit his suggestion and feedback.
We also have experience with the creation of internal information systems thanks to the Annotation Platform for Tatra banka or the system for Nuclear Medicine. We are therefore looking forward to the new challenge associated with this project.
Platform description
Development of information system in brief:
UX / UI - Figma
Backend - Node.js
Frontend - React
DBMS - MS-SQL
Reporting tool - SSRS
WAS - Docker