Business
#grpartners: new visual identity and web for Systeming
Recognizable identity and uncompromising presentation website? No problem! Our design and frontend team have created a new web solution that allows Systeming to clearly communicate its values and strengths to potential clients.

Veronika Martišková
3 Jun 2022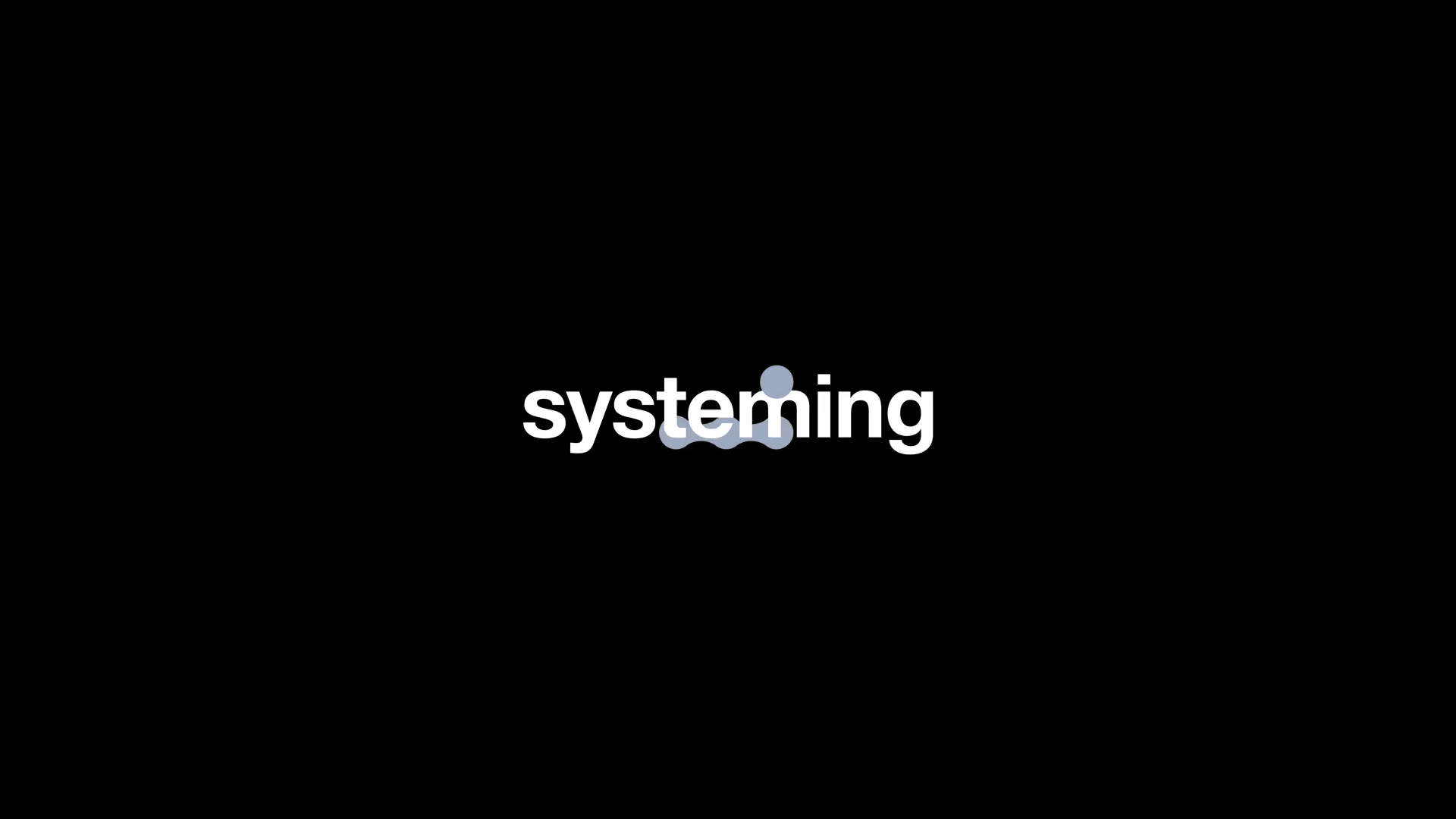 Systeming focuses on solving complex problems with the operation and energy efficiency of real estate. Systeming is a partner of leading companies and institutions in the public sector and technology industry, mainly due to special approach, flexibility and high quality solutions, which result in increased safety, quality and modernization of the workplace in order to increase employee satisfaction.
Not only a new brand but also a website
Our collaboration consisted of creating a visual identity and developing a website. The aim of the cooperation was to create a clearly identifiable identity that reflects the individual areas in which the company provides its many years of experience and a team of professionals.
‍
After defining the new identity, we focused on UX/UI design and development of a new website, thanks to which the company is able to professionally present the services provided and its strengths.
To meet all client requirements, we create an environment in which clients feel safe sharing information about their business and its development. We approach each project individually and Systeming was no exception. We have focused product development around the HCD approach. Thanks to the great atmosphere at the introductory workshop, we were able to define and understand the product and what the client wants, but especially what the end consumers of the services that Systeming offers. This allowed us to create a personalized brand and website design, directly for the client's needs.
‍
‍
In the technical solution of the website, we used the PHP framework Laravel, which allowed us to adapt to the client's requirements and deliver a tailor-made solution that met the value required by the client.
Are you interested in our projects? Read more in our portfolio.

Veronika Martišková
3 Jun 2022