Business
#grpartners: Get ready for (design) news from the Doby Hory for the summer tourist season!
Our UX/UI design team has set to work on a new website together with our partner Doby Tatry. After three successful years in which thousands of tourists have joined, this is the right time for new (not only) tourist challenges and surprises.

GoodRequest Family
8 Mar 2021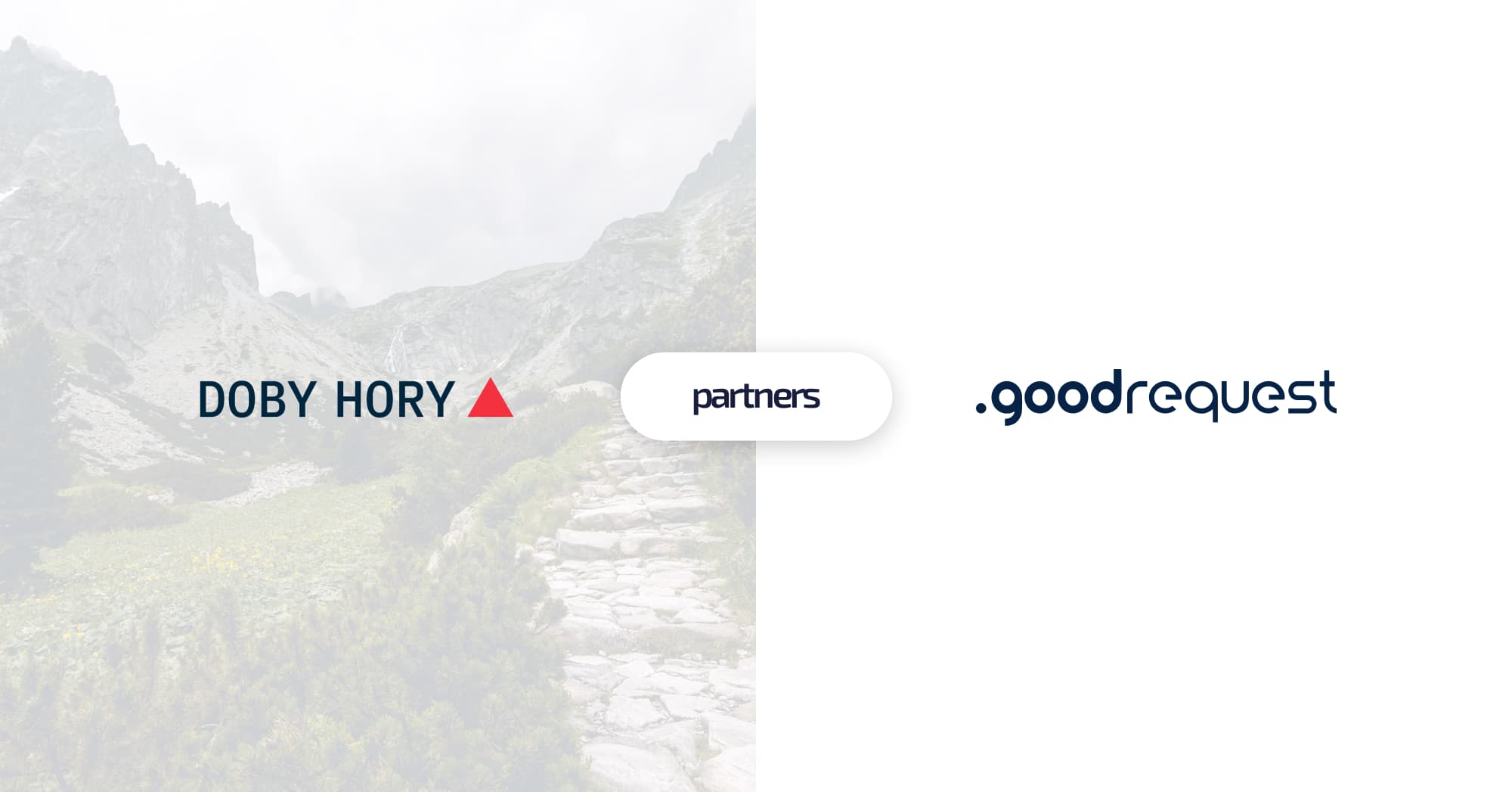 The adventure in the mountains begins with a user experience on the web
Doby Hory is an initiative that brings nature lovers and challenges together for the third year in a row. In addition to a great feeling, all participants will receive original prizes and medals, that remind them of their performance. Last but not least, it is an ecological dimension in the form of thousands of planted trees in the Tatras and tens of kilograms of waste collected from hiking trails.
After three years, it's time for new challenges also on their web. We are currently working on a complete redesign of the website. The survey among users brought interesting outputs, which we took into account and incorporated. We are currently working on user testing.
During 2021 summer season, tourists and lovers of challenges (not only) in Slovakia will be able to participate in unique projects. If you are one of them, watch the Doby Hory and also our social sites. We will inform you when the new web solution will be available.
Are you interested in news from GoodRequest world? For fresh news follow us on LinkedIn

GoodRequest Family
8 Mar 2021