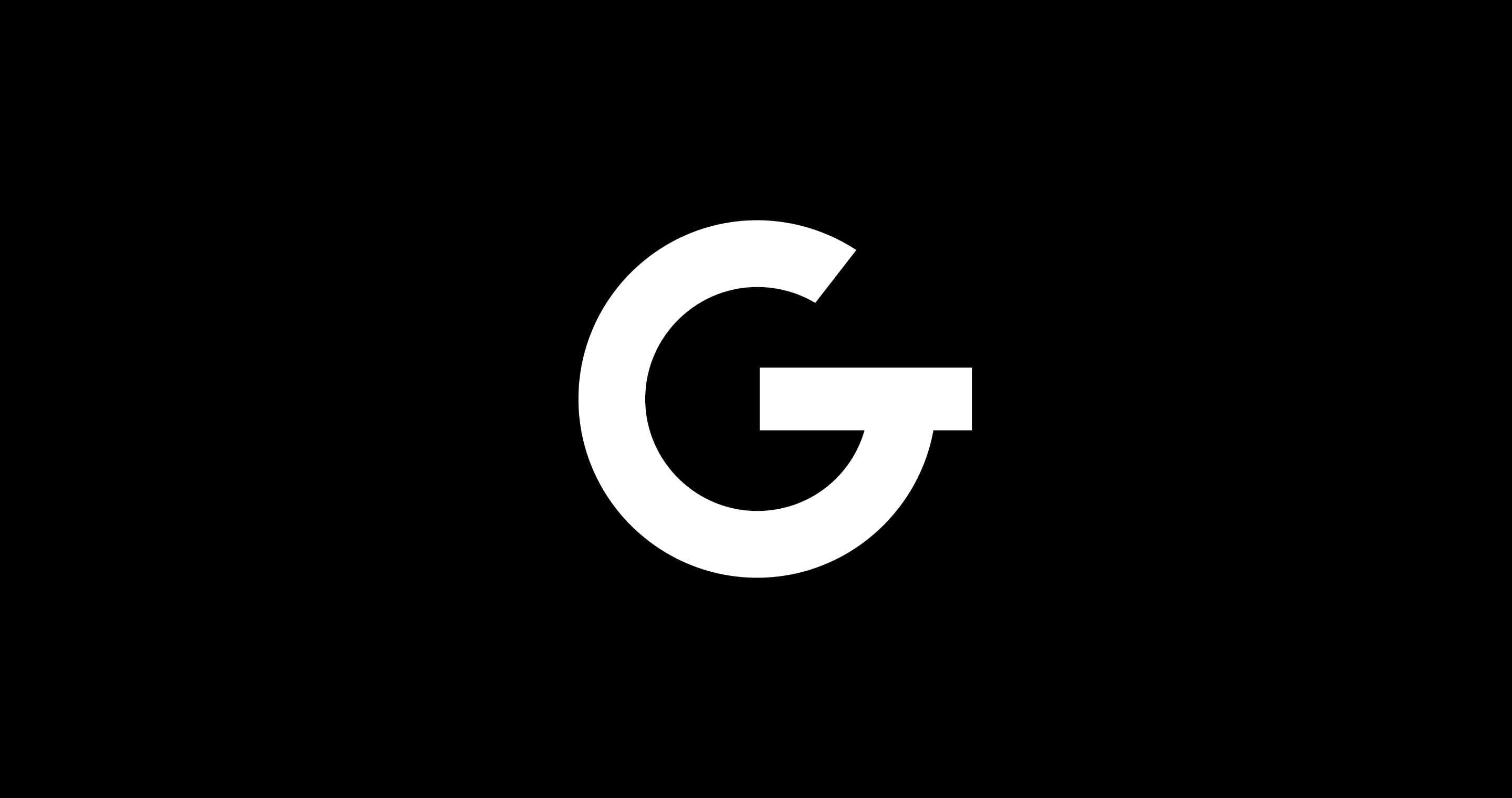 Manifesto
GoodRequest's Manifesto
In GoodRequest, we have been designing and developing digital products since 2013. We cooperate with globally known and recognized brands in Slovakia, Europe and around the world. Together we create mobile applications, web solutions and information systems in areas such as fintech, sports, health, electromobility, biometrics and others.
‍
We are aware of our position in society and on the market, and therefore we accept full responsibility for our behavior and appearance. We want to be perceived by the industry and the public as an exemplary employer, partner and fair and responsible company.
‍
As a company, we uphold high standards of responsibility and ethics in everything we do. We believe that our success is not only measured by financial results, but also by the positive impact we have on our community and the world around us. That is why we are proud to have been recognized by the Pontis Foundation as a Responsible Small/Medium Business for 2021 as part of the Via Bona Slovakia initiative.
‍
We have therefore created a manifesto containing 7 key points, on the basis of which we undertake to act and perform in every activity towards partners, employees, the community and the public. It is created in accordance with our corporate values, generally accepted rules, morals and business principles.
‍
The creation, observance and practical application of the individual points of the manifesto is our wilful decision.
‍
1. GoodRequest and partners
We base our partnership relations on trust, respect, and shared values.
We approach each partner discreetly, correctly and politely.
We do not accept any form of prejudice, favoritism or discrimination.
We perceive all information that the partner provides to us or that arises during the partnership relationship as confidential. We treat them accordingly.
The information we present ourselves with or provide directly to partners is complete, true, undistorted and fair.
‍
‍
2. GoodRequest and employees
It is important to us that our employees are identifying with our principles, values ​​and opinions as much as possible.
We care about the development and level of ethical behavior of our employees and suppliers.
When selecting employees, we focus on expertise and value identification, not on gender, religion, age, status, sexual orientation or race. We do not tolerate any form of discrimination in the selection of employees or during the duration of the employment relationship.
All employment relationships are concluded on the basis of an employment contract that complies with legal regulations.
Employees are paid a reasonable salary for the work performed in a timely manner based on the employment contract.
We treat every employee with dignity, respect and understanding. We do not tolerate any form of physical or verbal abuse.
Flexibility of working time and place is an important part of our daily functioning. Relations with employees are based on trust. It is therefore only up to the employee what time and place he chooses for work.
We try to take care of the mental and physical health of employees in several ways. We support sports activities financially, organizationally or in the form of other benefits. Our employees have access to free, anonymous psychological support. Also, access to webinars focused on psychological well-being and current topics that may resonate with psychological health.
Every employee can communicate with management and leadership openly and without fear or discrimination, bringing ideas, comments and criticism. We care that the best idea always wins.
GoodRequest does not employ any person below the minimum legal age permitted for employment. At the same time, we do not accept child or forced labor. We do not enter into contracts with suppliers who support or practice this type of work.
We make sure that there are no conflicts of interest or disputes. In the event that one should occur, it is in the company's interest to solve it civilly in a constructive dialogue.
We realize that continuous learning is the key to building a successful company. We are therefore committed to creating conditions suitable for continuous education, and a certain % of the time of each employee and manager is set aside for their development.
‍
‍
3. GoodRequest and competition
We support competition in the industry. We do not agree with unfair practices or unfair competition that would allow us to gain a competitive advantage in this way. We see such behavior as unacceptable and disruptive to the market.
As part of our actions, we avoid any conflicts of interest, misconduct or corruption.
We do not perceive successful, honest and professionally competent companies in the industry as a threat, but as partners from whom we can learn a lot or build a community.
The previous statement can also be demonstrated by our membership in organizations:
IT Kraj a group of companies in the Žilina region,
Slovakia.digital, which brings together fair and professional companies in the IT industry
SAPIE bringing together entrepreneurs from innovative industries
At the same time, we honestly declare that as a company we have never been punished or prosecuted for unfair practices.
‍
‍
4. GoodRequest and social responsibility
As part of our daily activities, we apply procedures for recycling in practice. At the same time, employees are provided with all the necessary tools, equipment and information to prevent waste and handle it responsibly.
A regular part of our operation in offices is recycling, sorting, the possibility of handing over electronic waste or used toothbrushes. As a company, we will take care of all generated waste responsibly.
As part of ecological activities, we regularly participate or initiate volunteer events in which we take care of our surroundings and nature, we clean it. We also financially or materially support organizations that organize such activities.
We are dedicated to pro bono projects where we can help with expertise (e.g. website for the Cesta von organization, or stomatolog.help for people fleeing the war in Ukraine). Where we cannot help with expertise, we try to help financially, materially, or by expressing our attitude / support. We do not want to take a "neutral position" on important topics, but a clear position.
We are aware of our happiness and therefore sharing and helping are close to us. As part of the internal Kindness project, every month we jointly select projects that we will support financially or otherwise.
The selection is done jointly and we will focus primarily on projects related to education, community assistance and the fight against poverty.
The amount or other form of aid is publicly and transparently presented.
‍
‍
5. GoodRequest and community, educational institutions
We realize that much of the acquired knowledge has been and is being acquired in the community. That is why we are trying to build it and share the knowledge gained within it.
Within the community of developers and designers, we organize workshops, lectures and meetups. At the same time, we participate as guests of others.
We were the first to bring Figma and Kotlin community groups to Slovakia. We are the main partner of the first DSC at the University of Žilina. We created the zaDesign organization for the design community within the Žilina Region.
We pass on our expertise, experience and practical knowledge to students in primary, secondary and higher education in the framework of lectures, teaching subjects, cooperation on final theses and other educational activities.
We combine activities for students, juniors and experienced developers, designers and managers in the GoodRequest Academy initiative.
‍
‍
6. Conduct, policies and management rules at GoodRequest
The goal of the company's management is to represent a model of behavior and action for other team members. We do not get rid of responsibility, but on the contrary, we are very aware of it.
Management provides all team members with information transparently, regularly and openly.
‍
‍
7. Health and safety at work in GoodRequest
We provide employees with a healthy, pleasant and safe working environment in accordance with international standards and laws.
Adequate information, training and protective work equipment are also provided.
Every employee has completed Occupational Health and Safety training along with information on first aid and fire protection.
‍
‍
Values and vision of the company
‍
Our vision is: "Create solutions that push boundaries, create opportunities and improve the quality of life." The approach to fulfilling this vision is included in three values - the pillars on which GoodRequest stands.
‍
Lead by example‍
We are not afraid to lead by example. We initiate the change we want to see in the world. In our work, we deliver more than the client expects. We think beyond the assignment. The things we do are right, not easy and fulfilling.
‍
We bring value to society and see meaning in our work. We are not satisfied with the status quo and think out-of-the-box. We are defined by pushing boundaries. We are not afraid of changes, but we seek them.
‍
Build to last‍
We're building to last. We care about sustainable technologies, thanks to which we will contribute to creating a better world for us and for future generations. We realize that education is the only way to be competitive, therefore it is a natural part of the activities of each of us.
‍
United like Manchester
We create it all together. We know that together we can achieve more. That's why we help and support each other. We are not just colleagues. We build friendships, we are responsible and we can rely on each other. We build on initiative and communication.
‍