Insight
What to do in Orava region? Visit Orava Castle with an Audio guide!
The pandemic situation is slowly stabilizing and districts are opening up. If you are thinking about how to use the weekend, come and see the Orava Castle. Thanks to the applications we created in GoodRequest, you will experience the charm of one of the most beautiful castles in Slovakia without contact with a large group of people. The guide and all the information are easy on your phone.

Veronika Martišková
27 May 2021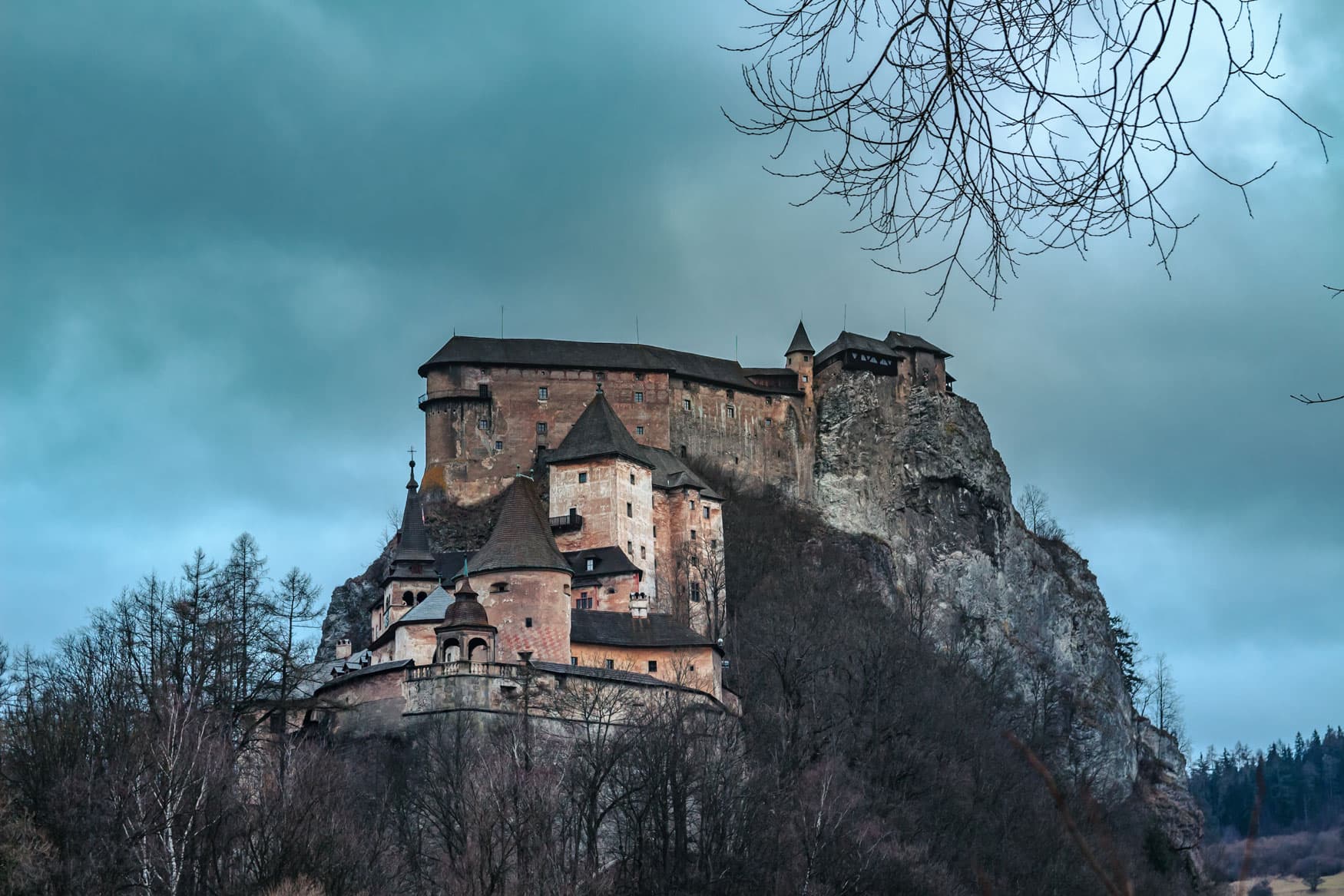 After many months of lockdown, there is finally at least a partial relaxation of the measures and we can travel for culture again. The Orava Museum in cooperation with our digital studio comes with a unique opportunity to take a tour of the castle using your mobile phone and thus without the need to participate in the tour in a group or with a guide.
How does the Orava Castle application work?
Just download the mobile application "Orava Castle" which you can find in the App Store or on Google Play, choose one of the 6 languages in which you want to take the tour and go to the castle. The application is very clear and easy to use. The castle is divided into several locations, which correlate with the part of the application, where you can use a few clicks to play information about the place you came to. If necessary, you can stop the recording or play it again, so you will not miss any information.
Get to know more about the history thanks to the app from GoodRequest! Don't forget to leave your feedback on Google Play or the App store.
‍
If you like the Orava region and would like to see it with our eyes, take a look at the Orava rafting, which we completed together at Teambuilding. 😊

Veronika Martišková
27 May 2021