Insight
Teambuilding activities: instructions for a company challenge in which everyone can participate (online and offline)
We've been without each other for a long time. :) A few months ago, we used to greet each other in person with each new colleague. We also have common activities and interests in larger or smaller groups. In the spring, however, it was not possible to climb rocks, play bowling, go hiking together, go to the cinema or even have a pint together.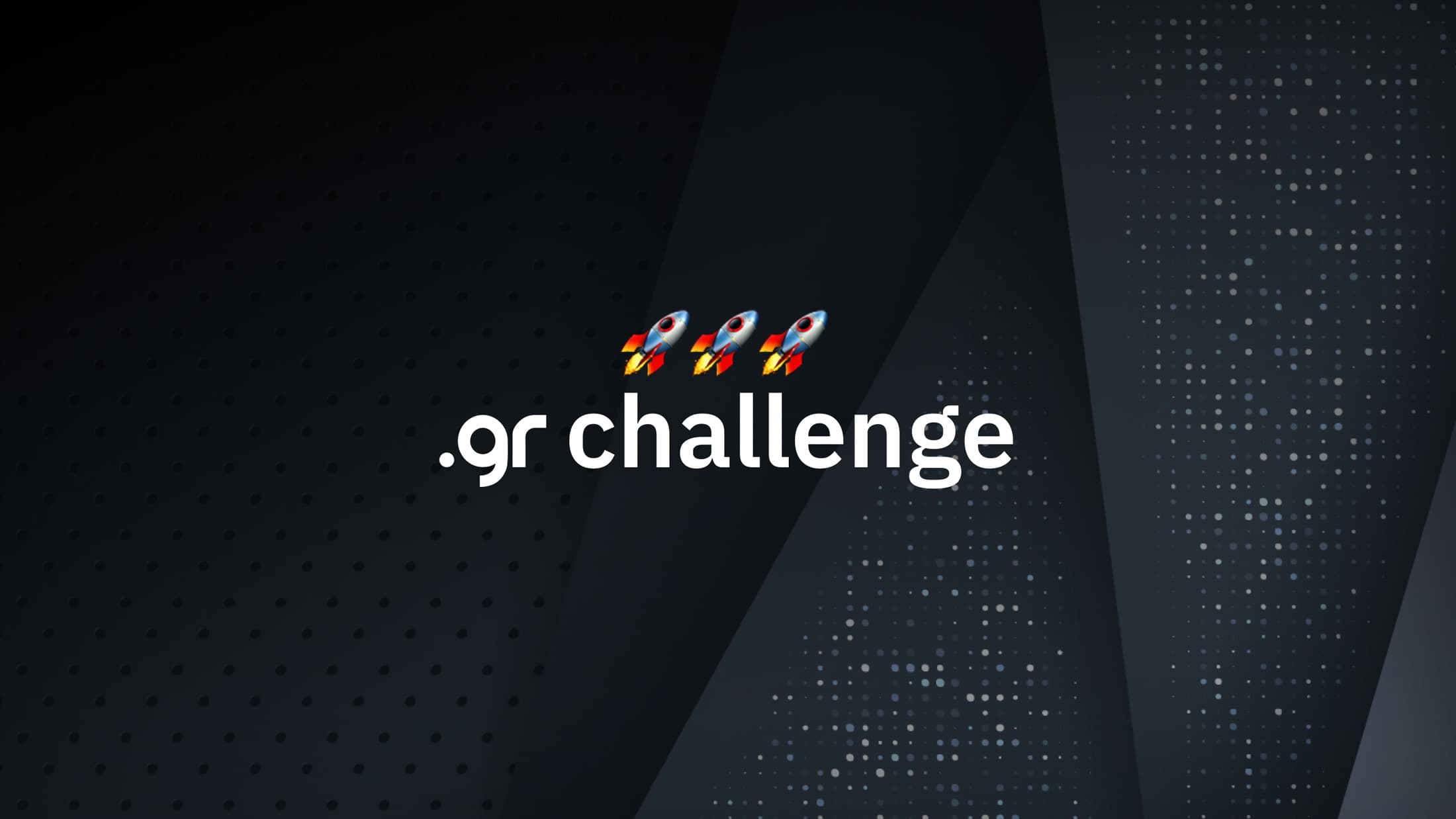 We did came up with something, it's a challenge creatively named "GR Challenge" 😄 , which took place online and everyone could participate in it, regardless of the location in which they were located. In the following lines, I will share with you a short guide so that you can organize something similar in online, offline, or "hybrid" form for you.

Concept of the challenge: What was it about and how to do it?
The essence of the challenge is to perform tasks in various categories.
We tried to find a concept where the categories and tasks will be meaningful, achievable for everyone, fun and allow us to get to know each other a bit more.

Step by step instructions
In the beginning we proposed five categories of tasks. During 4 weeks, a new task awaited us in each of these categories. We chose the following:

- Sport
- Try something new
- Do something for yourself
- EKO / Kindness
- Random


"Rules" were pretty simple. Every Monday we published five tasks for the given week in the SLACK channel. If someone completed the task, they recorded it with a photo/description in the thread below the post.
‍
In addition to fulfilling tasks, we tried to support others with reactions. :)

It is not possible without motivation and reward
Everyone who joined the challenge received a special gift. The one and only GoodRequest multifunctional scarf a.k.a Bufka. :)
The three best "challengers" of tasks received 2 ski passes/entrances to the aquapark. The same prize was waiting for 3 randomly drawn participants.
In addition, we started voting at the end, where we voted for the absolute winner, who won a stay in the High Tatras for 2 people.
‍GR March Challenge
As I promised in the introduction, we will share precise instructions and therefore the exact wording of the tasks you can be inspired by. :)

Week one
Sport - 10,000 steps in 3 days in the current week.
Try something new - Play a new game (PC, console, mobile, table game)
Do something for yourself - Start reading a book (new or long delayed)
EKO / Kindness - Make something vegetarian for yourself
Random - Create your own playlist on Youtube or Spotify. If you already have it, (update it :)) and share a link.
‍

Week two‍
Sport - Run 5+ km.
Try something new - Bake a cake / prepare dessert
Do something for yourself - Cozy (and show) your home office.
EKO / Kindness -Buy something from a local retailer / company
Random - See the sunrise (from the hill, from the window, from the garden ...)
Week three
Sport - Climb at least 300 altitude meters (on push bike, while running, hiking, walking)
Try something new - Plant a plant / herb / vegetable at home
Do something for yourself - Create something with your own hands / head (drawing, song, product, handmade, food)
EKO / Kindness - Take pictures of 2 different socks (as a sign of support for people with Down syndrome)
Random - Mix your own favorite (non/alcoholic) drink / smoothie and share the recipe
Week four
Sport - Show your favorite outdoor spot (in the district)
Try something new - Prepare some typical Slovak food that you have not tried before
Do something for yourself - Show your perfect evening (Movie? Game? Great dinner? It's up to you. :))
EKO / Kindness - Do any good deed (donate blood, support some organization)
Random - Show your childhood photo of yourself which says, "Nothing has changed at all"
‍

BONUS‍
Since we still had some days of the month left, we also added a bonus task in the form of Writing 3 plans and dreams, which we want to fulfill after the release of measures. :) And a Joker for tasks we didn't manage to complete during the month.
‍

A few interesting things we learned about ourselves
That in our playlists we can find everything from current hits, through 90s, 00s, comics, to Viking music. Our libraries are similarly varied.
We break down myths about "sitting it guys". In fact, we walk a lot, run, joke or bike!
We are skilled and inventive chefs. World or home cooking is not a problem.
When we are at homeoffice for a few months, we also change into interior designers, gardeners and artists.
Each of us has a beautiful spot for sunrise. As well as handy local retailers.
Many of us know how to draw, paint, or have other artistic inclinations. Surprising, isn't it? :)
You can find our favorite places from Skalické vineyards, through Malá Fatra, Liptov, Banská Bystrica, Prešov to Košice.
‍
How did we do?
Wondering if it makes sense, if it interests people and gets involved? Take a look at our mini stats.

🙋 35 participants
😮 197 completed tasks
🏃♂️ Most tasks were completed in the SPORT category

Shall we have another challenge together? See current open positions and join us. :)