Syncing 36,000 charging stations for ZSE Drive
Syncing 36 000 electric charging stations & providers to one service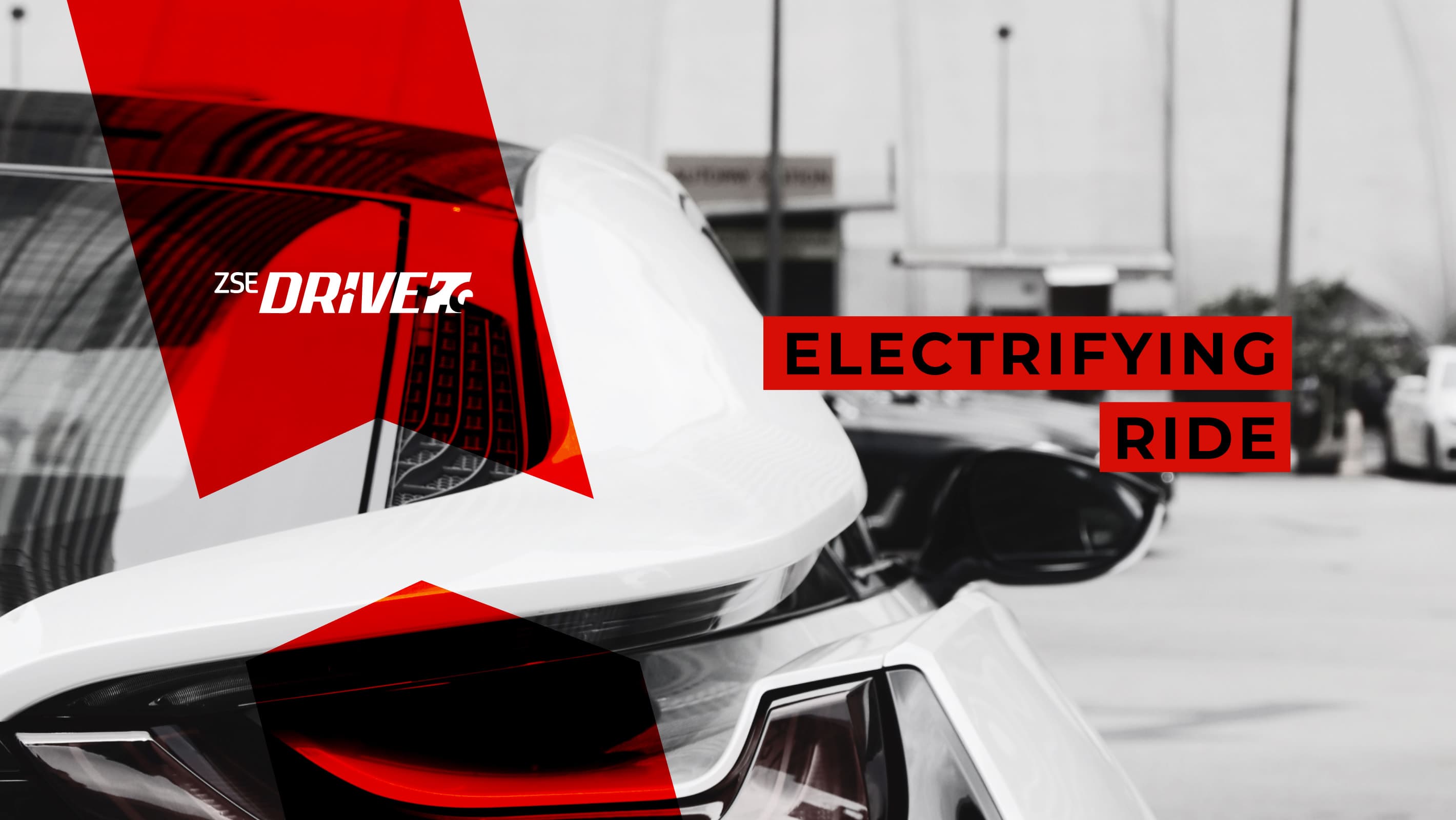 Informations
Client:

Západoslovenská energetika (member of E.ON group)

Project type:

web app, native mobile apps for iOS & Android

Services:

design, frontend a backend development, mobile development, QA, DevOps, project management

Years:

2019 - present
Drive by ZSE Energia. E-mobility platform.
The ZSE Drive application provides a tool for searching, booking and charging electric cars in Slovakia and Europe. It synchronizes more than 36,000 charging stations from various providers.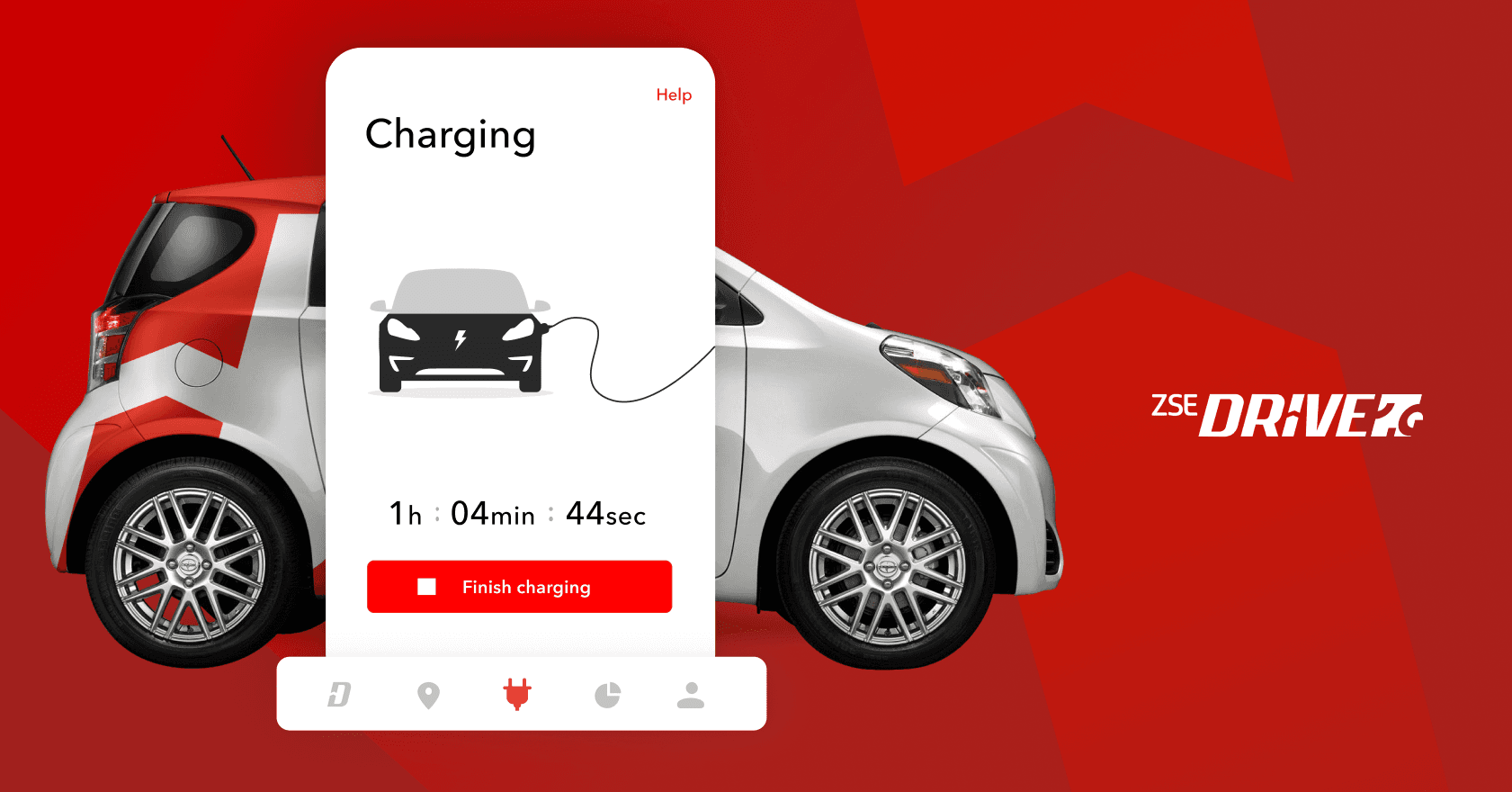 our role
Design and develop a complex product based on ZSE requirements, including backend, frontend and both iOS and Android apps.
ZSE has chosen to work with us in the selection round. Based on their requirements, we've created a complex product, including backend, frontend and design, as well as a mobile application for iOS and Android platforms. In the design process, we tested the product with users directly in the field at charging stations.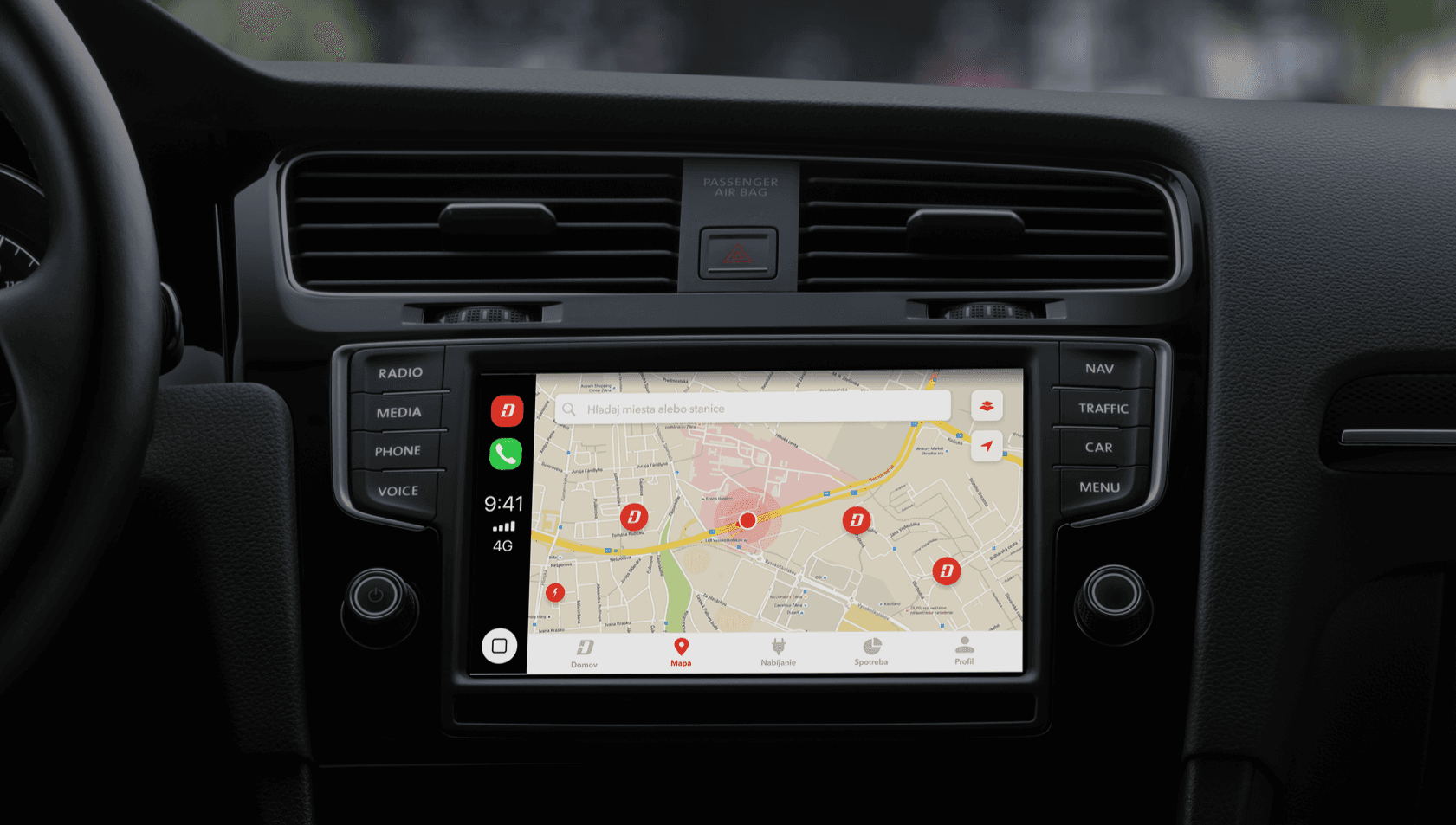 challenge
Create a stable system that will sync 36 000 charging stations from different providers into one smooth experience.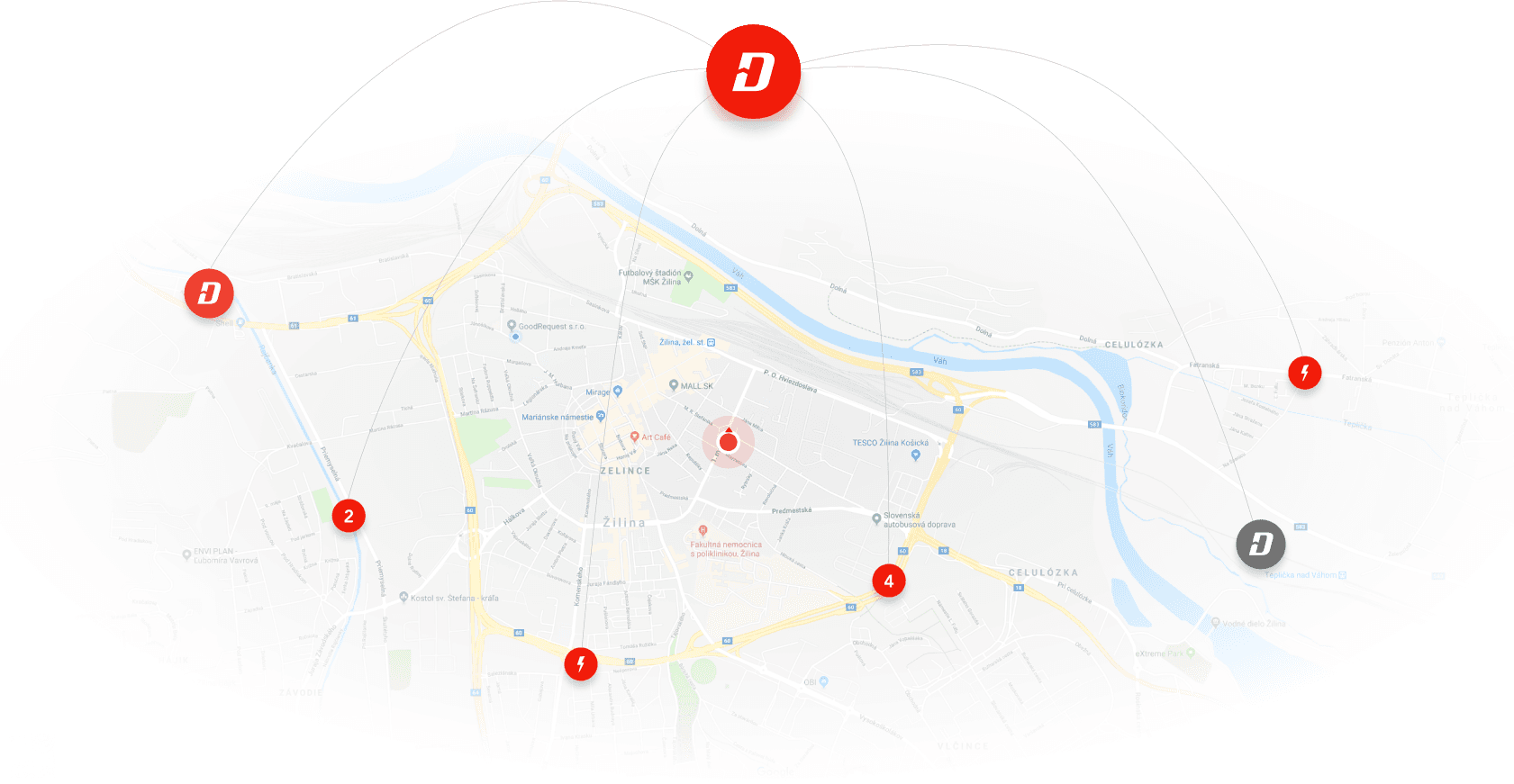 Find the nearest station in your neighborhood
Find the closest and the most convenient charging station in your area quickly and comfortably via app or on the web.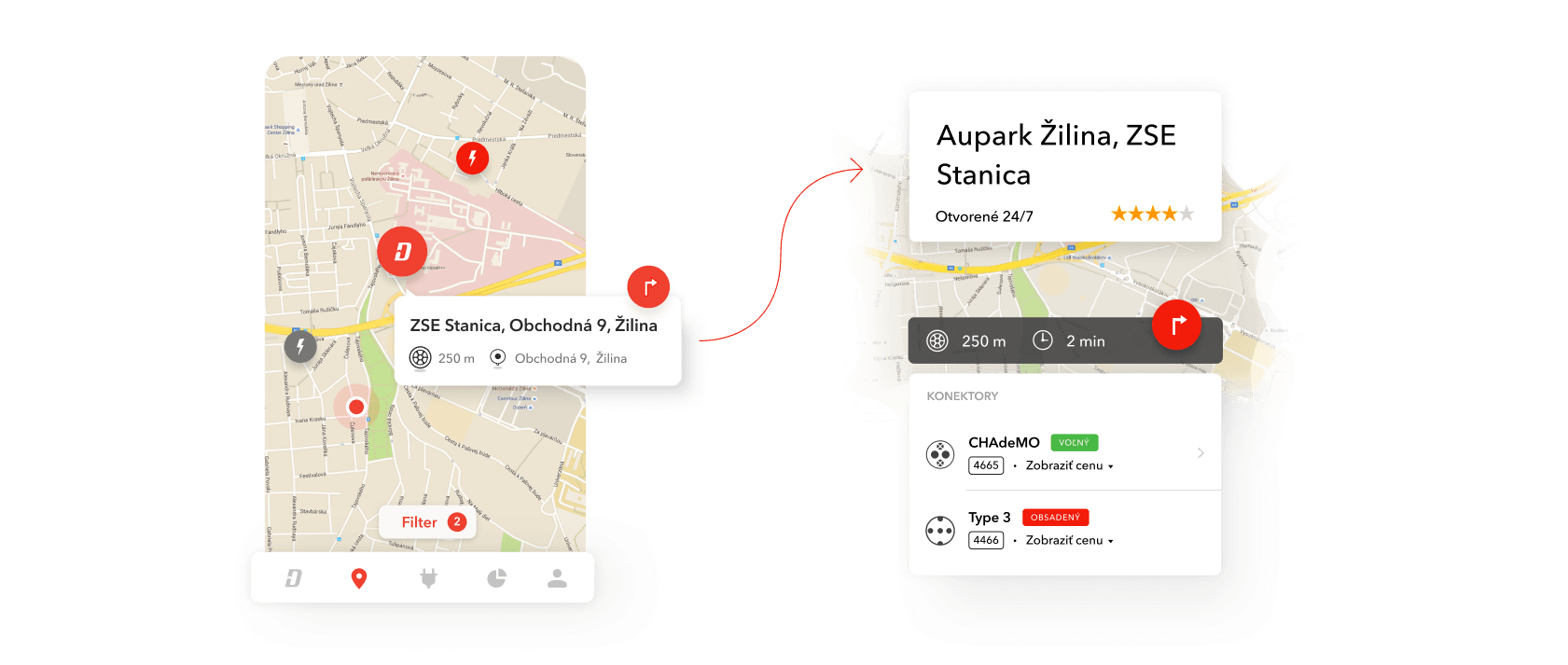 Just scan the QR. Charge. Leave. Simple as that.
After a quick scan of the connectors QR code, you will see the charging time in the app, which you can also terminate at any time.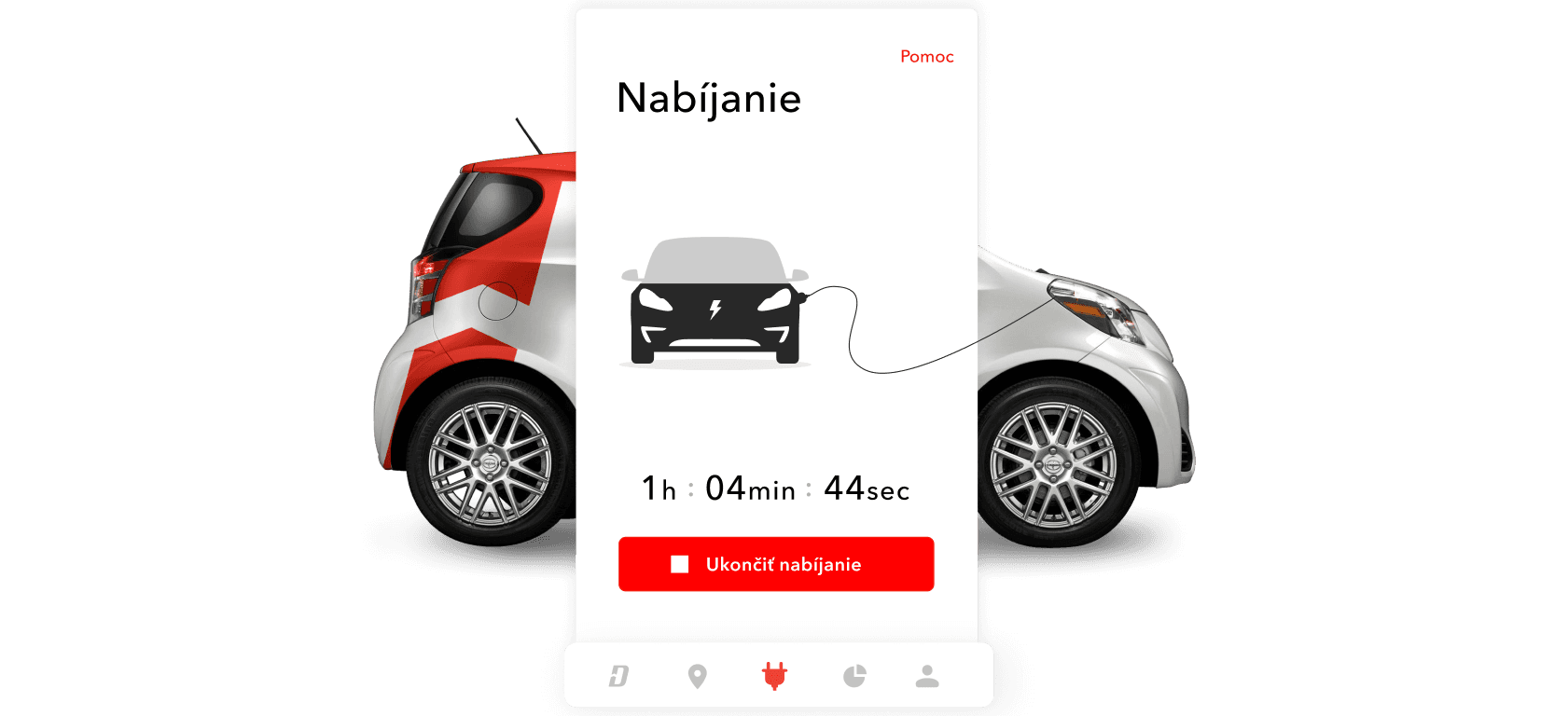 Available also on the web. Filter charging stations based on your preference.
You can view charging stations and information about them not only in your mobile app but in the web interface as well. you can filter stations based on the type of your vehicle, charging connector, charging rate or operator.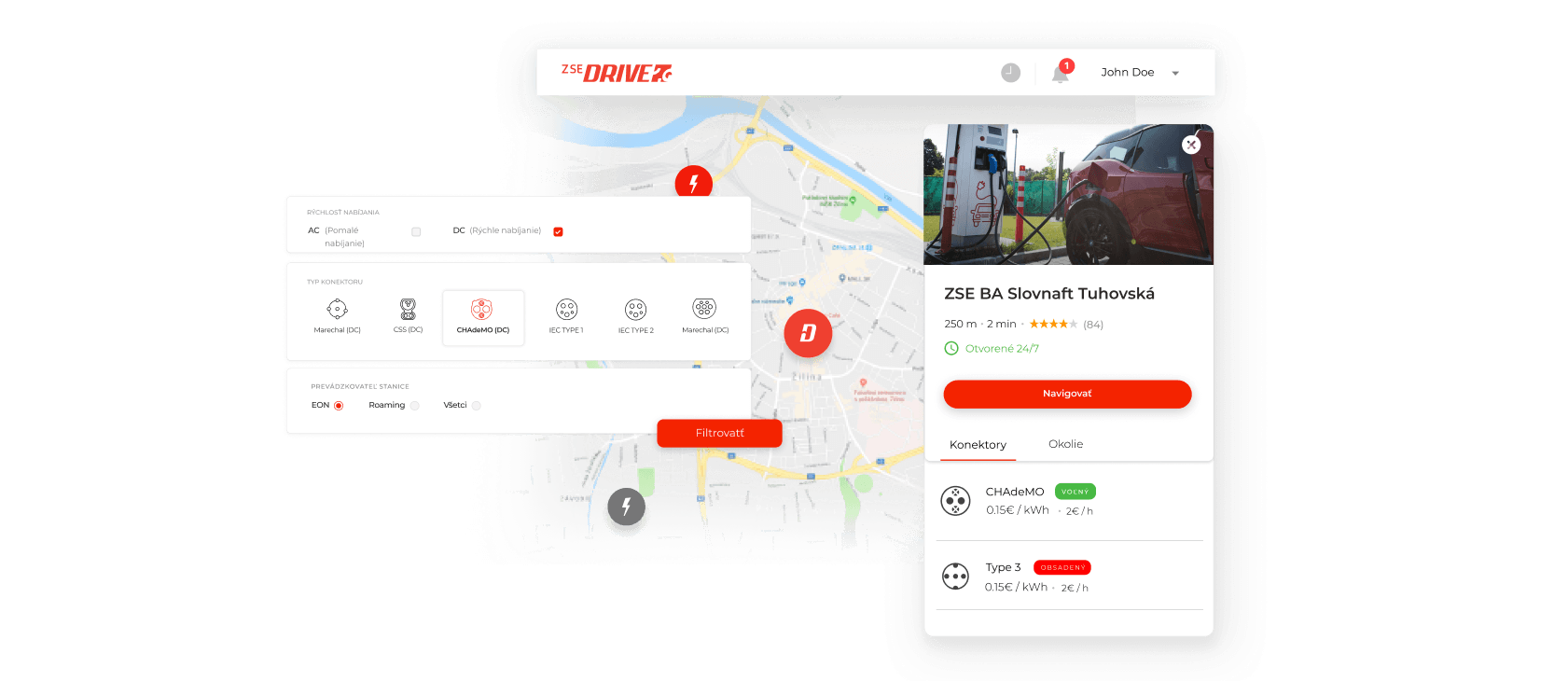 Design system ensures consistency across platforms.
The consistent design of the platform is ensured by a set of ready-made elements, which are recycled throughout the project. The design system was created in the process step by step in the UI phase of application design.
Testimonial
"ZSE is cooperating with GoodRequest on several projects. We can say that GoodRequest is moving our company forward. We are proud to work with a dynamic, agile and highly efficient company."

Radoslav Markuš
Hed of e-mobility, ZSE
Results
Drive is the first service that came up with the unlimited charging for a fixed monthly fee as well as the reservation of the charging connector. The comfort of the electric vehicles charging has increased significantly.