Kimbino
Since 2018, we have been focusing on the design, development and management of Kimbino - a project that provides users with up-to-date overview of offers and leaflets from various stores and supermarkets in Slovakia and 39 other countries around the world.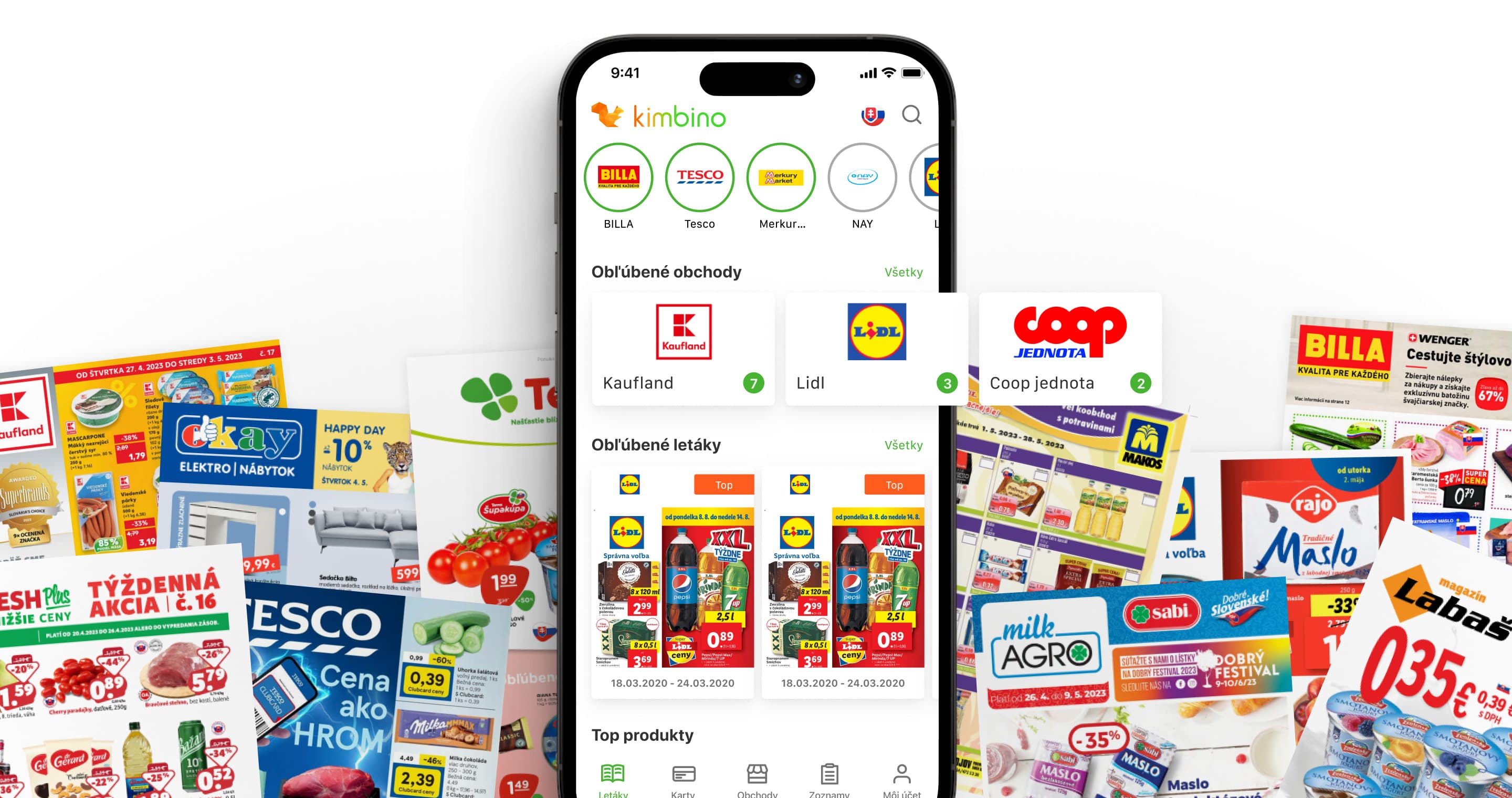 Informations
Client:

Hyperia

Project type:

Native mobile applications for iOS and Android

Services:

iOS, Android, design

Year:

2018 - present
Numbers don´t lie
50million
monthly visits
40+
countries worldwide
200+
partners
4.5*
Google Play rating
3600+
stores
500k+
downloads
Client
In 2018, our partner Hyperia came with a vision to launch a startup that would digitize leaflets. It quickly grew into a globally recognized product, attracting more than 50 million visits per month. Today, Kimbino is an international marketplace that brings together leaflets and interesting offers from various retail chains worldwide. Our collaboration with Kimbino led to the expansion of the platform with a mobile application, providing users with even greater convenient.
Kimbino makes shopping easier, faster, and more efficient for customers. They can find and compare prices in multiple stores, offering regular deals and discounts they might not have known about otherwise. The entire experience is enhanced by the app's simple and intuitive usability.
For partners - retail chains, Kimbino offers many advantages as well. The main benefit is increasing foot traffic to their stores by gaining visibility among potential customers. Partners can also customize their offers and promotions to be as appealing as possible to customers. They can track and analyze the results of their campaigns, allowing them to efficiently manage their marketing efforts and continue to progress and grow.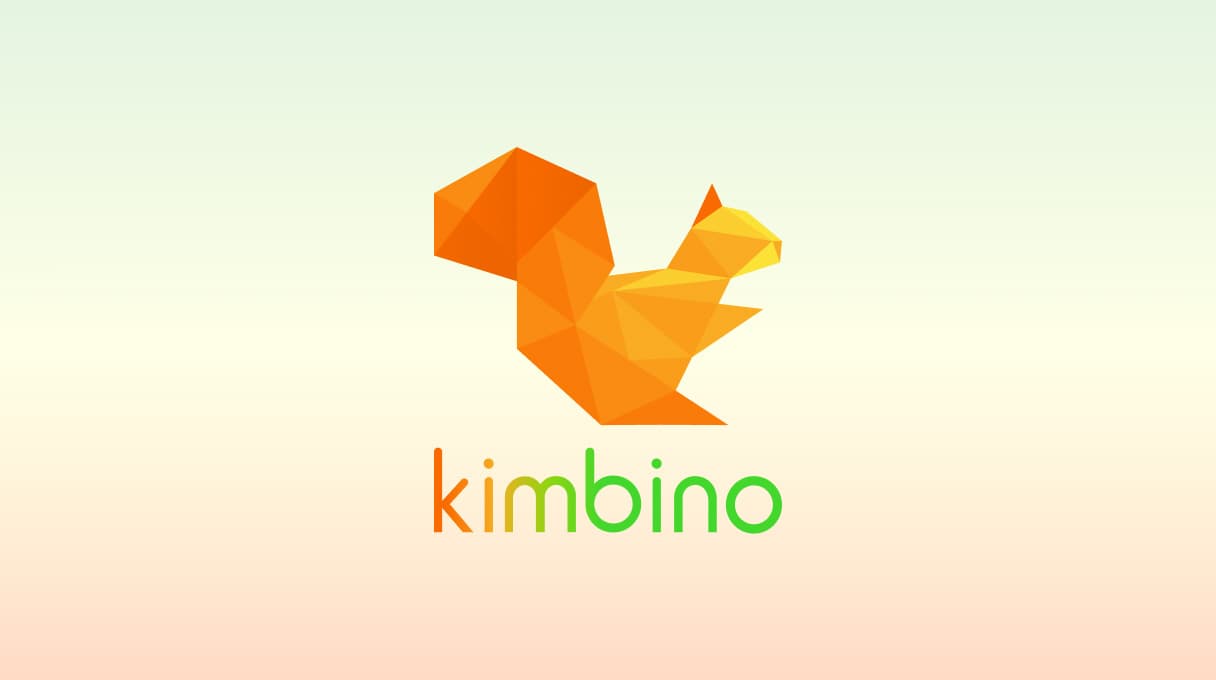 Kimbino contributes to ecology
Digitizing advertising leaflets gradually replaces the traditional paper format, thereby saving many forests. This digital format is also more convenient for customers, as they don't have to pick up, store, and to end throw away of leaflets. Many leaflets end up in municipal waste because not everyone recycles them.
How it started
Simplicity at the beginning
At the beginning, the Kimbino application functioned as an MVP (minimum viable product) and focused solely on displaying leaflets from various retail chains. In this version, customers could sign up, view a list of available leaflets, and select the city from which they wanted to see these leaflets. The main goal of MVP version was to test whether there was sufficient interest in such a product and whether customers were willing to use a digital platform to view leaflets instead of the traditional paper format.
Progress
Kimbino is growing - new features
The launch of Kimbino's MVP application brought success in the form of a rapid growth in traffic and an ever-increasing number of users. That's when the founders realized that the application had more potential than they had originally anticipated. Therefore, they decided to expand the application with new features and options that would make shopping easier for users while also helping sellers improve their offerings.
Interactive leaflet
A modern and interactive format that allows users to view store leaflets in real-time and interactively work with them - they can zoom in on products, interactively mark items, and add them to their shopping list or make purchases online - which redirects them to the store´s website.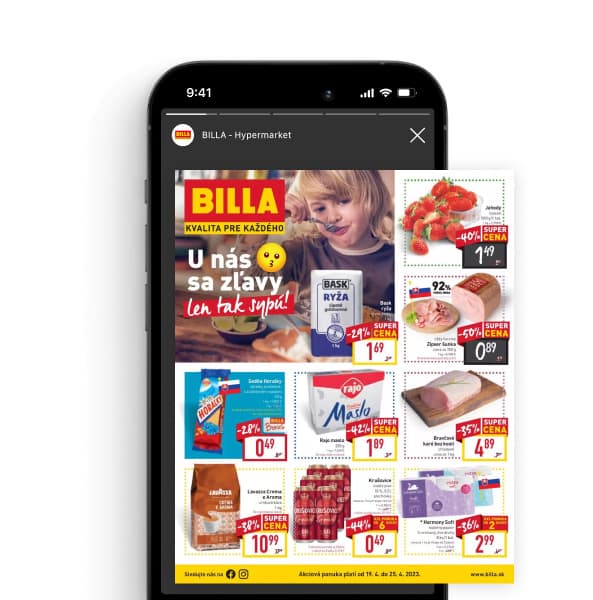 Stories like on Instagram
Watching Stories is similar to the social network Instagram - users can view the latest products and offers anytime, anywhere. Statistics have confirmed that Stories have become one of the most popular features in the application, so we decided to give them a prominent place in the application.
Personalization
Another new feature is personalization. Users can add their favorite stores and enter their current location, which will display promotions and discounts in their area. This new functionality also allows sending push notifications for new promotions from their favorite stores, creating a better user experience with the application.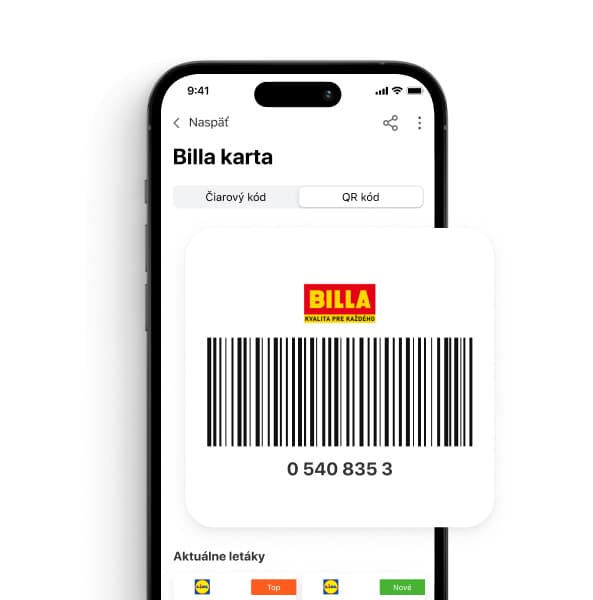 Loyalty cards
The option to add loyalty cards and have them always on hand during every purchase simplifies and speeds up the shopping process, as users no longer need to search for their physical cards.
Design
Kimbino on iOS too
For a long period, the Kimbino application was only available on the web version and for Android devices. As the audience grew, the iOS version was not far behind. The first step was to redesign the application according to iOS guidelines, and then we decided to go for native development. Native development is considered a better choice compared to a hybrid approach because it allows complete control over the functionality and performance of the application. In a hybrid approach, one application is used for multiple platforms, which can cause certain performance issues or limitations in the features that can be implemented. In our case, we opted for native development as it allowed us to achieve better performance and take advantage of all the possibilities that iOS offers. Additionally, a native app provides better integration with the operating system and creates a sense of a unified ecosystem for users.
Bringing changes
During the process of converting Android designs to iOS, we had the opportunity to involve a UX designer in this project for the first time. After analyzing the application, the UX designer identified areas for improvement. These improvements included reworking the buttons, adjusting colors for better contrast, ensuring readability for users with visual impairments, unifying the iconography to achieve a more consistent look, enhancing empty and error states, and making various other small adjustments that contributed to a better user experience.
Development
Technological challenges and lessons learned
During more than four years of developing and maintaining the Kimbino applications, we had to tackle numerous technological challenges. In addition to adapting to the rapidly evolving digital world, developing new features and enhancements, and improving the performance and speed of the application, we also faced specific challenges of this project.
Many countries - a challenge
Another technological challenge we faced in the Kimbino project was the fact that the application is used by people from all over the world, specifically from more than 40 countries.
Translations of texts were a crucial element in localizing the application into different languages. In addition to the accuracy and quality of translations, we also had to consider the varying lengths of words, date formats, times, and currencies.
Another challenge we had to address in connection with localization was taking into account the geographic locations of users and different time zones in various countries. Ensuring that leaflets and push notifications were displayed at the right time depending on the user's location was crucial. We had to adapt the content display based on the time zones of each country, which posed technical implementation challenges.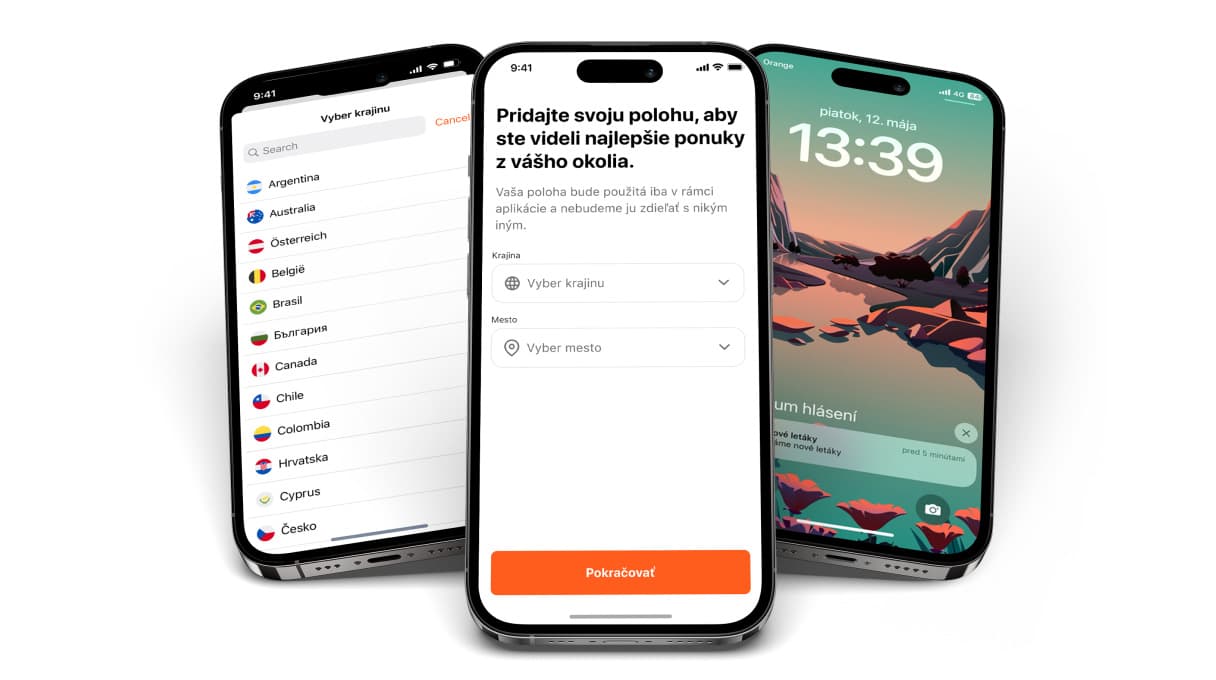 Not the end
The collaboration doesn't end
We can already reveal that the Kimbino application will soon surprise you with new features that we are currently working on.