Building an advanced biometrics attendance system for the Innovatrics corporation
Building an advanced biometrics attendance system for the Innovatrics corporation
Informations
Client

Innovatrics

Project type:

web app, native mobile apps for iOS & Android

Services:

design, frontend and backend development, mobile development, QA, project management

‍Year:

2014 - present
With attendance management system Fingera, you can conveniently monitor your working time within the firm and on the go. Get an overview of your attendance activities directly from your smartphone or check your location when recording entries with geolocation.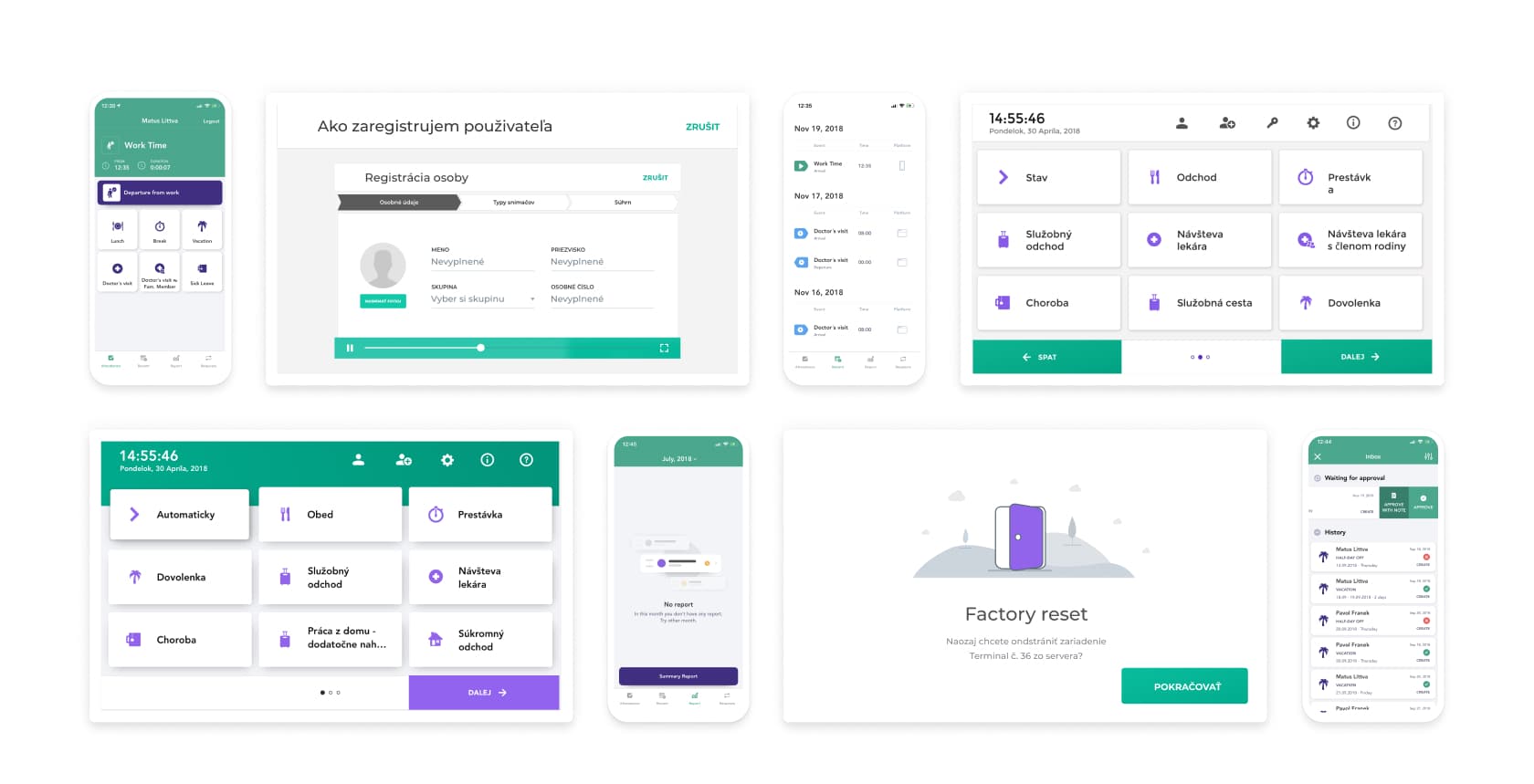 OUR ROLE
Design and develop mobile experience for biometry driven attendance system and Android terminal.
The client's request was to design mobile experience for both iOS and Android platforms that would complement a functioning attendance management system. In addition to apps, we also design and developed Android app for the terminal, which is used to monitor attendance at work.
OUR CHALLENGE
How can we change ordinary attendance management into an enjoyable experience?
Build upon industry-leading biometric technology by global biometry leader Innovatrics.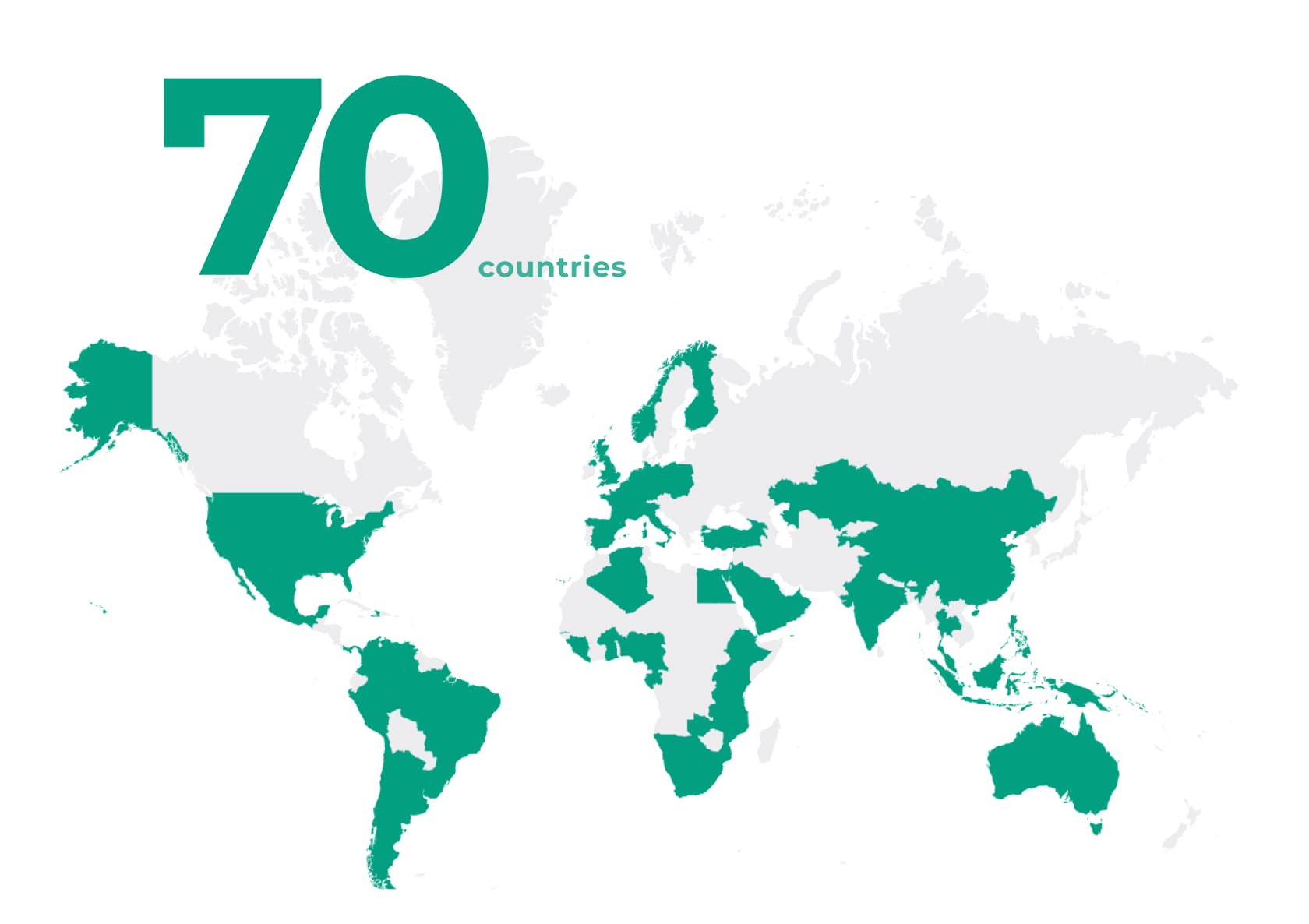 "You have a different view of the world than we do. And that's why it's great, that you're giving us feedback. I feel a lot of creativity and passion in your work. Keep up the good work. The great thing is that you are very flexible from our point of view and you can respond quickly to our requirements."

Roman Urban
Product manager, Innovatrics
Login with touch of your finger, password or card. Whatever works for you.
We build 3 ways to identify yourself. You can enter the system using your fingerprint, PIN code or RFID card.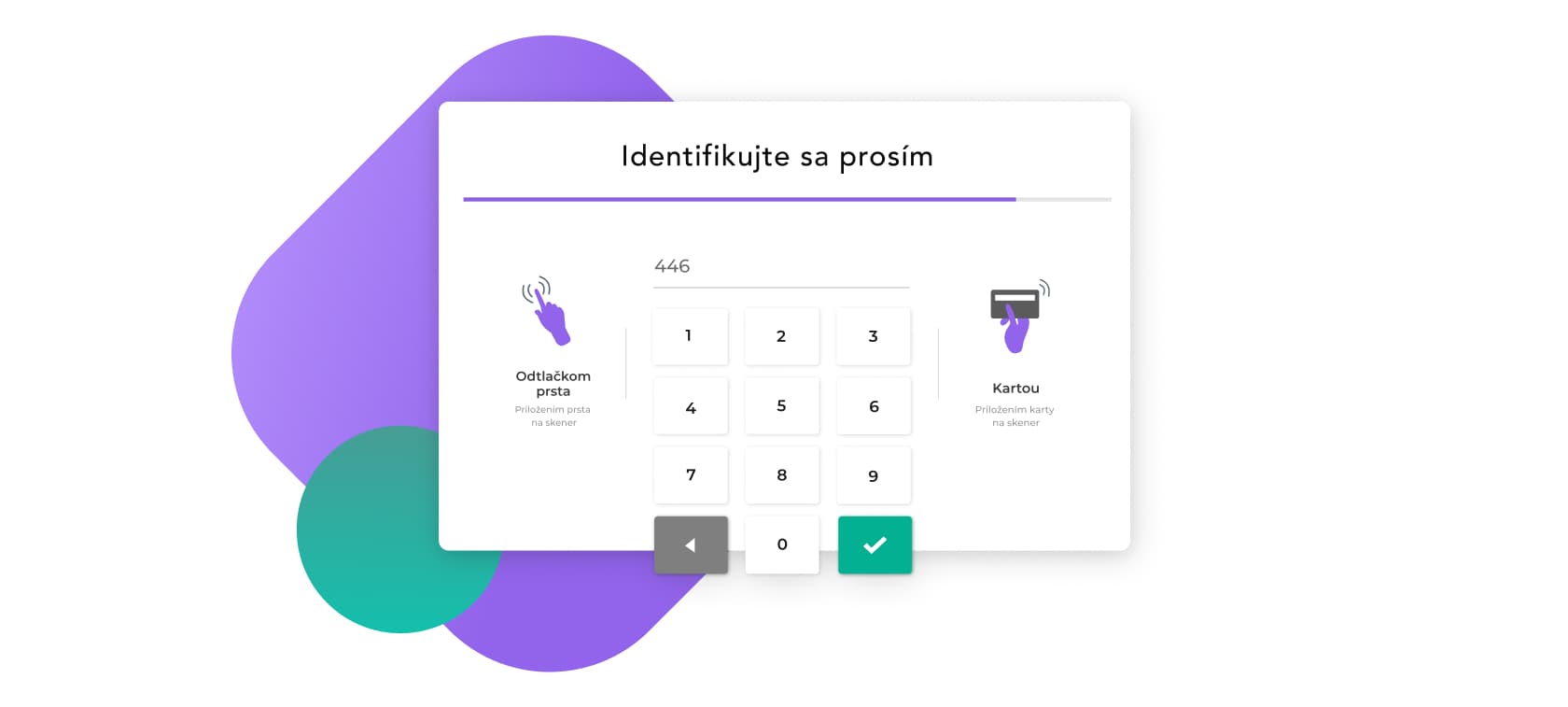 Add an entry with just one click
Mark the start of the work by clicking on the Arrival button or just identify yourself and your arrival is automatically recognized.
Latest logs overview & complete attendance information on the terminal.
Check out the chronological list of your recent activities along with the time and used device. When you arrive to the work, the system will show you information about the hours worked in the given month on the terminal.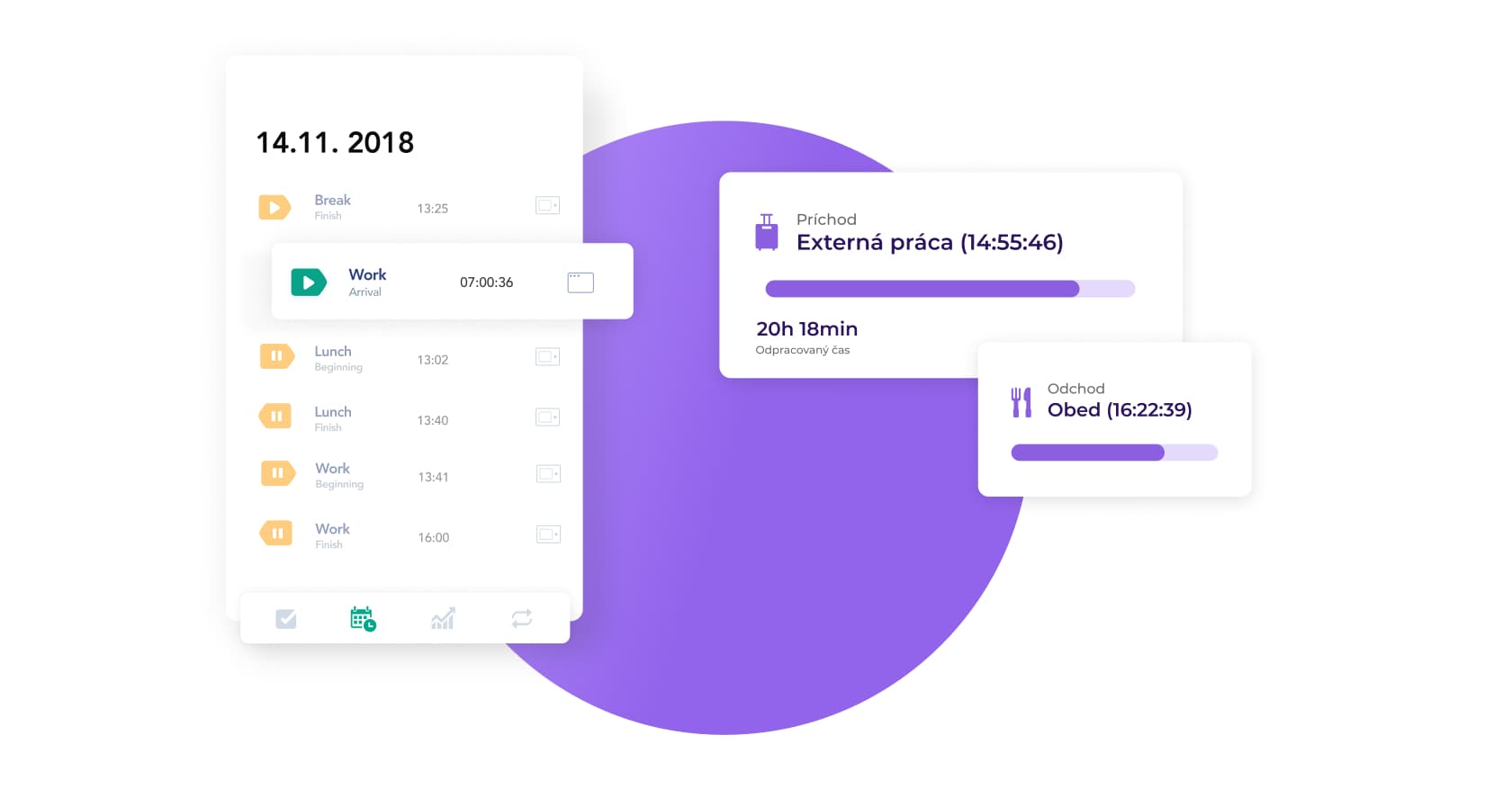 Overview of employees & attendance. Simple request approving process.
The manager sees a full list of the employees with information about their presence at work. Simple request approving process between employees and employer. Get a complete list of your requests including pending approval as well as approved.
RESULTS
The apps allow 24/7 attendance monitoring for more than 500 clients like Lunter, Ikar, Coop or Medusa Group. Fingera system has also won the award: IT product of  2016.