iOS
What do we expect from Apple at WWDC 2023?
It is less than until the start of the intensive and interesting annual WWDC conference for fans, but especially developers of the Apple platform. All developers are looking forward to what Apple will come up with at the beginning of June and what it will offer.

WWDC is mainly a "big thing" in the field of software, but there are also some minor or major hardware news. So let's see what we expect from this conference.
Hardware - Macbook Air 15' & AR/VR Headset
With the introduction of "M"(ARM) powered processors, Apple has created a huge buzz around its devices with most developers using their laptops as their work tool. Even in our company, we can see that some developers are jumping on Macbook Air because of their compactness, while most of them are completely sufficient for developing mobile applications as well as web applications. M processors set a precedent that even a laptop intended for basic office work can do an excellent job in development. We are of course looking forward to the "new Air", and the new, larger screen will certainly help to make this device easy to work with even without connecting to an external display.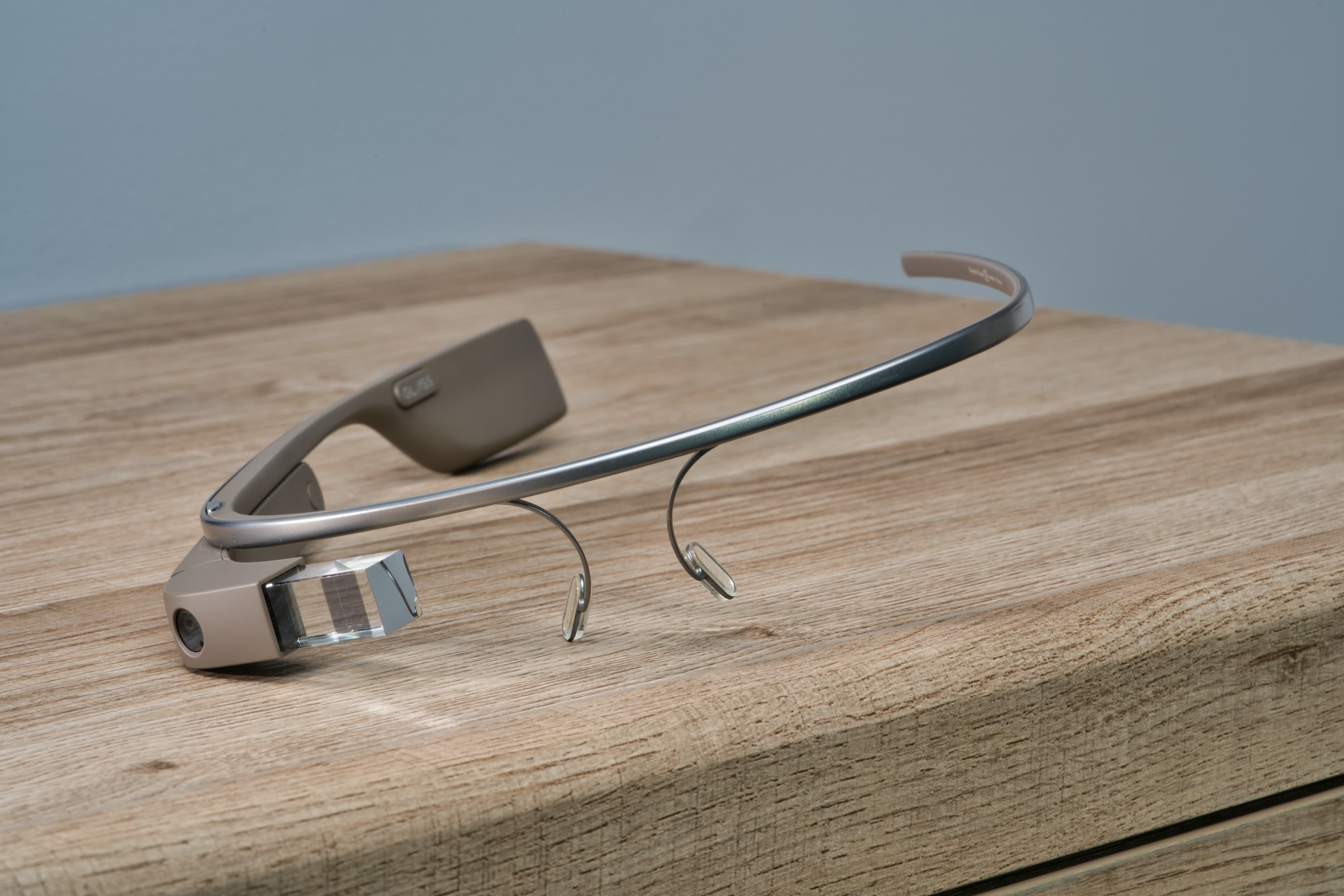 For the past few years, there have been rumors that Apple might come up with some new device supporting augmented and virtual reality. Personally, we don't think it makes sense for Apple to come up with a similar device like Oculus or Playstation VR, but rather reach for a "new category" AR device that will be as similar as possible to classic glasses, mainly focused on augmented reality.
Artificial intelligence (AI)
Almost everyone who has access to the Internet or regularly follows the media has recently heard about artificial intelligence. We can mainly thank ChatGPT for making this industry a phenomenon and we personally think that AI as such will be a big topic at this year's WWDC.
We don't want to say that Apple will come up with its solution and model this year, but the advanced AI in its products makes a lot of sense. (Looking at you Siri 👀)
You'll agree with us that Siri definitely deserves an upgrade. Quite a few people have to switch from their native language to English or another supported language in order to control their smart home by voice. Even this sometimes does not help Siri to understand our command at all. Improving Siri with a well-trained AI model could make it much more enjoyable to use.
Since this is a developer conference, the integration of artificial intelligence into the development of native applications would be interesting as well. As a result, this means integration into the tool for developing these applications - into Xcode. Automatic code completion, automatic generation of comments, generation of SwiftUI components based on instructions or provided image. The integration of AI into such tools may vary, and we'll see if Apple decides to go in that direction. For example, Github Copilot can be an inspiration for them, which uses OpenAI Codex to design code and entire functions directly from the developer editor (Xcode is not supported).
SwiftUI
Since we are already one of those who use SwiftUI on large-scale projects, it must be said that from a developer's point of view, we are probably most looking forward to this part during the entire duration of the WWDC conference. Expectations are high, but we'll see what the conference brings. We will probably see new APIs, but we would like most of the news to be backwards compatible with older versions of both iOS and macOS. However, based on the experience of the past years, we have to say that we would be very surprised by something like this from Apple.
As I mentioned in the previous section, the integration of AI with the SwiftUI declarative framework would great, and we personally think that everything will move towards this over time, whether it be this year or the following years.
The biggest wish would be if the SwiftUI framework was released as open source, but we will probably never see that, which is a shame. This would make it possible to move this framework forward more significantly and to regularly expand and "fix" it.
iOS & iPadOS & WatchOS & MacOS
As we are used to, we will probably see new versions of operating systems that will certainly improve their behavior and functions. In recent years, we have seen various design and interesting functionalities.
An example is iOS Dynamic Island, which was an interesting novelty not only for users, but also for developers themselves, to whom Apple gave access to the API, so they could use this component in their applications in an interesting and effective way. Therefore, this year we expect other novelties that will push this component a little further.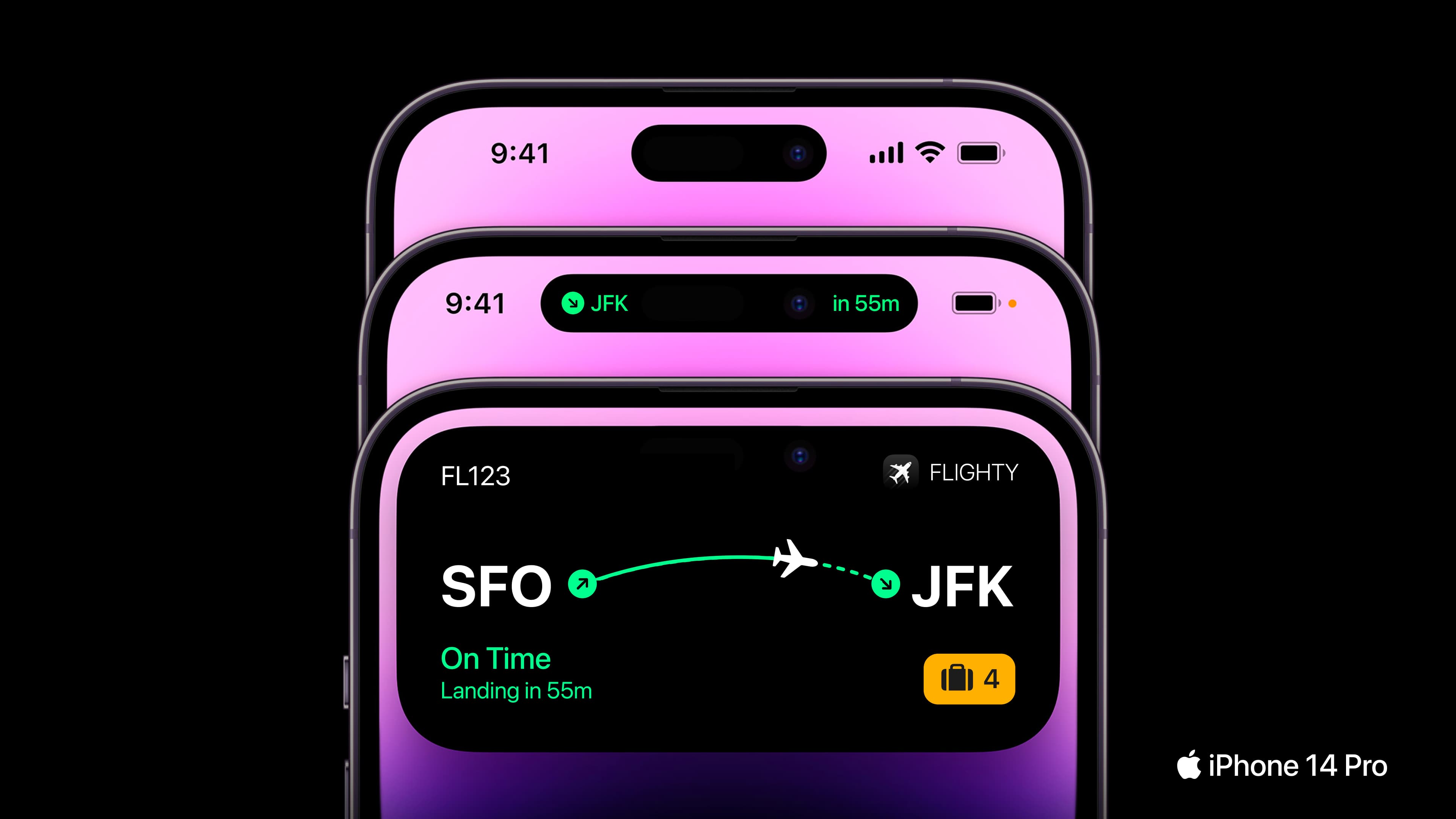 If the main theme of WWDC is AI, it will certainly have an impact on the very news of these operating systems. What do we mean by that? For example, improved automatic grammar and word order correction, automatic suggestion of starting applications based on your daily routine, intelligent extension of Stage Manager in macOS, suggestion of automations from your HomeKit and many other little things that can make the use of Apple devices more pleasant.
Conclusion
Whether Apple surprises us with Apple Glass or some major integration of AI into their products, WWDC is always going to be a big day for most of the Apple developer community. So we definitely have something to look forward to.
And what would you expect from this year's WWDC? Do you think Apple will focus on AI, or will the main topic be about something else entirely?