Insight
Diversity Charter: Our commitment to support diversity and inclusion in the workplace
I am very proud that GoodRequest has become an official signatory of the Diversity Charter. However, this is just the beginning of a long journey towards integrating this topic into the everyday life of the company. We want diversity to be not just a special topic but a natural part of our company.
What is the Diversity Charter
By signing the Diversity Charter, which originated from the initiative of the European Commission, we have joined the companies that publicly commit to living inclusion and diversity in practise. It is our commitment to create and maintain an inclusive working environment for everyone, regardless of age, gender, ethnicity, religion, sexual orientation, or disability.
Why did we decide to become a signatory?
At GoodRequest, we have always strived to create a safe and inclusive environment that welcomes everyone. Our efforts in this area have also been evaluated by the Pontis Foundation, which confirmed that we are a suitable candidate. We constantly reflect on the unique conditions of our employees. We want them to work from different locations, support working mothers by offering part-time positions, provide opportunities for students to gain experience and practical skills during their studies, and much more. Our efforts have been recognised with the prestigious Via Bona award in the Responsible Small or Medium Enterprise category for our Student Academy initiative.
Signing the Diversity Charter was a public expression of the stance we live by internally. It represents a long-term mindset of mutual respect, trust, and empathy that we have ingrained in the DNA of our culture.
Day of Diversity and ceremonial signing of the Diversity Charter
The actual signing took place during the Day of Diversity on May 30, 2023, where we, as one of the 15 companies, ceremoniously signed the Diversity Charter. By doing so, we publicly and formally joined the ranks of prominent companies and organisations in Slovakia and the EU.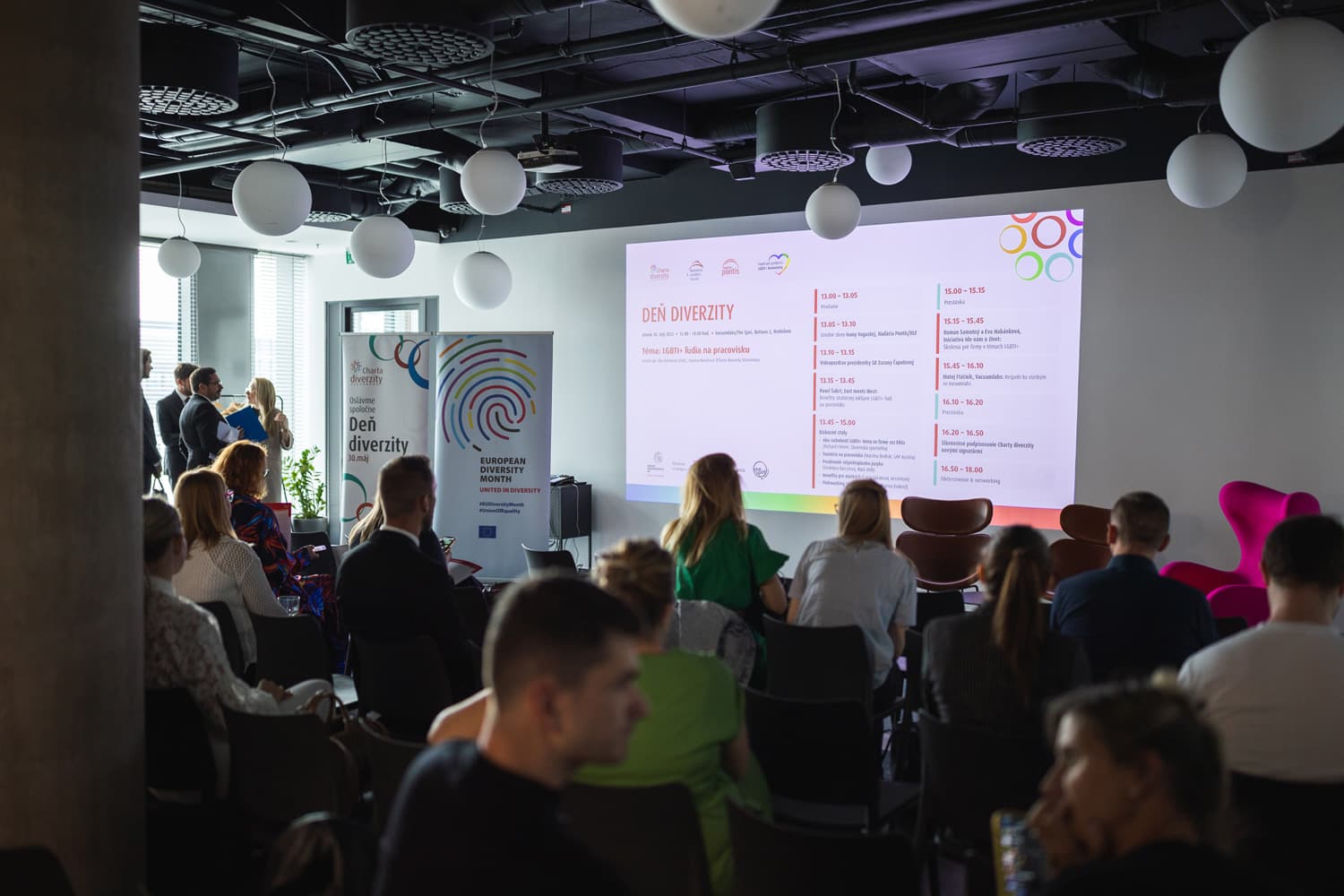 The theme of the Day of Diversity was LGBTQ+ individuals in the workplace. The ceremony began with a ceremonial opening by the Chief of the Office of President Zuzana Čaputová, who read the president's speech.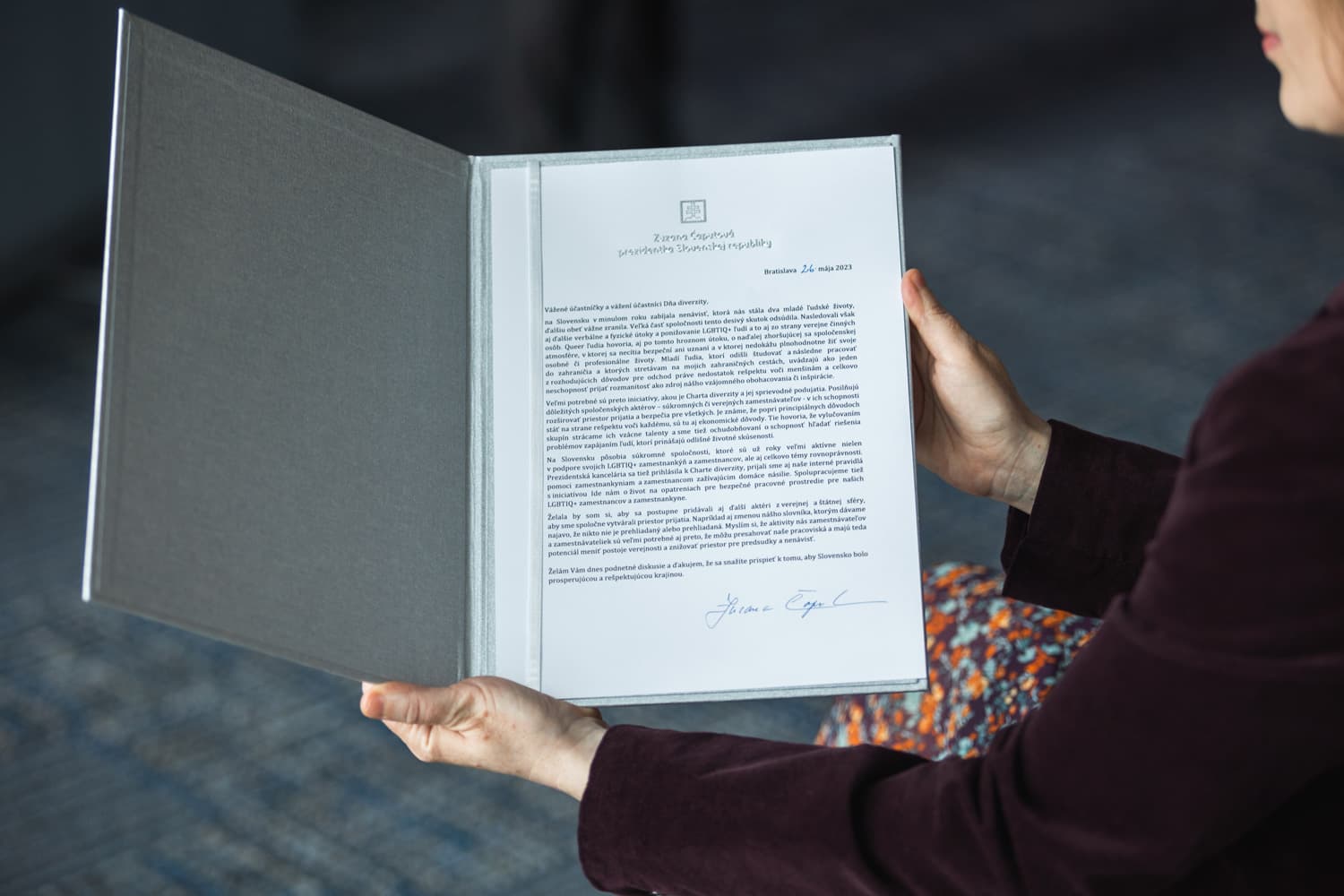 I participated in an active panel discussion where we mutually inspired one another regarding the topic of Benefits for All. We reflected on the benefits and the implementation of a benefits programme within the company to ensure that everyone could take advantage of them.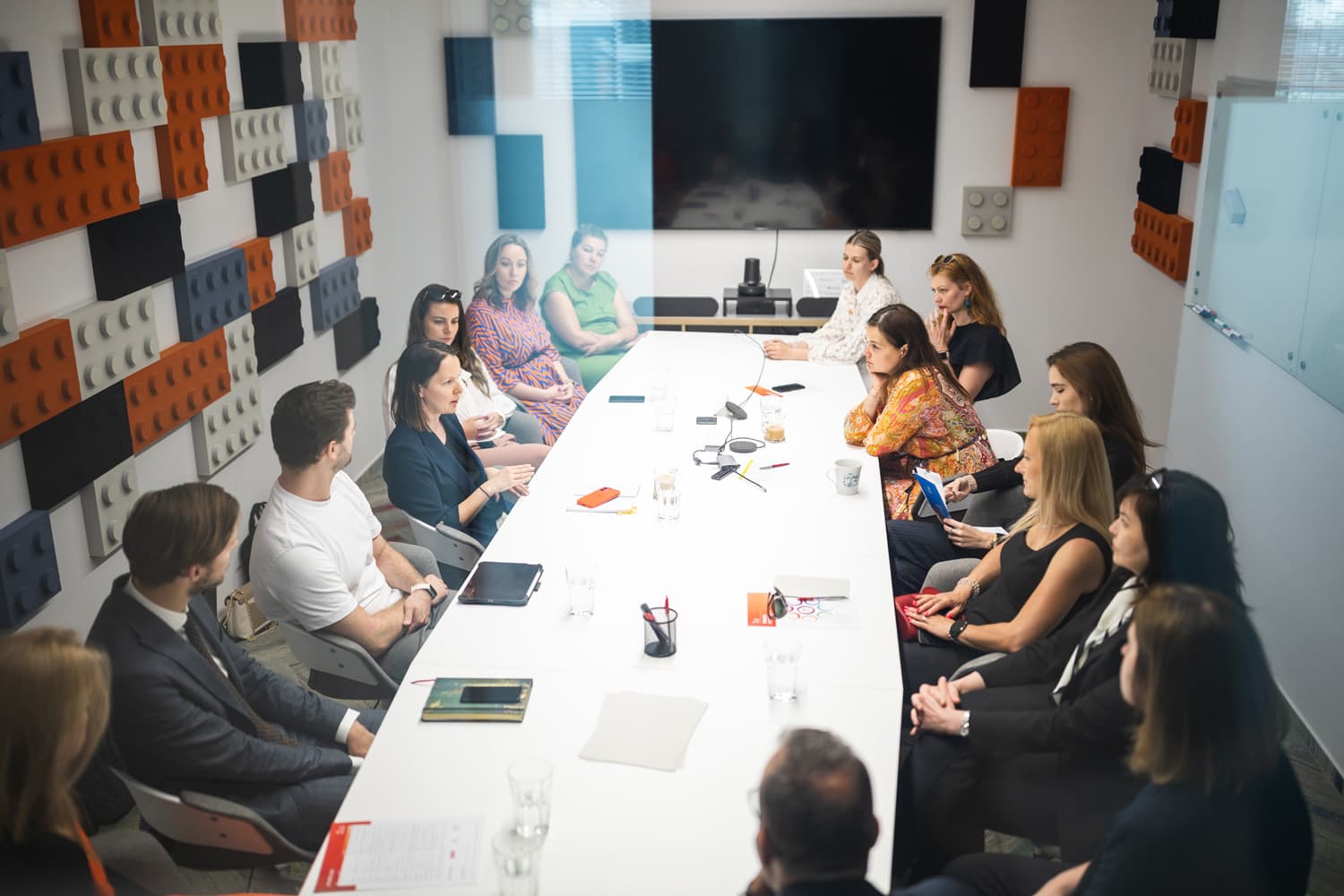 I was particularly impressed by the topic presented by Roman Samotný and Eva Habánková and their initiative, It's about life for us.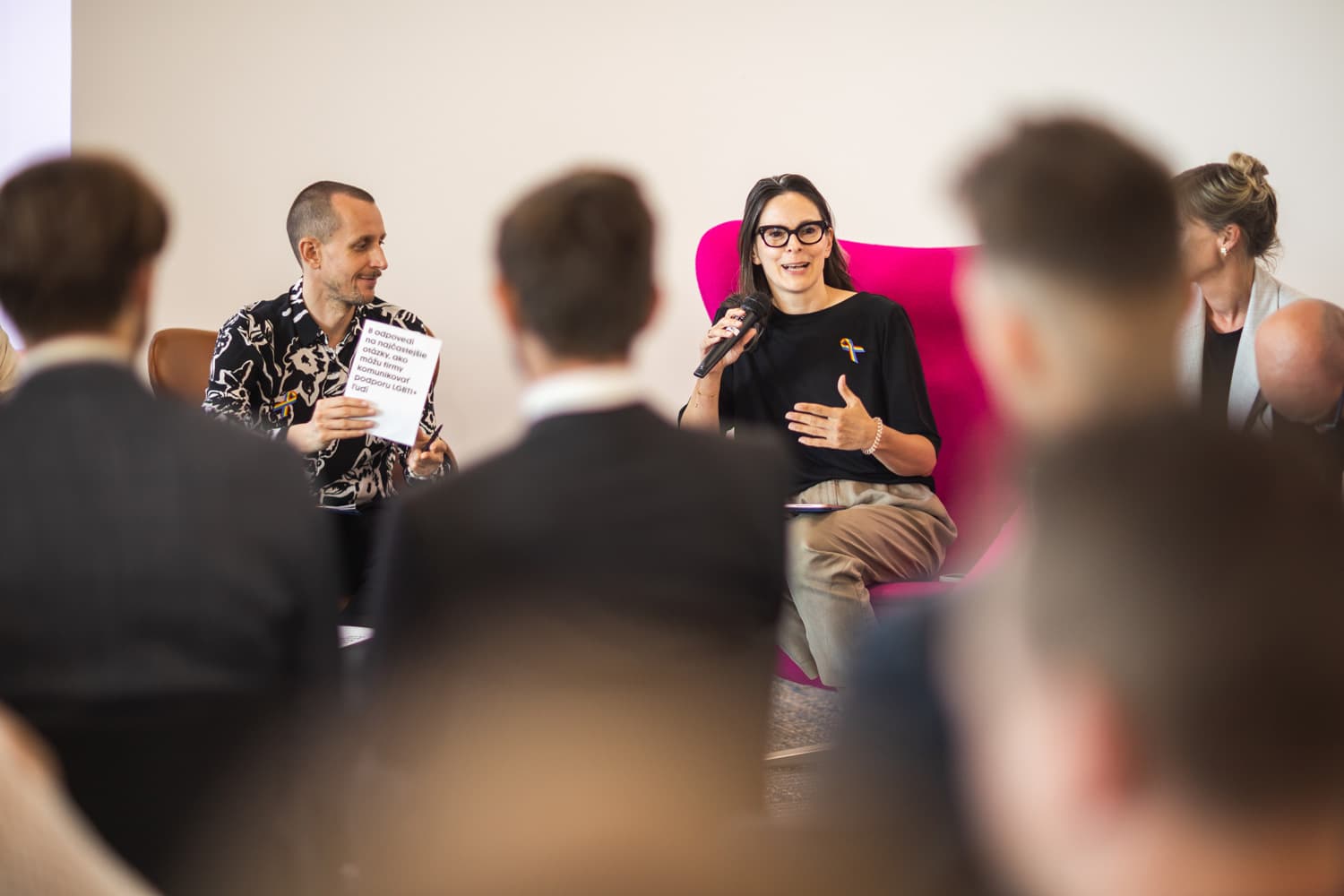 In conclusion, it was very inspiring to hear about the inclusion of the LGBTQ+ community within Slovak companies, with a great practical example provided by Matej Ftáčnik, former CEO of Vacuumlabs.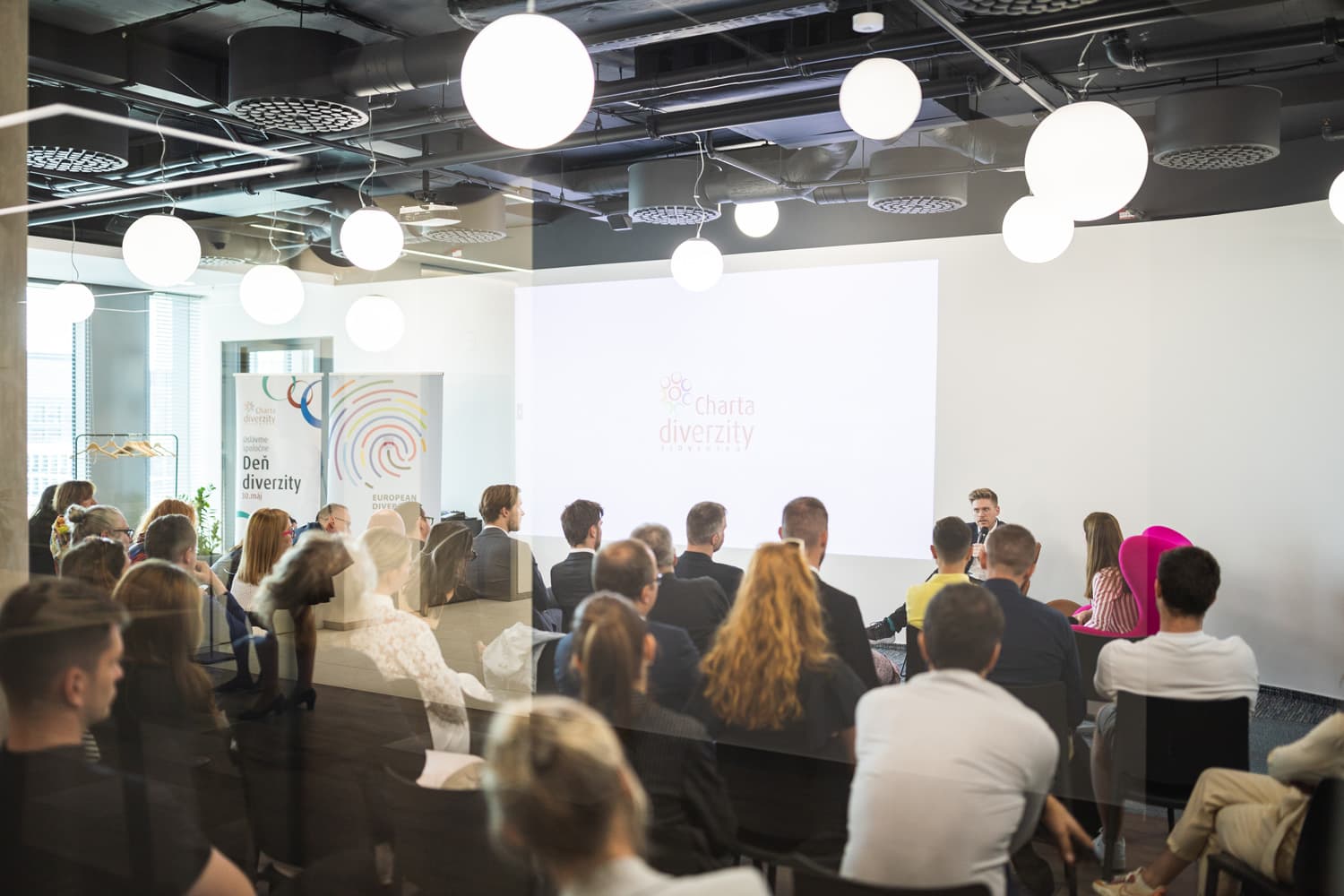 Next steps
We want to send a clear message to our current and future employees that they don't have to defend or apologise for being women, having children, choosing to have or not have children, holding certain religious beliefs, or having a different skin colour, disability, or orientation. We want everyone in our company to be accepted for who they are ❤️.